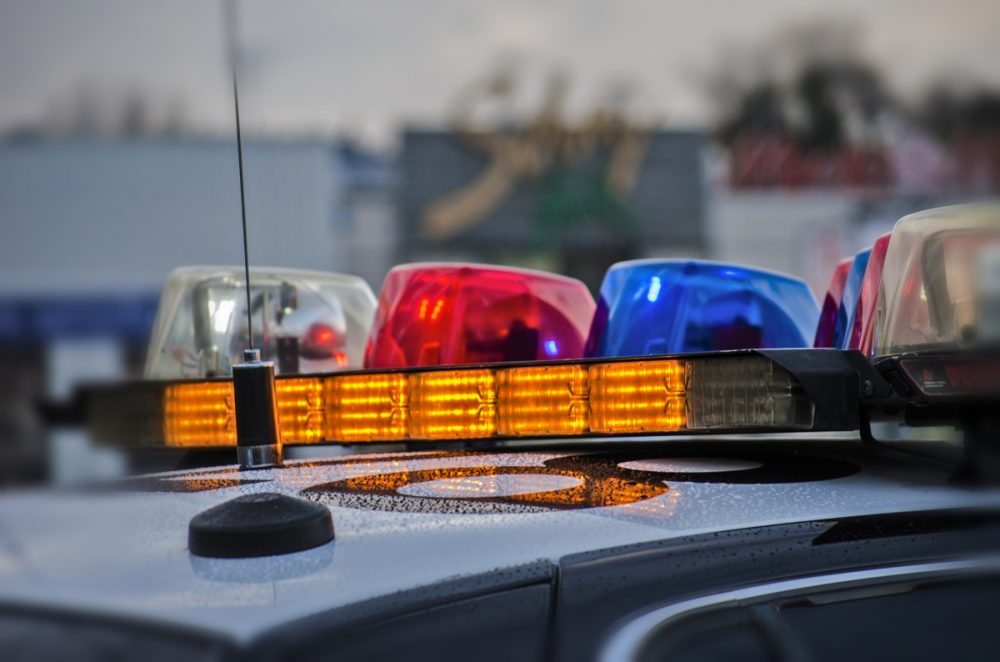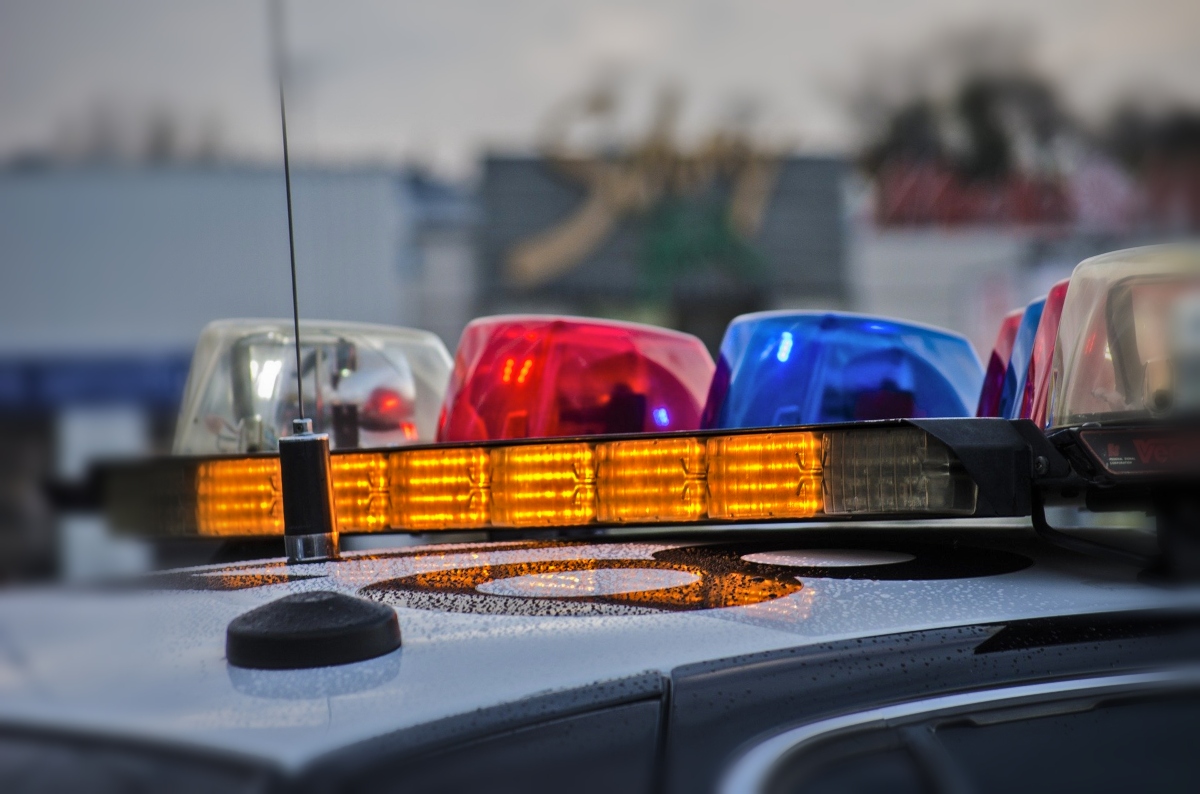 A Harris County grand jury indicted a former Houston police captain for assault on Tuesday, after he was accused of running a man off the road and pointing a gun at his head in an attempt to prove a bogus voter fraud conspiracy.
Mark Aguirre is charged with aggravated assault with a deadly weapon and could face up to 20 years in prison.
Aguirre was arrested last December after prosecutors say he ran his SUV into the back of the truck of an air conditioning technician. Aguirre allegedly told police he believed the victim was behind a massive voter fraud scheme and that there were 750,000 fraudulent ballots in his truck.
After the victim got out of his vehicle, Aguirre allegedly aimed a pistol at his head and ordered the man to get on the ground, according to the DA. Two additional vehicles then pulled up, with Aguirre ordering an unidentified person to search the truck, according to previously filed court documents.
After the truck was found to be clear, prosecutors allege one of the other unidentified people abandoned the truck a few blocks away, where it was later found by police.
Harris County District Attorney Kim Ogg said while nobody else has yet been charged, the investigation is still ongoing.
"We've been investigating the other individuals involved with former Captain Aguirre. There was at least one other person on the scene who fled," Ogg said. "Aguirre has not cooperated. So there's been a review of many different types of records to determine who the other individuals are."
According to Ogg, Aguirre was allegedly paid more than $250,000 by conservative activist Steve Hotze to investigate voter fraud through Hotze's group Liberty Center for God and Country.
"Aguirre victimized an innocent guy," Ogg said. "He made this victim feel like he was going to die. And the fellow was not involved in any type of voter fraud, but instead was just an air conditioning repairman with a box truck."
Hotze also pushed an effort to throw out 127,000 drive-thru votes in Harris County in November 2020.
Now that Aguirre has been indicted Ogg said it's important for the public to have faith in the election system.
"The election officials in Harris County had a task force that was set up and was active during the last general election," said Ogg. "Every claim of fraud was investigated. Every threat, every danger that was presented at a voting location came through this one task force. We did not find evidence of any voter fraud on any type of large scale."