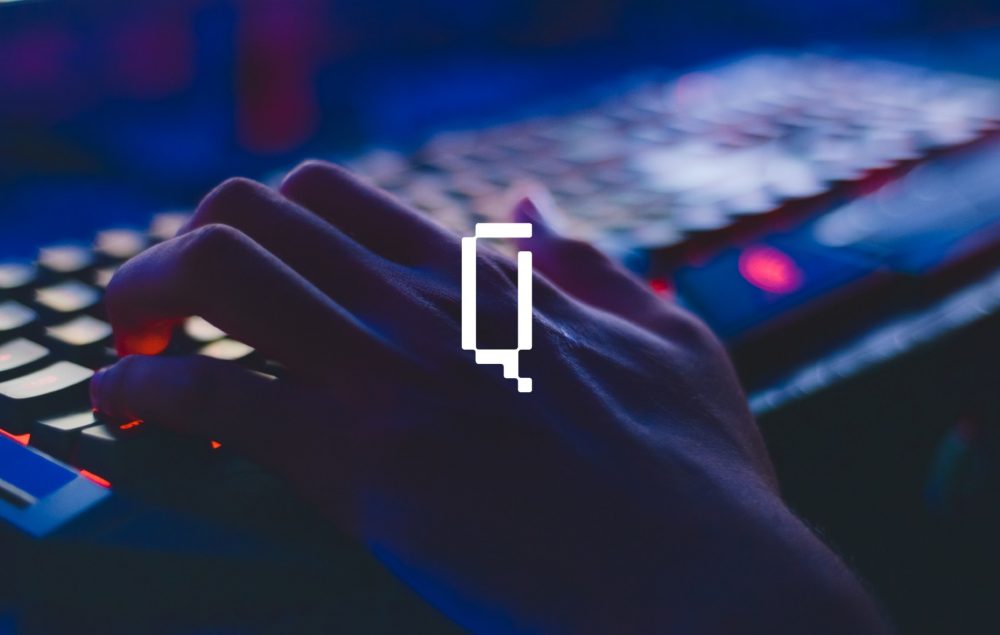 Town Square with Ernie Manouse airs at 3 p.m. CT. Tune in on 88.7FM, listen online or subscribe to the podcast. Join the discussion at 888-486-9677, questions@townsquaretalk.org or @townsquaretalk.
How deep does a conspiracy go when facts don't seem to support it?
And what happens when a group of anonymous people share thoughts on how the government and society are run?
The pandemic created an era of isolation and uncertainty that left many American's asking who was responsible.
How has the conspiracy theory ensnared countless Americans? And what can be done to help followers find their way out and back into the light?
We discuss with Mia Bloom and Sophia Moskalenko, co-authors of Pastels and Pedophiles: Inside the Mind of QAnon.
And a former QAnon member shares why she became "Target Karen" and why she left the group behind.
Guest:
Town Square with Ernie Manouse is a gathering space for the community to come together and discuss the day's most important and pressing issues.
Audio from today's show will be available after 5 p.m. CT. We also offer a free podcast here, on iTunes, and other apps.