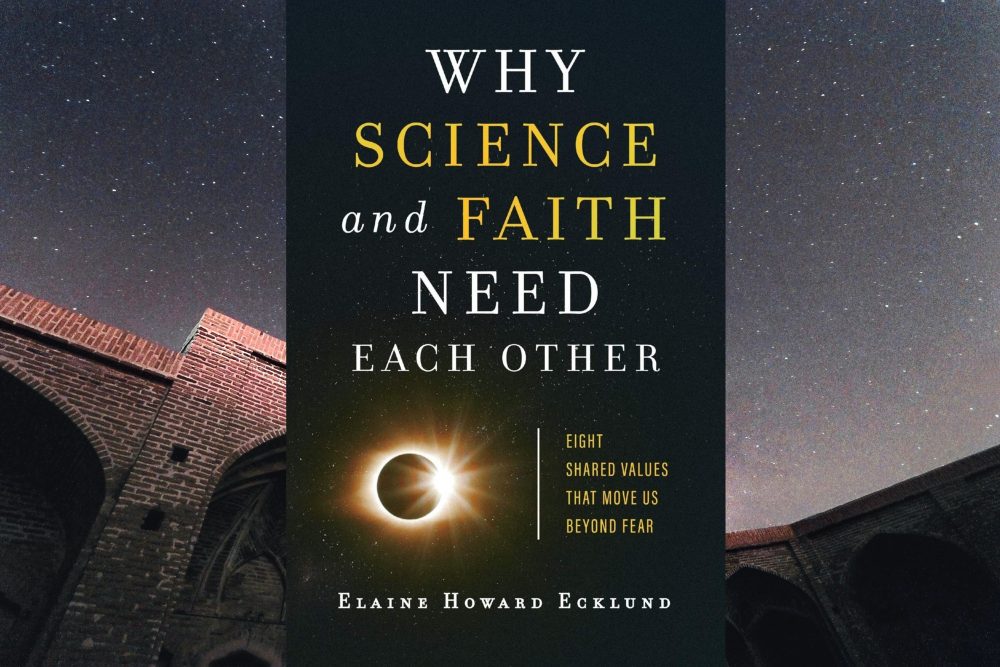 Town Square with Ernie Manouse airs at 3 p.m. CT. Tune in on 88.7FM, listen online or subscribe to the podcast. Join the discussion at 888-486-9677, questions@townsquaretalk.org or @townsquaretalk.
Science and faith are often seen as being in opposition to each other. However, award-winning sociologist, Elaine Howard Ecklund, questions these assumptions with 15 years of research and study.
Ecklund joins Ernie for a special one-on-one conversation balance between the logic of science and the faith in religion.
Guest:
Author of "Why Science and Faith Need Each Other: Eight Shared Values That Move Us beyond Fear"
Herbert S. Autrey Chair in Social Sciences
Professor of Sociology
Director of the Religion and Public Life Program at Rice University.
Town Square with Ernie Manouse is a gathering space for the community to come together and discuss the day's most important and pressing issues.
Audio from today's show will be available after 5 p.m. CT. We also offer a free podcast here, on iTunes, and other apps.