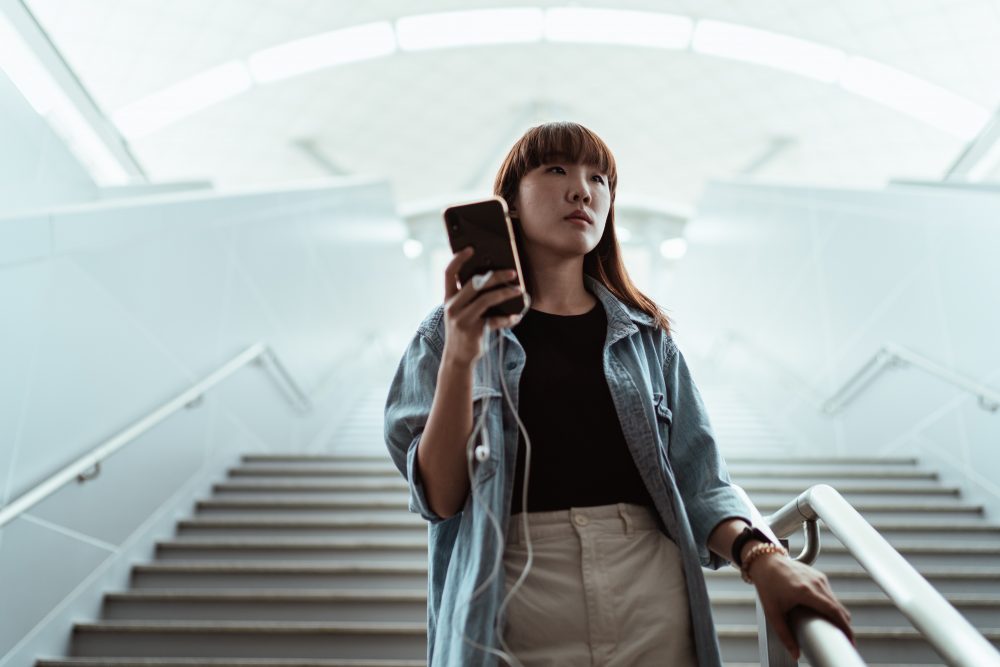 Town Square with Ernie Manouse airs at 3 p.m. CT. Tune in on 88.7FM, listen online or subscribe to the podcast. Join the discussion at 888-486-9677, questions@townsquaretalk.org or @townsquaretalk.
Immigrants and communities of color face an "unlevel playing field," according to FIEL executive director, Cesar Espinosa.
"We see communities not only having to deal with the pre-existing conditions that they were already in but on top of that, these disasters that keep coming," said Espinosa. "And one of the things that we see, folks [that] were having to work two jobs- three jobs- to make ends meet, now, because of cut hours, are having to work five or six jobs." The loss of job stability forces immigrant workers to go to more locations to earn a living and increases their exposure rate to COVID-19.
Asian American communities in the U.S. have faced an increase in racially motivated harassment and violence, including slurs used by former president Trump to place the blame of the virus on their community.
"Discrimination against Asians is nothing new," said civic engagement programs director for OCA-Greater Houston, Debbie Chen. "Immigration laws to essentially exclude – you know- Asians from coming to this country, even," referring to the Chinese Exclusion Act of 1882 which blocked immigration specifically from China. Chen advocates education as the cure against racial disparities.
Guests:
Cesar Espinosa
Debbie Chen
Houston Public Media reporter Matt Harab also joins Ernie with the lasted headlines, including:
State Representative James Talarico announce that he filed a bill that would set the minimum salary for an educator in Texas at $70,000 dollars, with an adjustment for inflation, and an increase over time. Right now, a teacher's salary starts at around 50,000 dollars a year.
Town Square with Ernie Manouse is a gathering space for the community to come together and discuss the day's most important and pressing issues.
Audio from today's show will be available after 5 p.m. CT. We also offer a free podcast here, on iTunes, and other apps.