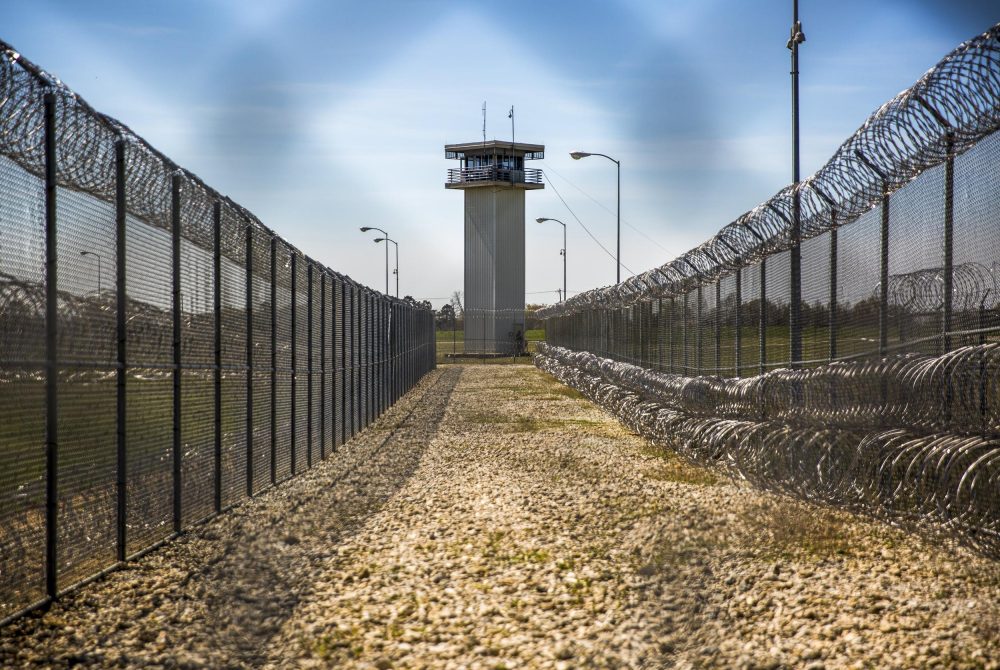 With more than 23,000 confirmed cases of COVID-19 in Texas' prisons, incarcerated Texans are testing positive at a rate 40% higher than the national prison population average, according to a new report from the University of Texas at Austin.
And with at least 190 inmate deaths linked to the virus, the state's death rate is 35% higher than the rest of the U.S. prison population, the report found.
Texas, which has the largest population of people behind bars in the country, has led the nation for most COVID-19 prison and jail deaths of any system in the country. Texas' infection rate in prison, per 10,000 people, is the second-highest in the nation, behind Florida, and the state is tied at No. 3 for highest death rate linked to the virus.