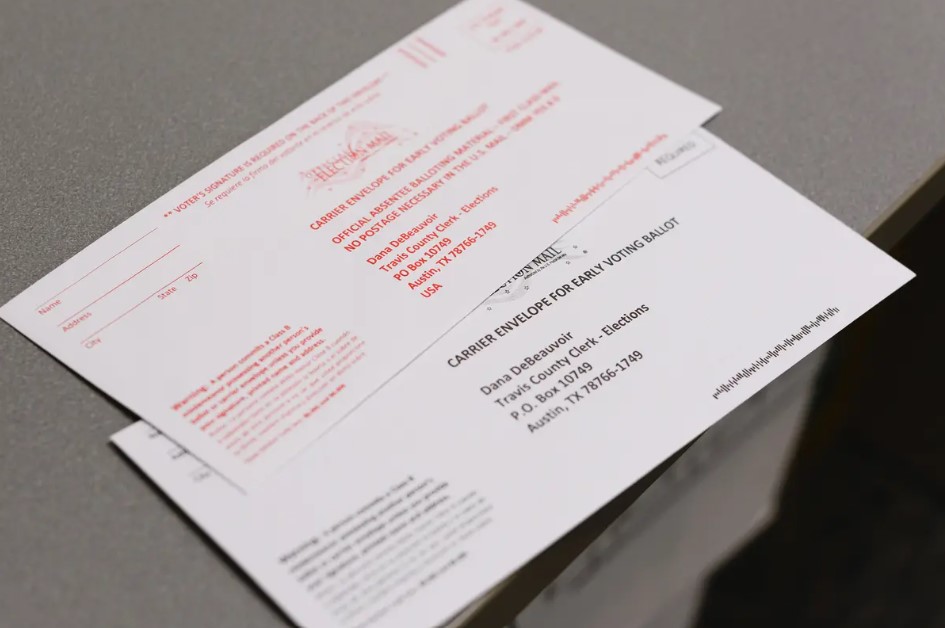 This week on Party Politics, co-hosts Brandon Rottinghaus and Jeronimo Cortina discuss the political feud over mail-in ballots, among other stories.
NATIONAL TOPICS
2020: Bloomberg's big bet; Biden running NFL ads, Texas expansion?
Trump signs EO on drug prices
Medicaid head expenses
President Carter and the "big fat Austin torpedo"
TEXAS TOPICS
Congressman Wright in hospital
TXSCOTUS: Put Greens on the ballot!
Abbott proposes lifting annexation powers from cities that defund police
Harris County mail ballot wars
SD30 Special election early voting!
You can subscribe to the podcast on Apple Podcasts. Tweet us using #PartyPoliticsPod or email partypoliticspod@houstonpublicmedia.org. Party Politics is produced by Troy Schulze, the audio engineer is Todd Hulslander.