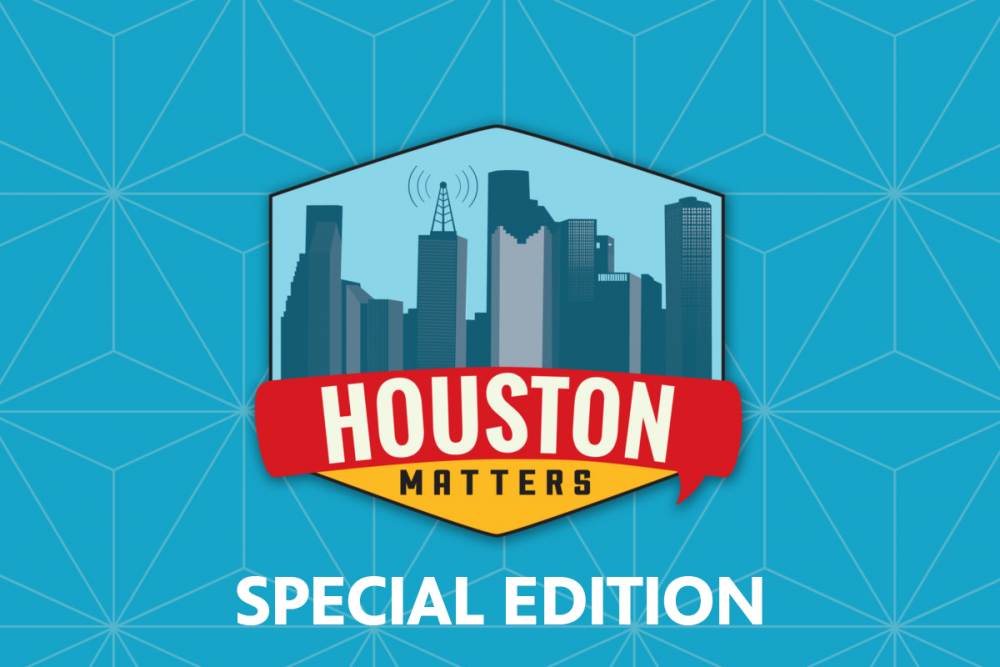 Our special edition of Houston Matters weekdays at 3 p.m. addresses your questions and concerns about important issues affecting the community.
In the first segment, host Ernie Manouse is joined by Lisa Marsh Ryerson, president of the AARP Foundation. She discusses the unique issues, including unemployment and mental health, that older adults are facing due to the Covid pandemic.
Then, Ernie is joined by Dr. Rashmi Jaitly, a geriatrician and an Assistant Professor of Medicine and Geriatrics at Baylor College of Medicine. She addresses the medical side of what the elder population is experiencing during this time. Dr. Jaitly also fields questions from listeners.
For questions about employment assistance from the AARP Foundation, call 855-850-2525.