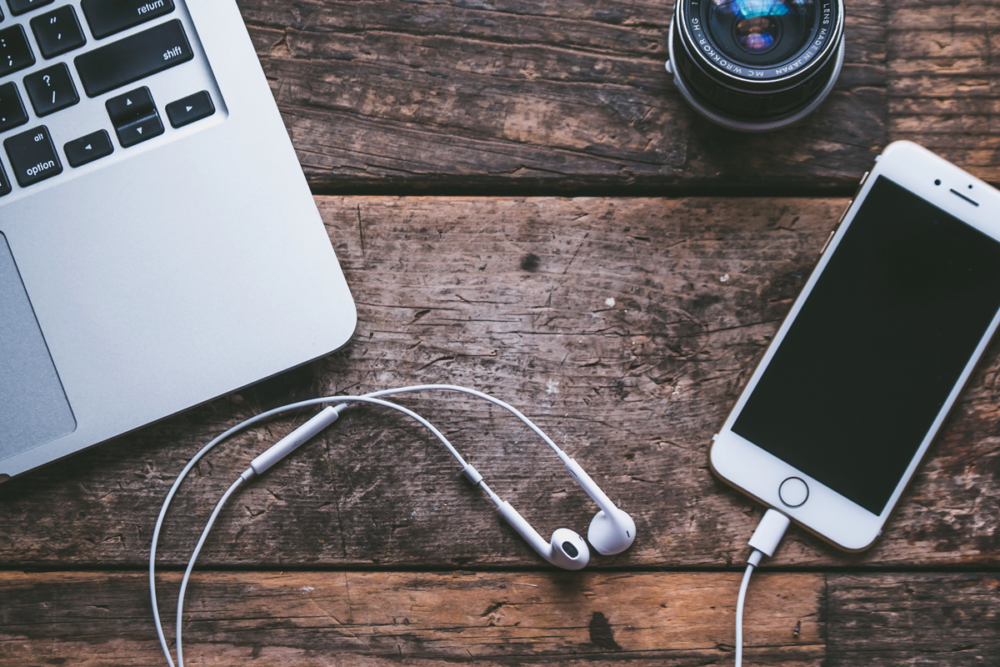 There's a lot of uncertainity for students who should be heading back to public school in August.
Some Houston-area districts, including Humble and Spring Branch ISDs, are already indicating parents will have the option of keeping their kids at home while learning on-line. But for more kids than was previously feared, their access to technology is limited.
A new report from the nonprofit group Common Sense shows the "digital divide" is wider than many estimated. Houston Public Media spoke with one of the report's authors, Danny Weiss, about what that means.
This interview has been edited for length and clarity.
How does Texas rank when it comes to the digital divide for its students and also for its teachers?
Texas has the most number of kids of all the states that lack adequate internet connectivity at home. What we found in our report is that 34% or 1.8 million K-12 public school students in Texas do not have adequate access to the internet at home, and that 25% of Texas' kids do not have an adequate device at home like a laptop or a computer. For teachers, we found that 13% lack adequate internet access at home and 3% lack devices so Texas is above average. The national average for teachers is about 8 to 10% who lack adequate internet at home and for kids, the national average is about 30%. So Texas is a leader, but maybe not in a way that they want to be.
What do you think is driving those numbers here in Texas?
What Texas has is a combination of large segments of the population that are low-income, and that are Black and Latinx, and also large sections that are rural. So what we found in our report is that rural communities have lower connectivity rates, but also low-income populations and students of color, Native American, Black and Latinx students also have lower rates of connectivity than their white student peers. What that tells us is that partly what this is, it's not just an issue of, 'Is there internet in your community?' But, 'Can you afford it? Do you know enough about it to go out and get it? Are you comfortable using technology?' And are there other barriers to getting connected. For instance, if you're homeless or something.
What could Texas do to make sure more kids and more teachers have access to both the internet and devices at home?
Congress is currently considering legislation for another emergency package in response to the coronavirus. It's not clear whether Congress will do it or not. The House has done it. The Senate is deciding. Senator Cornyn and Senator Cruz, if they were to lend their support for closing the digital divide, right now, we could get that money out the door, let's say starting at the end of July or into August and try to actually connect kids in this next upcoming school year.
And how much money are we talking about?
Nationally, we estimate it would cost between $6 to $11 billion dollars to connect the 15 to 16 million kids that we say are not adequately connected in this report.
What do you think these findings mean for school leaders as they start preparing for the new school year?
The big issue for kids is further learning loss. And educators need to understand that. I think they do know that. What what educators and administrators need to do is if they're going to have a remote learning plan in place, they have to make sure that the infrastructure is there first. And that means internet connectivity and devices. What they need to do, in my opinion, is to communicate with policymakers in the state of Texas and in Washington, D.C., and let them know what their needs are and how important this is to get it done quickly.