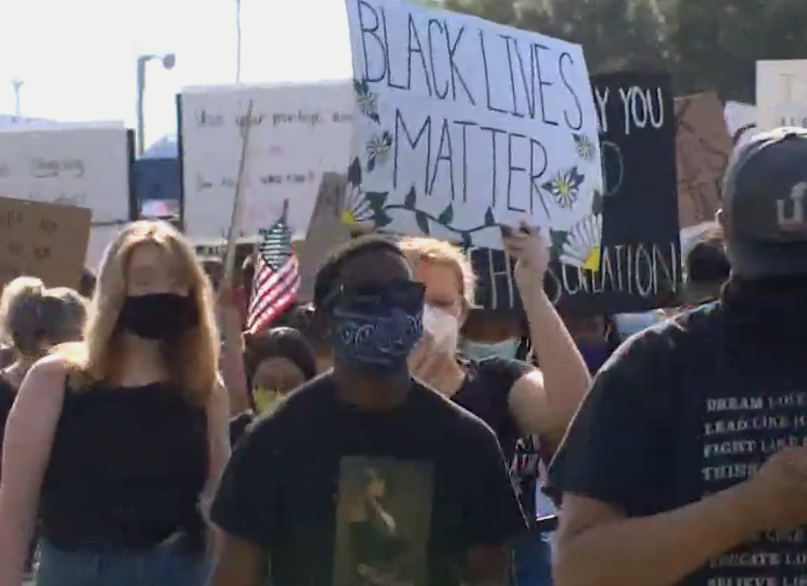 Since she was a sophomore in high school in Spring Branch, Kasandra Aviles has been facilitating chats where people come together to talk, share how they've been harmed and try to repair relationships. It's called a circle and it's part of restorative justice, a growing practice in criminal justice and school discipline.
Now finishing up her freshman year at the University of Houston-Downtown, Aviles will help lead a virtual circle for young people to talk about race and justice this Saturday, in the wake of the deaths of George Floyd, Breanna Taylor and others.
"When we do circles, it's more of like, 'OK, what can we do to fix this problem?' Like we're trying to get into the root of that problem. And right now, that's exactly what's going on. We're trying to find solutions for trying to make things equal for black people," Aviles said.
The online dialogue for young people is just one way students have joined a growing movement for racial justice
In Humble, north of Houston, hundreds of people, including students, held nearly nine minutes of silence, while kneeling, sitting with their hands crossed or lying down, in a rally Monday organized by two teachers. West of Houston, in Katy, three high school students put together a rally that drew so much interest from more than 1,00o people that they had to relocate to a larger park. The leader of Black Lives Matter Houston endorsed the event.
Erika Alvarez, one of the organizers and a rising senior, said that she felt many people in Katy signal virtues online but don't take progressive action for African Americans in the real world.
"As a fellow minority, I can't even begin to empathize even if I'm Latina. What they experience is a whole different level. And I just want to be there. I want to be able to do something. I want to lift my black brothers and sisters up," Alvarez said.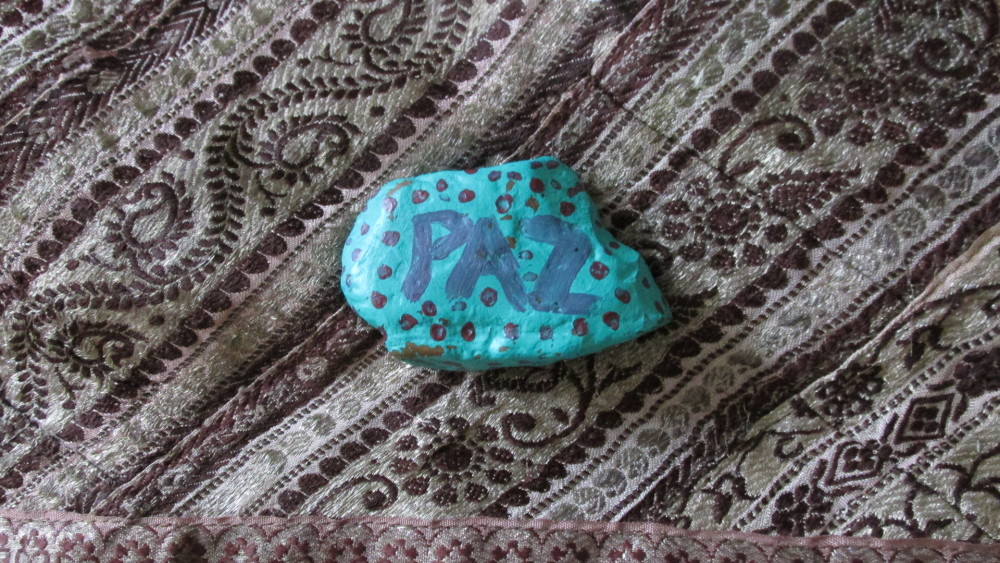 Several black students were scheuled to speak at the Friday rally in Katy, along with newly sworn-in Harris County Clerk Chris Hollins. Alvarez said she and her peers are energized to create lasting change, similar to the March for Our Lives movement.
"I think we're a generation that's just prepared to fight for whatever is right. And I think what this moment is showing is that we are willing to do so because you have young people signing up in hordes to come to our event and events all across the country," Alvarez said.
The virtual forum for young people on Saturday is sponspored by the Houston-based nonprofit Restorative Empowerment for Youth, or REY. While not an in-person rally or protest, it seeks to further dialogue across racial lines in support of the black community.
"It was an opportunity for our young people who've been trained and who it's normal for them to have difficult conversations, for them to take on the charge," said Anita Wadhwa, who's built restorative justice programs in Houston-area schools and co-founded the consultant group REY. "It was about equipping our leaders with the confidence to have these conversations because they're badly needed."
Jermaine Williams, who trained in restorative justice with Wadhwa while a student in Spring Branch, said the practice can help people address racism, anti-immigrant policies and other issues.
"I feel like it gives people a voice. I know it gave me a voice when I felt like I couldn't speak about a lot of things," Williams said. "This will help change and connect with more people who can become leaders, who are leaders but don't know that they're leaders."