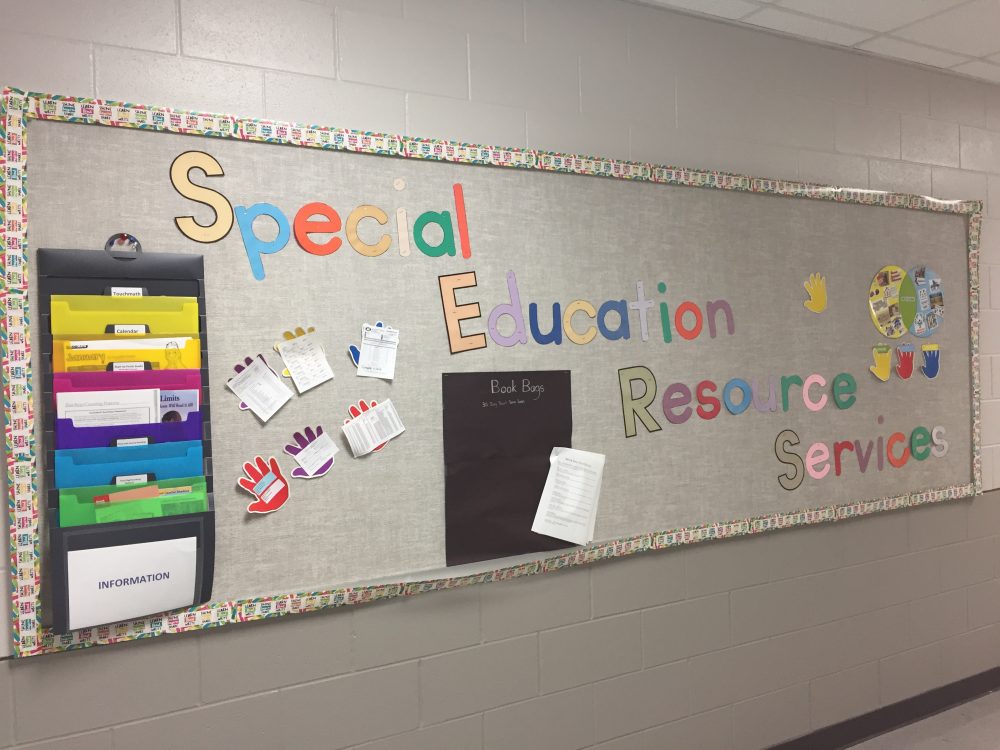 When Houston ISD Superintendent Grenita Lathan emailed parents about the district moving to online learning, Jane Friou quickly looked for updates for students like her 12-year-old daughter Elise — students with disabilities.
She didn't find any.
"I think what's concerning is just the silence," Friou said.
This week, more than 200,000 HISD students will start lessons at home, many of them online. But many families of students with special needs are concerned they won't receive appropriate services and are looking for more information.
"I understand it's a gray area," Friou said. "I understand we haven't been here before. I understand there's confusion about how to meet the needs of all students, but some reassurance that it was being discussed, that it was even being considered."
The U.S. Department of Education has urged districts to continue to educate students with special needs. That can include online learning, when appropriate.
"It was extremely disappointing to hear that some school districts were using information from the Department of Education as an excuse not to educate kids," said Secretary Betsy DeVos in a statement in late March. "This is a time for creativity and an opportunity to pursue as much flexibility as possible so that learning continues. It is a time for all of us to pull together to do what's right for our nation's students."
In Friou's case, HISD educators have since contacted her to ask if the family has internet and a computer at home. But she said no one has said if her daughter, who has Down Syndrome, will receive her therapy sessions remotely.
Friou, who leads the Houston Special Education Parent Association, said she's heard similar concerns from members.
​"I mean, let's be honest. They weren't doing a great job educating our kids when the doors were open," Friou said. "I have very low expectations for when the doors are closed."
HISD did not respond to a request for comment.
In 2016, an investigation by the Houston Chronicle found that Houston ISD and districts across the state were denying thousands of students with disabilities access to special education services because of a state limit on those services. Last fall, Houston Public Media and the Chronicle reported that many families in Texas are still struggling to access to special education, despite a federal order to fix the crisis.