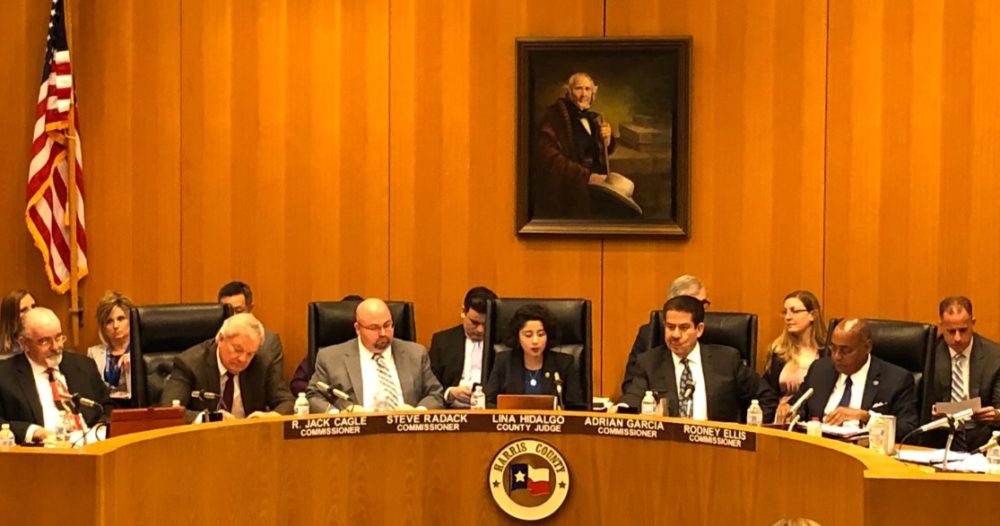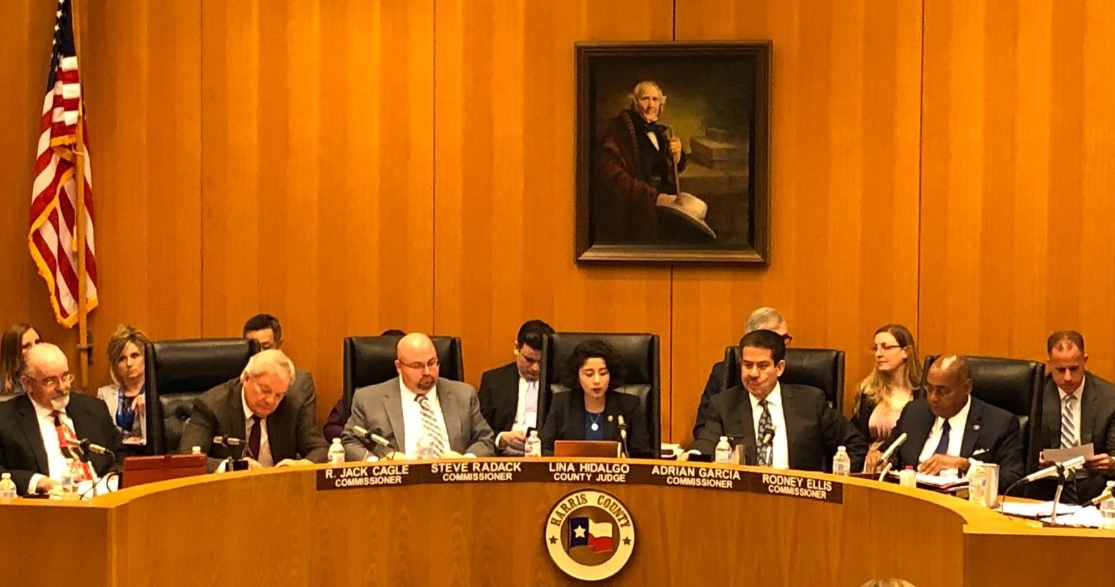 Incumbent Commissioner Rodney Ellis won the Democratic primary in Precinct 1 Tuesday, while Precinct 3 looked like it was headed for a runoff in May.
Ellis won the race for Precinct 1, which includes central parts of the county like downtown Houston and the Texas Medical Center, with nearly 67% of the vote, according to unofficial results released by the Harris County Clerk's office. He faced a primary challenge from fellow Democratic candidate Maria T. Jackson, a former judge. Ellis initially had another competitor — William Dennis, better known as Willie D, a former rapper with the group Geto Boys. Dennis filed to run, but the Harris County Democratic Party declared Dennis ineligible because of a felony conviction on his record.
No Republican candidate entered the race, so Ellis will be the likely winner in November.
In Precinct 3, six Democrats and three Republicans were vying to fill the seat following the retirement of Republican Steve Radack. Civil engineer and Spring Valley Village Mayor Tom Ramsey won the Republican primary with 71% of the vote and will be on the general election ballot in November. Ramsey beat out real estate broker and former City Council Member Brenda Stardig and attorney and former West University Place Mayor Susan Sample.
The Democratic race for Precinct 3 appears to be headed to a runoff, with none of the candidates receiving more than 50% of the vote. Educator Diana Martinez Alexandar, who received 27% of the vote, will likely face off against former Houston mayoral chief of staff Michael Moore, who received 26% of the vote.
Political observers are watching the Precinct 3 race closely. Radack has held the seat since 1988, and it's unclear whether the position could now flip from Republican to Democratic.
Democratic County Judge Lina Hidalgo, Republican Precinct 4 Commissioner Jack Cagle and Democratic Precinct 2 Commissioner Adrian Garcia won their races in 2018. Those seats will be up for election in 2022.