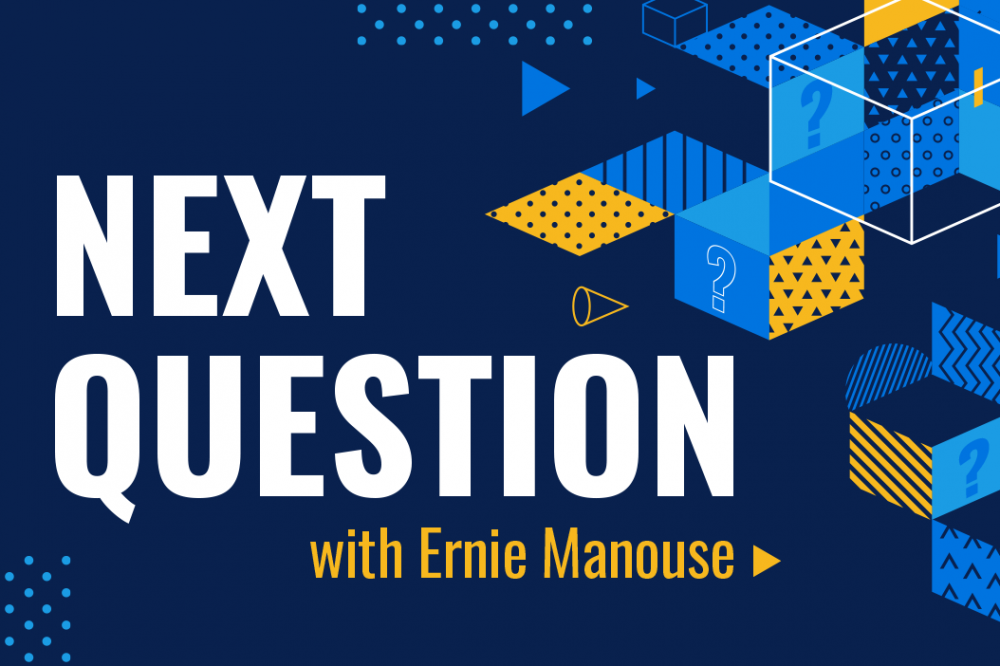 You can listen to this week's episode of NEXT QUESTION with Ernie Manouse in the audio above.
Below, you can find audio, video and photos of the various stories discussed on the show.
On the Beat: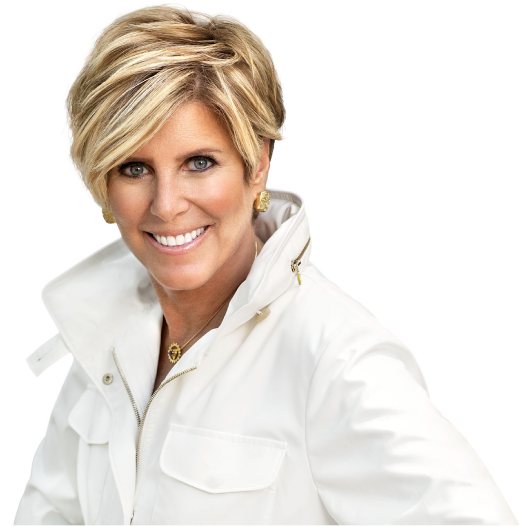 To learn more about Suze Orman, click HERE
From the Vault: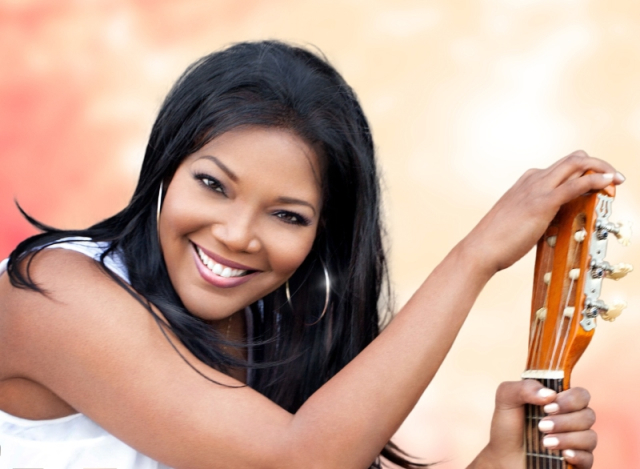 To learn more about the career of Judy Cheeks, click HERE
Below, watch Judy Cheeks' official German TV performance of Mellow Lovin'
Judy became a member of the Ikettes very quickly one day, as Judy says:
"This was the time I stood in for Yolanda.. I'm the one who can't dance… wearing the red dress. Tina said, " 'Judy, put on Yolanda's wig and clothes and get out there!' " It saved the tour as they were contracted to have 3 Ikettes. This French TV show was thrown in… good thing as it's the only footage of that experience" Here is that video:
Watch the official music video for Love Dancin'
Pop Culture Conclave: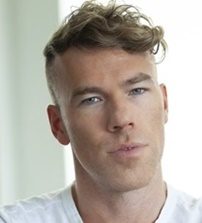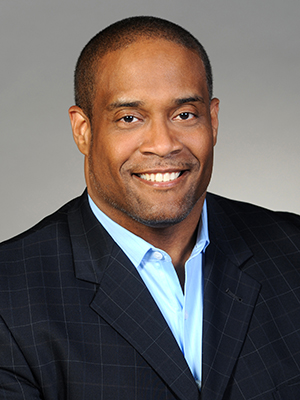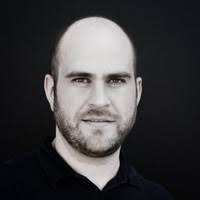 Dustin Chase, Eddie Robinson & Justin McKee join Ernie each week to share their thoughts and views on Movies, Music & Digital Media. Here are just some of the topics they talk about this week:
For the complete list of winners, click NAACP Image Awards Results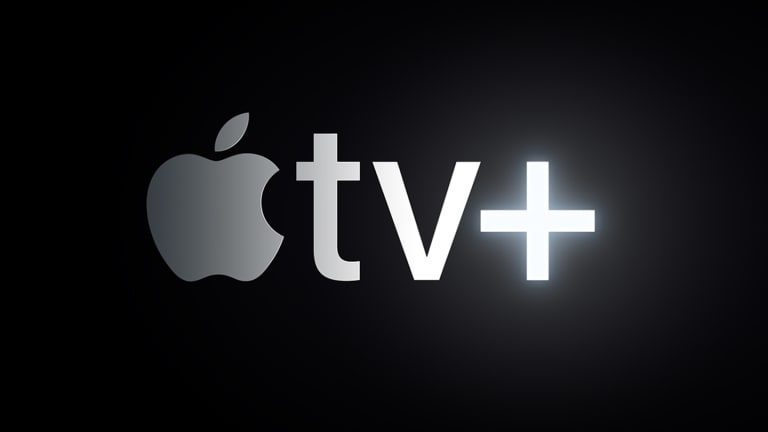 To learn more about the rough start of Apple TV Plus, click HERE

Click here to read Entertainment Weekly's list of the best and worst movie remakes of all time
Remember, you can always find out what Dustin Chase thinks of any current film by following him
on twitter at @texasartfilm or on the website TexasArtFilm.net
Skyline Sessions: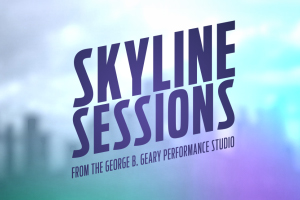 Skyline Sessions producer Troy Schulz brings us the song "Tryna Make Sense" by Madeline Edwards
For more Skyline Sessions visit HERE
###
And that ends another episode of Next Question with Ernie Manouse...
You can always email Next Question at: NextQuestion@houstonpublicmedia.org
And follow us on social media using #NextQHou
Next Question with Ernie Manouse airs in Houston on News 88.7 – Saturday at 5:00 pm and Sunday at noon. Each episode in also available as a podcast.