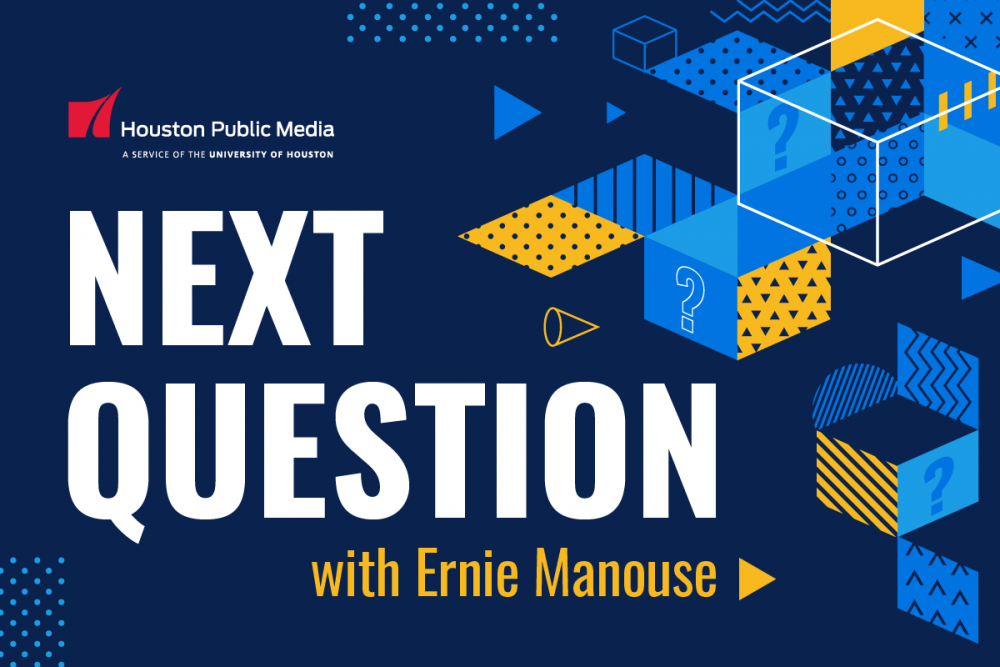 You can listen to this week's episode of NEXT QUESTION with Ernie Manouse in the audio above.
Below, you can find audio, video and photos of the various stories discussed on the show.
Beyond the Story:

Abigail Rockwell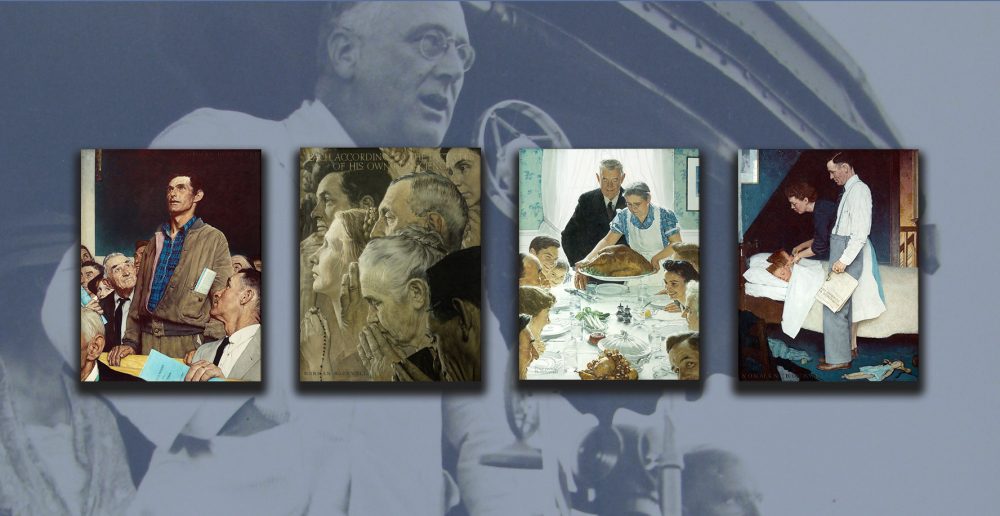 Above, Rockwell's The Four Freedoms. To learn more about Norman Rockwell, click HERE
Above, Houston Public Media's profile of the Museum of Fine Arts Houston's exhibit Norman Rockwell: American Freedom
To learn more about Abigail Rockwell and her music, click HERE
From the Vault:
Ernie's full 2005 interview with Jane Seymour from the series InnerVIEWS with Ernie Manouse
Pop Culture Conclave: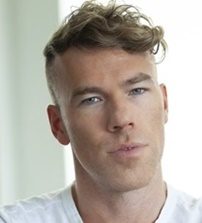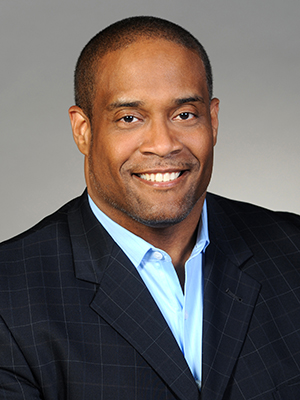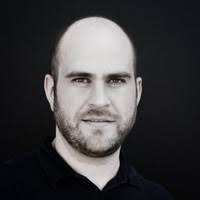 Dustin Chase, Eddie Robinson & Justin McKee join Ernie each week to share their thoughts and views on Movies, Music & Digital Media. Here are just some of the topics they talk about this week:
For a full list of the Artists preforming at this year's Essence Music Festival. click HERE

To learn how to turn off NETFLIX auto-play, click HERE
You can always find out what Dustin thinks of any current film by following him on twitter at @texasartfilm or on the website TexasArtFilm.net
Skyline Sessions:
Skyline Sessions producer Troy Schulz brings us the song "Drive" by Britta Phillips
For more Skyline Sessions visit HERE
And that ends another episode of Next Question with Ernie Manouse...
You can always email Next Question at: NextQuestion@houstonpublicmedia.org
And follow us on social media using #NextQHou

Next Question with Ernie Manouse airs in Houston on News 88.7 – Saturday at 5:00 pm and Sunday at noon. Each episode in also available as a podcast.