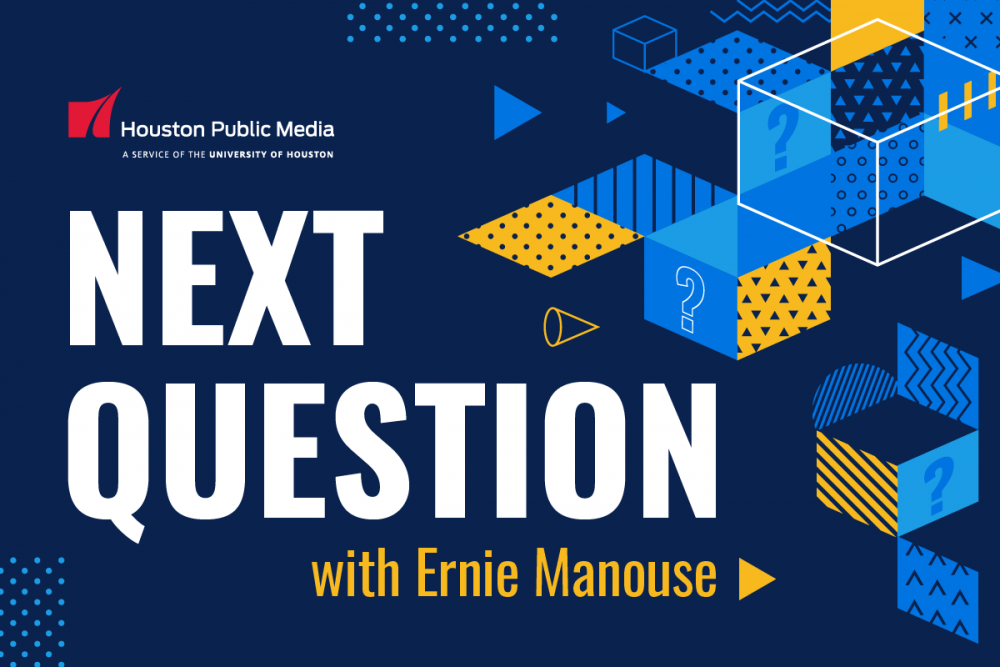 You can listen to this week's episode of NEXT QUESTION with Ernie Manouse in the audio above.
Below, you can find audio, video and photos of the various stories discussed on the show.
Beyond the Story: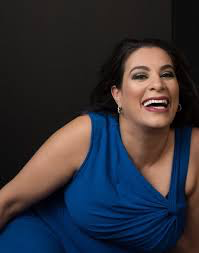 By clicking her name, you can learn more about Maysoon Zayid. Also, enjoy her TED Talk "I Got 99 Problems… Palsy is Just One"
Maysoon will perform and then be interviewed live on stage by Ernie on Saturday, February 8th, 2020 at 6pm at Asia Society Texas. For tickets and more information, click HERE.
On The Beat: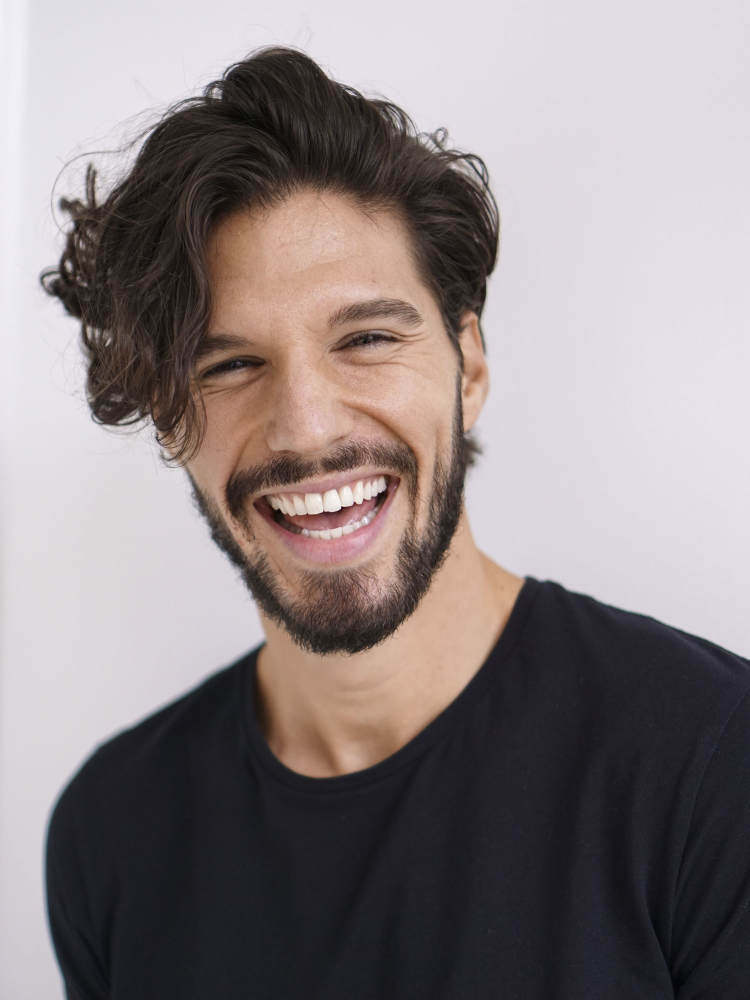 You can learn more about Edin Jusuframic and his career HERE.
Learn more about Melodifestivalen HERE
Edin after his rehearsal:
Edin's first Melodifestivalen performance was in the entry "Baby Goodbye," by EMD
Edin danced and choreographed this 2015 Melodifestivalen performance by Dinah Nah, "Make Me (La La La ):
Other notable Edin works:
Pop Culture Conclave: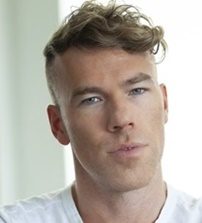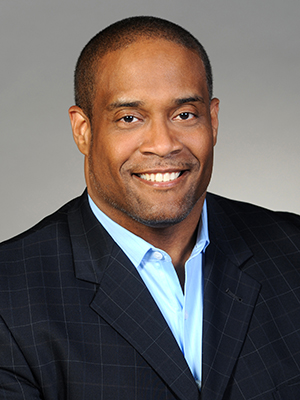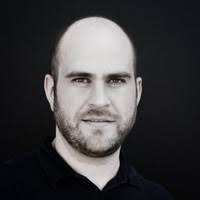 Dustin Chase, Eddie Robinson & Justin McKee join Ernie each week to share their thoughts and views on Movies, Music & Digital Media. Here are just some of the topics they talk about this week: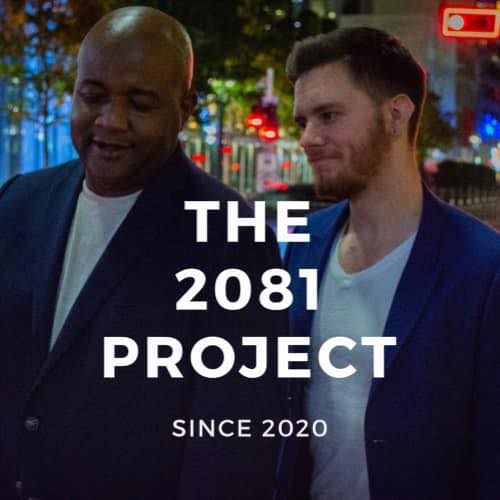 Learn more about The 2081 Project HERE
Full List of Grammy Award Winners
You can always find out what Dustin thinks of any current film by following him on twitter at @texasartfilm or on the website TexasArtFilm.net
Skyline Sessions:
Skyline Sessions producer Troy Schulz brings us the song "The Air Near My Fingers" by Mattiel
For more Skyline Sessions visit HERE
And that ends another episode of Next Question with Ernie Manouse...
You can always email Next Question at: NextQuestion@houstonpublicmedia.org
And follow us on social media using #NextQHou

Next Question with Ernie Manouse airs in Houston on News 88.7 – Saturday at 5:00 pm and Sunday at noon. Each episode in also available as a podcast.