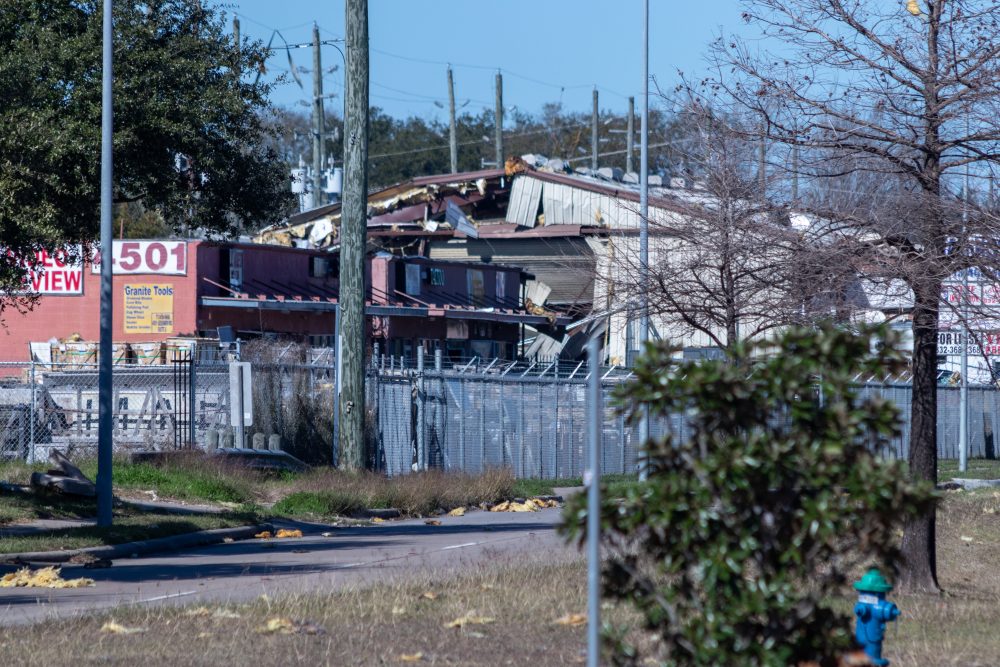 Harris County sued Watson Grinding and Manufacturing on Thursday, alleging the company violated numerous air pollution and emissions laws which led to the deaths of two people and extensive damage to properties. Harris County Attorney Vince Ryan filed the lawsuit in district court and has asked a judge to issue a temporary restraining order to the company to cease operations and not dispose of any solid waste at the site of the explosion.
"The Watson explosion occurred in the incorporated area of the largest un-zoned city in the United States," Ryan said in a statement. "Unfortunately City of Houston and State of Texas environmental and property use regulations do not prohibit this kind of activity in neighborhoods where children play and citizens live and work. Because of the lack of regulation, Harris County has a duty to protect its residents from future occurrences at this facility."
The lawsuit alleges the company emitted pollutants into the air when a 2,000-gallon propylene tank exploded. The county claims Watson has not reported the emissions to state environmental authorities. Ryan is also seeking a detailed inventory of all products at the facility as well as air, soil and water samples the company may have collected.
The explosion, which occurred around 4:30 a.m. last Friday, killed two employees at the site and damaged nearly 500 buildings, mostly homes. Multiple lawsuits have been filed against the company by people who lost their property or claim to be injured from the blast.