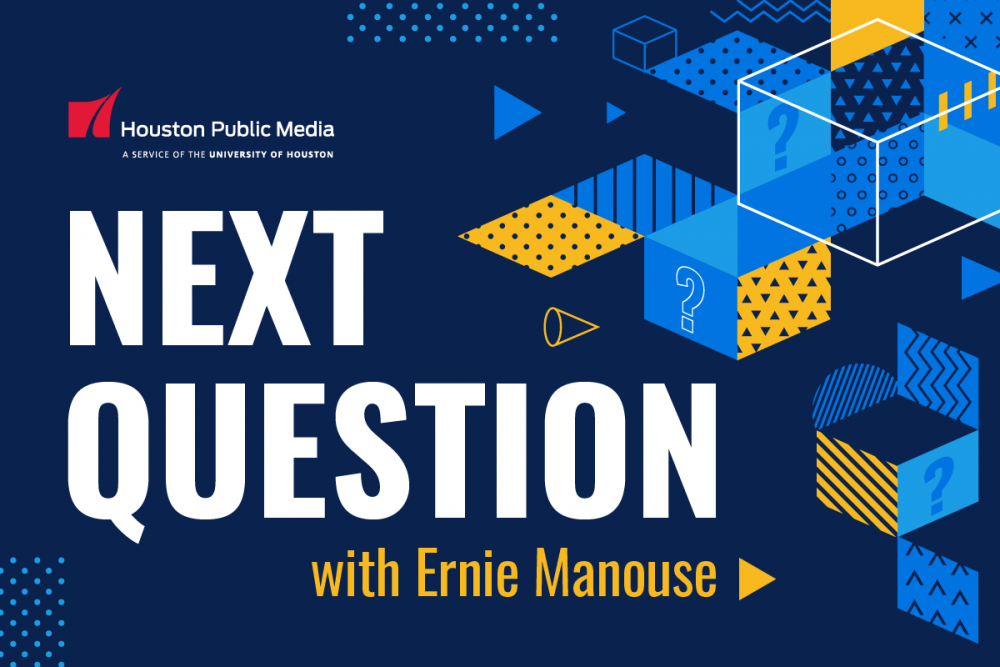 You can listen to this week's episode of NEXT QUESTION with Ernie Manouse in the audio above.
Below, you can find audio, video and photos of the various stories discussed on the show.
Beyond the Story: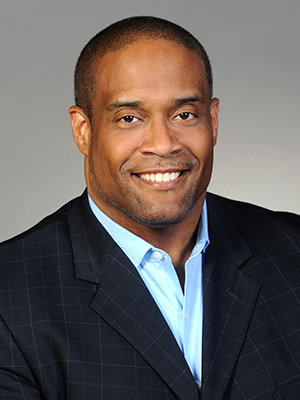 On this week's show, HPM's Morning News Anchor Eddie Robinson shred his top 10 most fascinating stories of 2019 –
You can follow Eddie's reporting HERE
You can follow Eddie on twitter HERE
From The Vaults:
Above, enjoy Ernie Manouse's complete conversation with Jamie Foxx.
CHASE'n The Movies:
Film Critic Dustin Chase discuss his top 10 (and bottom 5) movies of 2019
You can read more in-depth about Dustin's Top 10 by clicking HERE
And you can always know what Dustin thinks of any current film by following him on twitter at @texasartfilm or on the website TexasArtFilm.net
Skyline Sessions:
Skyline Sessions producer Troy Schulz brings us Ennio Morricone's song "The Ecstasy of Gold" (originally in the film The Good, The Bad, and the Ugly) as interpreted by Carolina Eyck.
And that ends another episode of Next Question with Ernie Manouse...
You can always email Next Question at: NextQuestion@houstonpublicmedia.org
And follow us on social media using #NextQHou