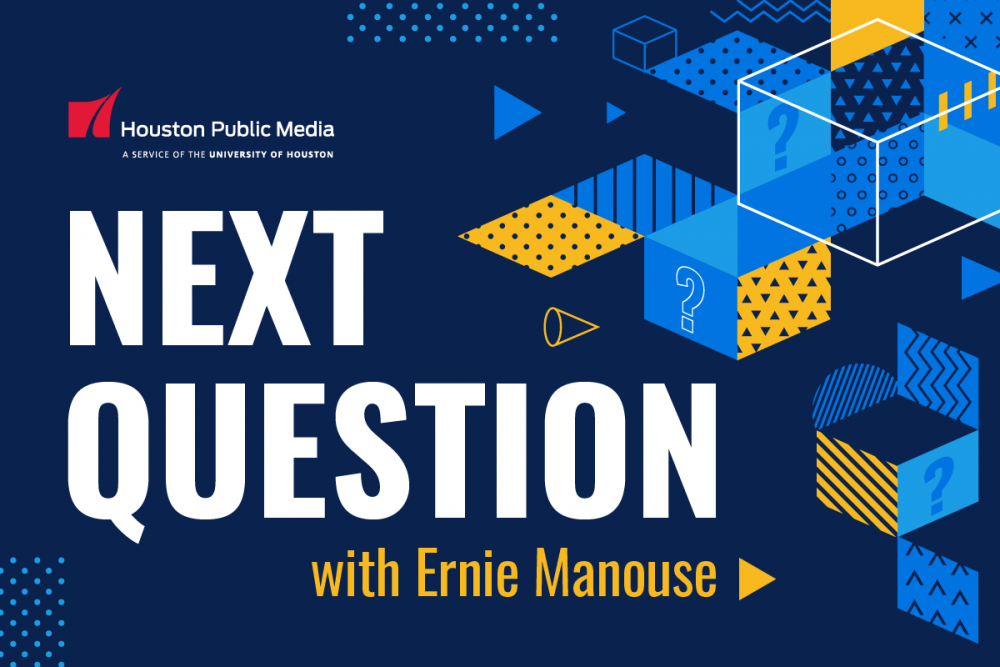 You can listen to this week's episode of NEXT QUESTION with Ernie Manouse in the audio above.
Below, you can find audio, video and photos of the various stories discussed on the show.
Beyond the Story: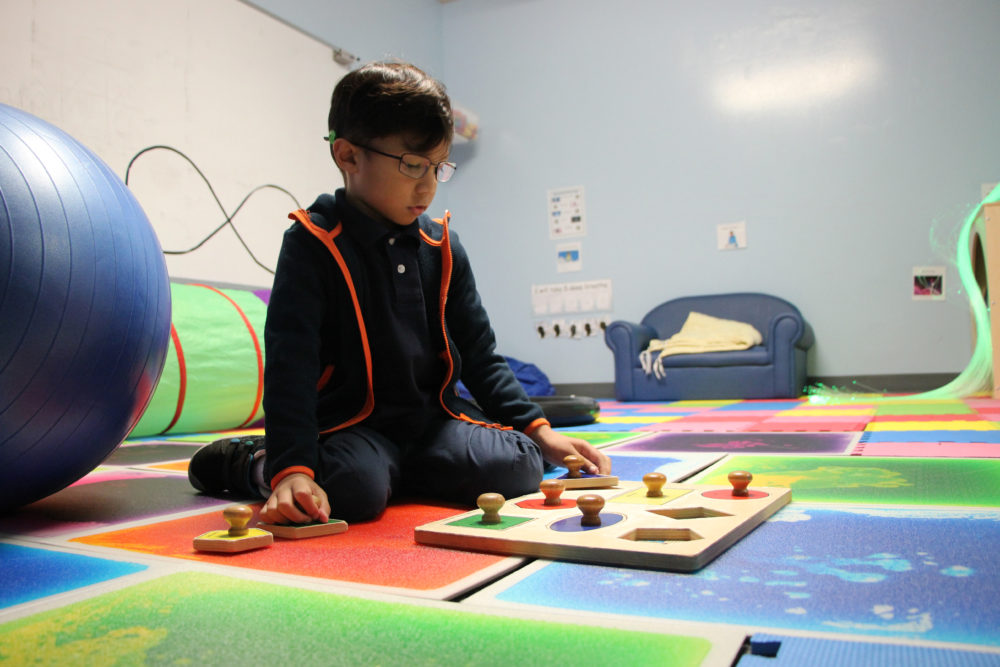 Ayaan Agha loves playing puzzles, but his autism makes it hard for him to communicate and socialize. His parents say his inclusive school — plus lots of outside therapy — have helped him progress in pre-kindergarten.
Ernie and Laura Isensee discuss how, for over a decade, Texas illegally denied special education to tens of thousands of children with disabilities — services that are their right under federal law. Laura's complete four-part series can be heard below:
Part 1: Texas Students Still Fighting For Special Education
Part 2: Texas Charter Schools Still Lag Behind
Part 3: Shortage Of School Psychologists
Part 4: Families Look For Inclusive Schools

From The Vaults: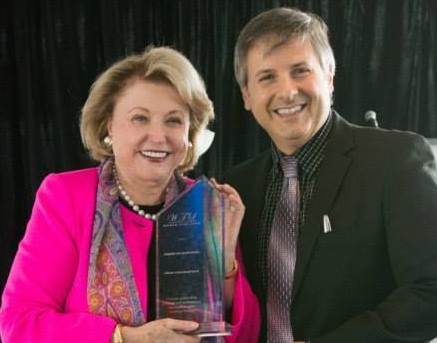 As we celebrate the 40th anniversary of the publication of Barbara Taylor Bradford's best selling novel A Woman of Substance, we revisit Ernie's 2005 InnerVIEWS episode with the author. The complete interview is posted below.
Reporter's Round Table:

Houston Matters producers Brenda Valdivia (L) and Brenda Ruiz (R).
On this episode, we introduce you to the two newest producers on Houston Matters, Brenda Ruiz and Brenda Valdivia (a.k.a The Brendas)
CHASE'n The Movies: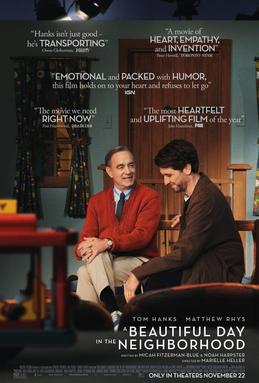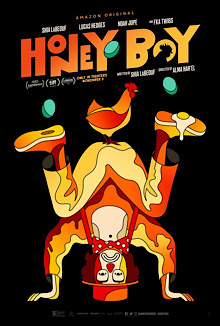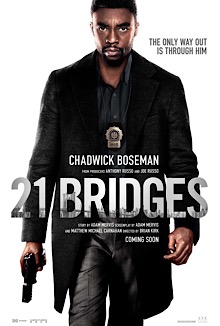 Dustin Chase reviews A Beautiful Day in the Neighborhood, Honey Boy, and 21 Bridges.

Skyline Sessions:
Skyline Sessions producer Troy Schulz brings us the song "I Dare You" by The Regrettes
You can always email Next Question at: NextQuestion@houstonpublicmedia.org
And follow us using #NextQHou