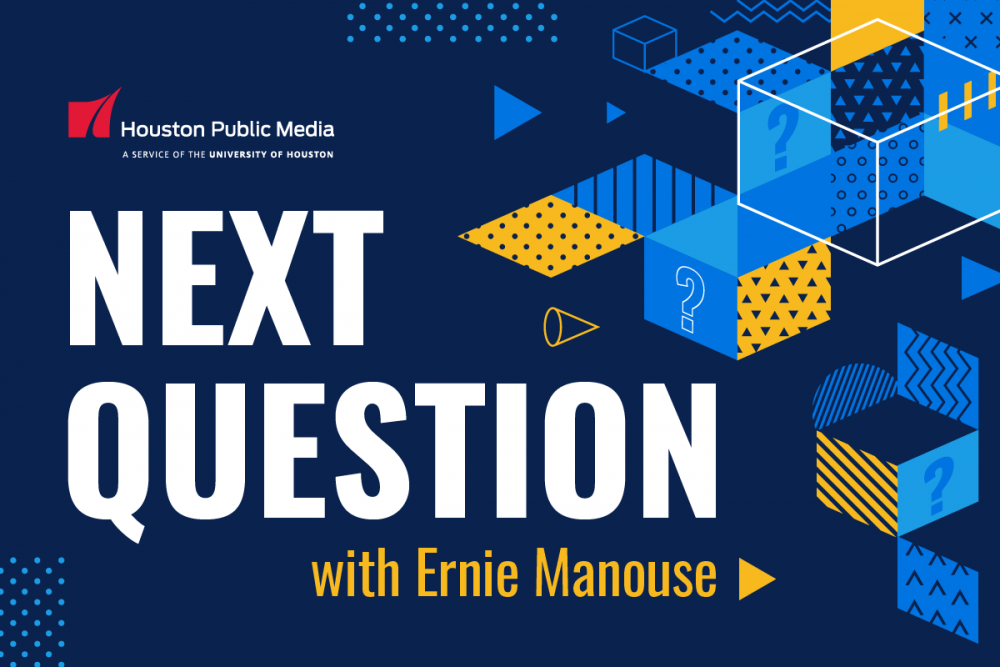 You can listen to this week's episode of NEXT QUESTION with Ernie Manouse in the audio above.
Below, you can find audio, video and photos of the various stories discussed on the show.
Reporters Round Table: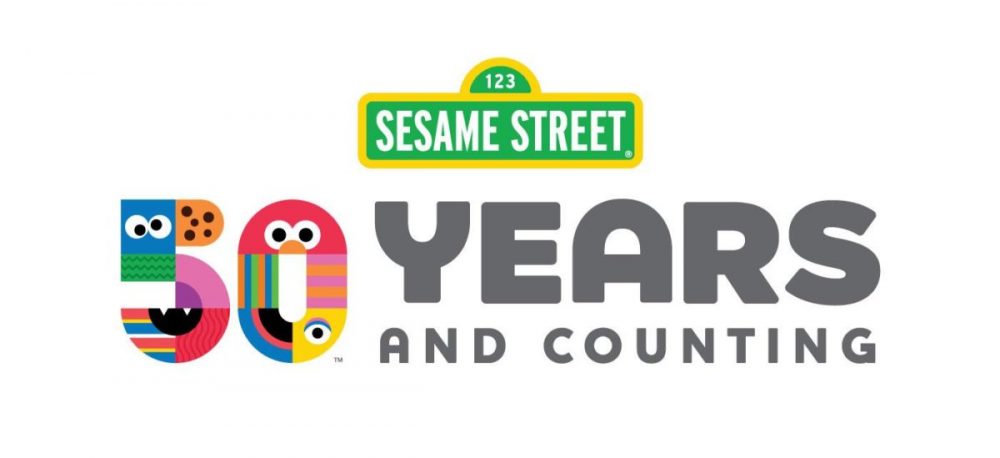 We celebrate Sesame Street's 50th anniversary with HPM General Manager Lisa Shumate and Producer Dave McDermand – and take a look at our online series This Is My Street!
– You can watch Anessa's full Sesame Story HERE
– You can watch Joe's full Seasame Story HERE
From The Vaults:
We revisit a true pioneer of children on Television – Art Linkletter, creator and host of the original "Kids Say The Darndest Things".
Watch the full interview below:
On The Beat:
With the Houston Cinema Arts Festival in full swing, film critic Dustin Chase sits down with Houstonian and film director Trey Edward Shults to talk about his buzzworthy new film WAVES.
Podcast Recap:
Sophie Moll features Craig Cohen's Houston Matters interview with Carmen Osbahr, the puppeteer and voice actor behind the Sesame Street Muppet Rosita. Here is the full interview:
HPM In-Box:
Gail DeLaughter shares audience responses to two of our I Grew Up on Sesame Street stories, and last week's NQ segment "On The Beat"…
You can see the full I Grew Up on Sesame Street segments below:
Mia Grew Up on Sesame Street
Jay Grew Up on Sesame Street
You can hear all Justin McKee & Ernie Manouse had to say about Streaming Services below:
CHASE'n The Movies: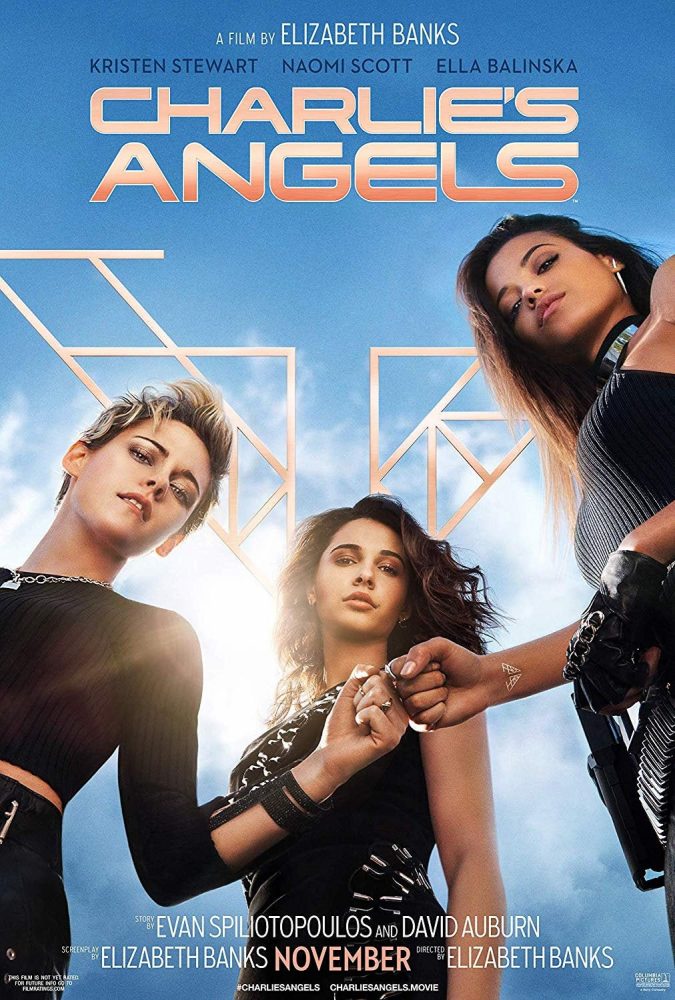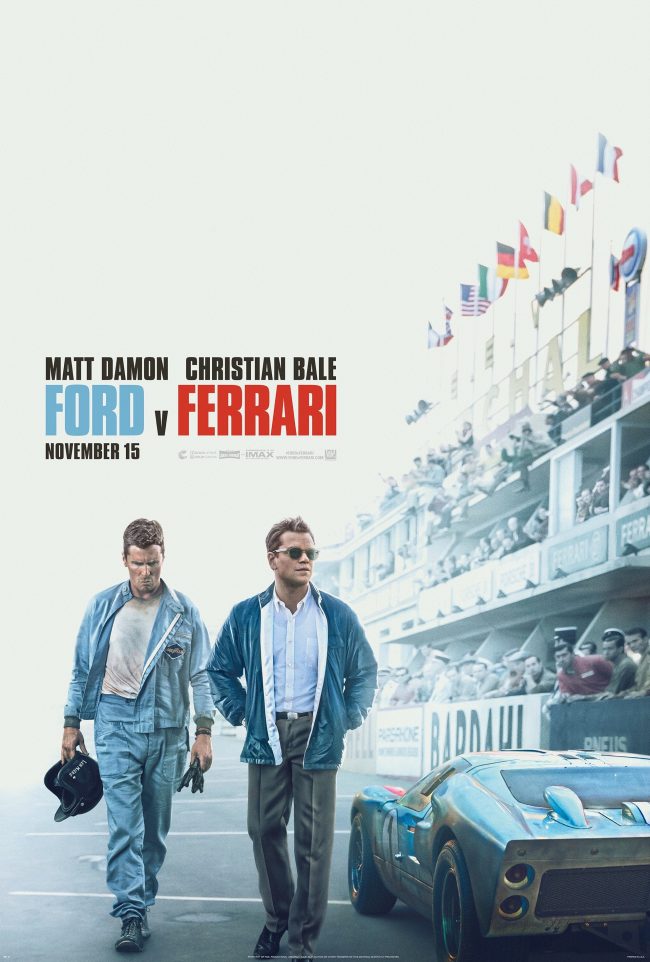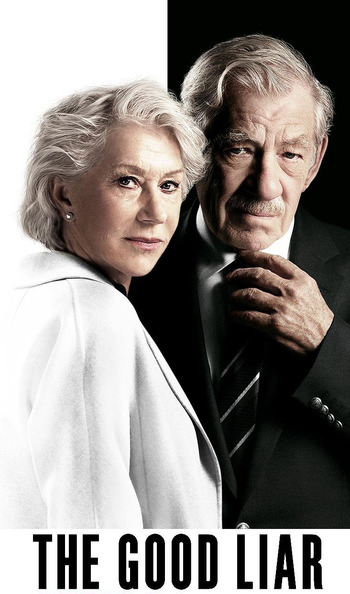 Dustin Chase reviews Charlie's Angels, Ford vs. Ferrari and The Good Liar.
Skyline Sessions:
Skyline Sessions producer Troy Schulz brings us a song by Shonen Knife, inspired by The Powerpuff Girls
You can email Next Question at: NextQuestion@houstonpublicmedia.org
And follow us using #NextQHou