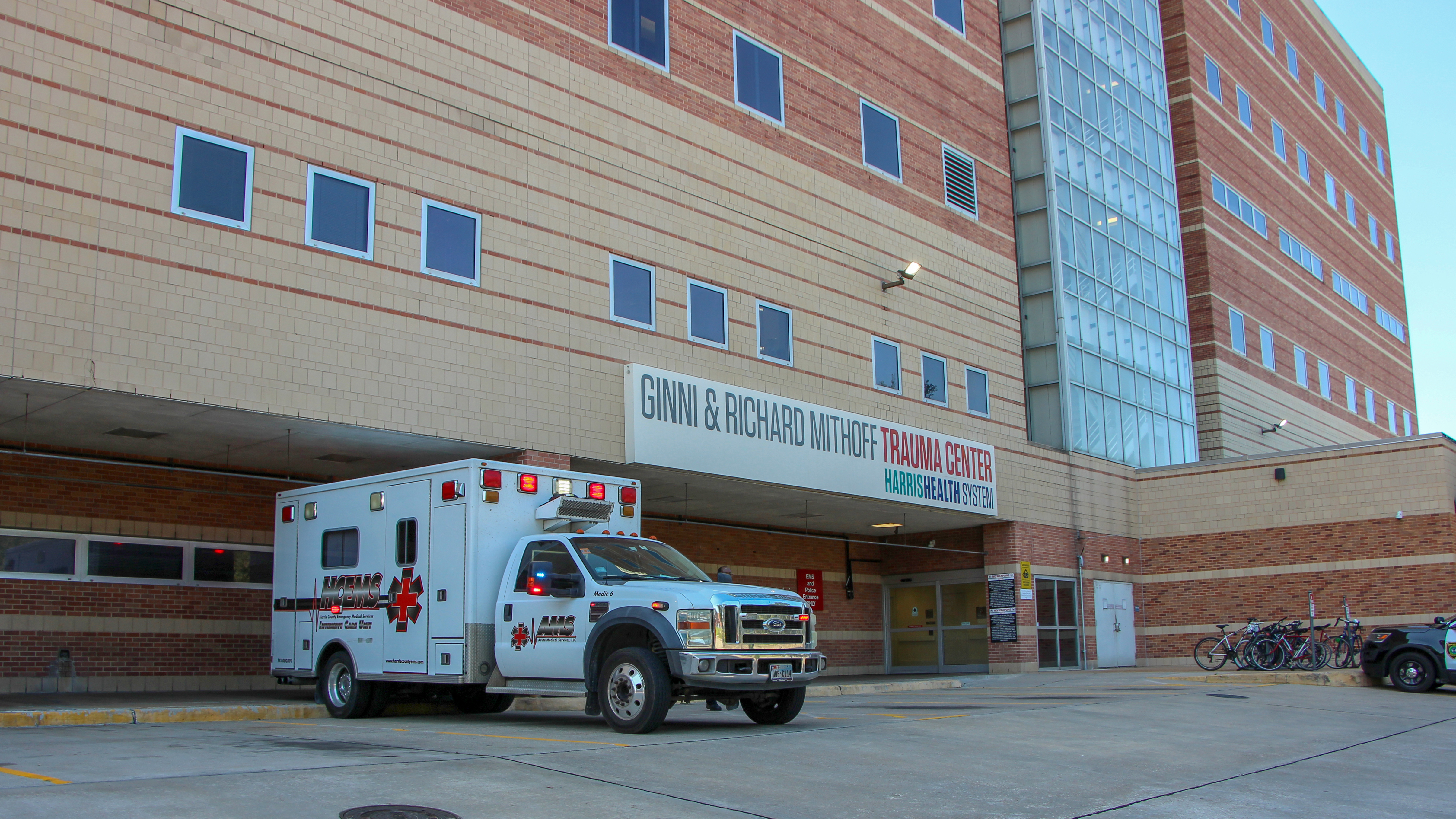 A first of its kind study provides data and research on health care in Harris County and suggests ways to improve it. Some of the takeaways of the study are that life expectancy varies widely depending on which part of the county you live in and that the population has outgrown the health care infrastructure of the region.
The study found that the average life expectancy in Harris County is 78.7 years. However, it's as low as 65 years and as high as 89 years in certain parts of the county. For example, life expectancy ranges from just 72 years, on average, in the East Little York-Settegast area to 82 years in the Memorial-Bear Creek area.
"Where you live often determines how well and how long you live," said Dr. Umair Shah, executive director of Harris County Public Health, which prepared the study.
Researchers analyzed factors like access to health care and mental health, as well as emergency preparedness and transportation.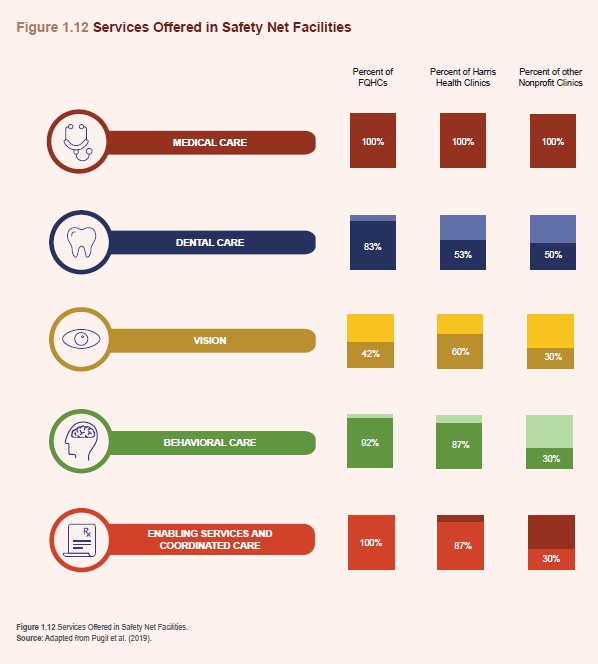 The study, titled "Harris Cares: A 2020 Vision of Health in Harris County," also found that obesity is a reason for concern in Harris County. The research found one in three children between the ages of 12 and 17 is overweight or obese. The problem is also significant in the adult population, where some neighborhoods have a majority of adults classified as obese.
The study notes that the population of unincorporated areas of Harris County is expected to pass the total population of the City of Houston in early 2020. Researchers warn that growth "will place additional burdens on health care infrastructure for the county."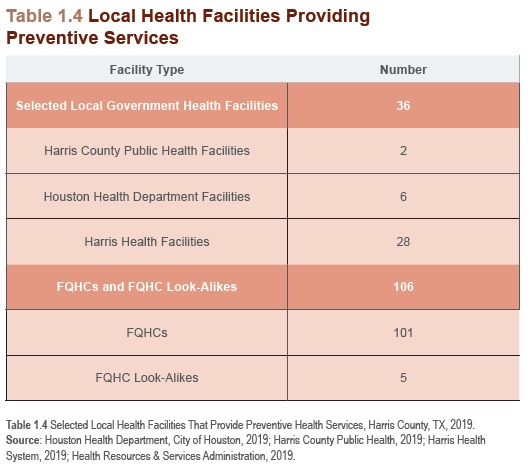 They also found lack of health insurance is a persistent problem. The study shows approximately one in five adults in the county don't have insurance. Depending on where you live, the problem is worse with some neighborhoods reporting just one in three adults with health coverage.
The researchers also found that proximity to specialized health facilities can be challenging in Harris County and several population centers live more than 15 minutes away from a trauma center.
Harris County Precinct 2 Commissioner Adrian Garcia addressed that particular factor in a news conference held on Wednesday.
He noted the residents of his precinct, which amount to a population larger than that of Austin, Denver or Seattle, don't have quick access to emergency care and said that represents a health care crisis.
"The east side of Harris County that has a critical asset in infrastructure as in the oil and gas industry and a population that is equal to these American cities has no trauma center," Garcia said. "And there has been no effort in the past eight years to bring such an investment into the area."
Garcia said residents in the area typically end up driving miles away to Ben Taub Hospital or LBJ Hospital in Northeast Houston for serious emergencies.
The study presents these five recommendations to improve health care in Harris County:
Incorporating health and social services in a more effective manner
Coordinating delivery of existing health care services and developing new health care infrastructure where needed
Enhance Harris County's safety net system to better serve under or uninsured populations
Improve coordination, communication and collaboration across existing county and municipal governmental departments that impact health
Streamline and integrate health care and prevention services across Harris County and the City of Houston
HPM reporter Jen Rice contributed to this story.
You can read the entire study here: