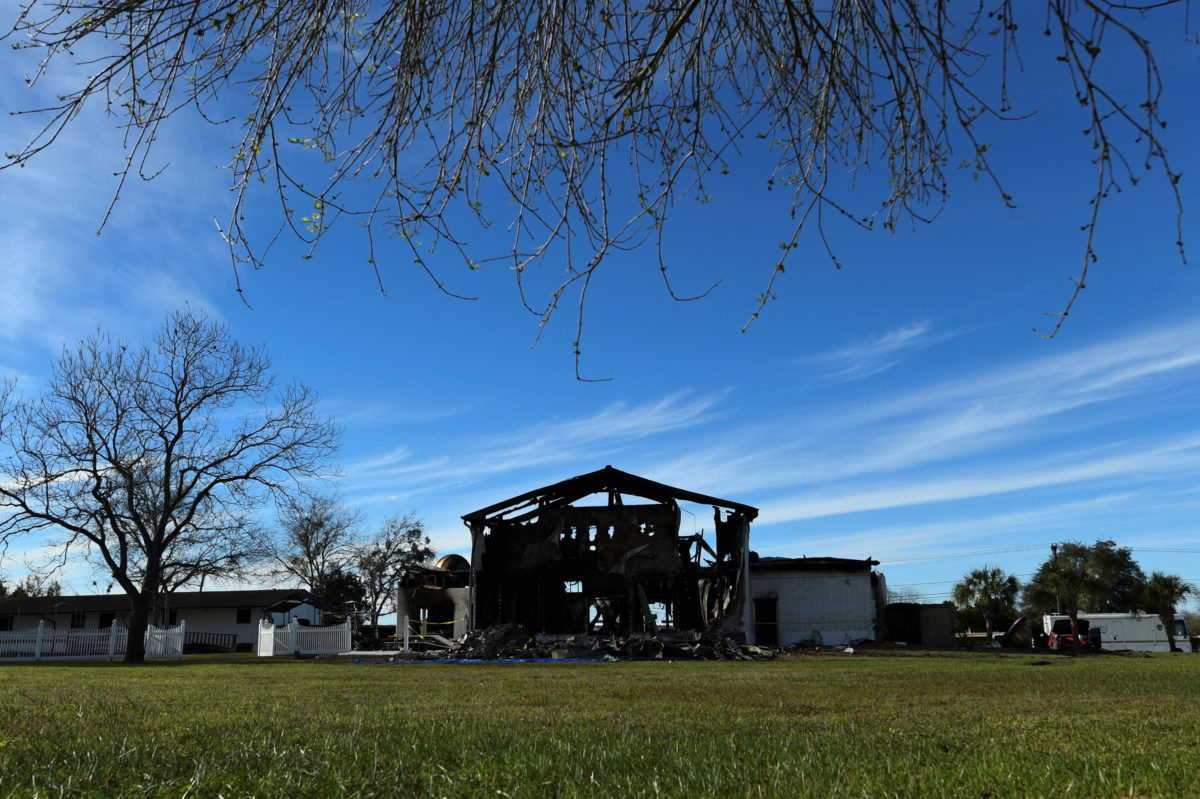 The number of hate crimes reported in Texas more than doubled in 2018 compared to the previous year, according to an annual report released Tuesday by the FBI.
Hate crimes are those in which the offender is motivated by bias against the victim's race, ethnicity or ancestry, or gender, gender identity, religion, disability or sexual orientation.
The 1998 killing of James Byrd Jr. in Jasper led to the passage of Texas' hate crimes law in 2001 and the federal hate crimes statute in 2009.
In 2018, there were 500 offenses classified as hate crimes in Texas, while the previous three years the total number of offenses didn't reach 250, according to FBI reports.

The majority of hate crimes that occurred in Texas last year were assaults, with 127 offenses reported. There were also 60 offenses classified as intimidation and 59 classified as larceny or theft.
The number of Texas law enforcement agencies that provided data for the report went up from 1,009 in 2017 to 1,028 in 2018. Still, some experts say hate crimes might be under-reported in greater Houston and Harris County since law enforcement agencies aren't required to report hate crimes to federal authorities.
The Texas Department of Public Safety said in a statement sent to News 88.7 they are concerned about the increase in hate crimes from 2017 to 2018 and added "it warrants close attention."
Nationally, the total number of hate crimes reported in 2018 went down slightly to 7,120 from the 7,175 that were reported in 2017.
Law enforcement agencies submit reports of hate crimes to the FBI monthly or quarterly. The data are compiled as part of the bureau's Uniform Crime Reporting program.