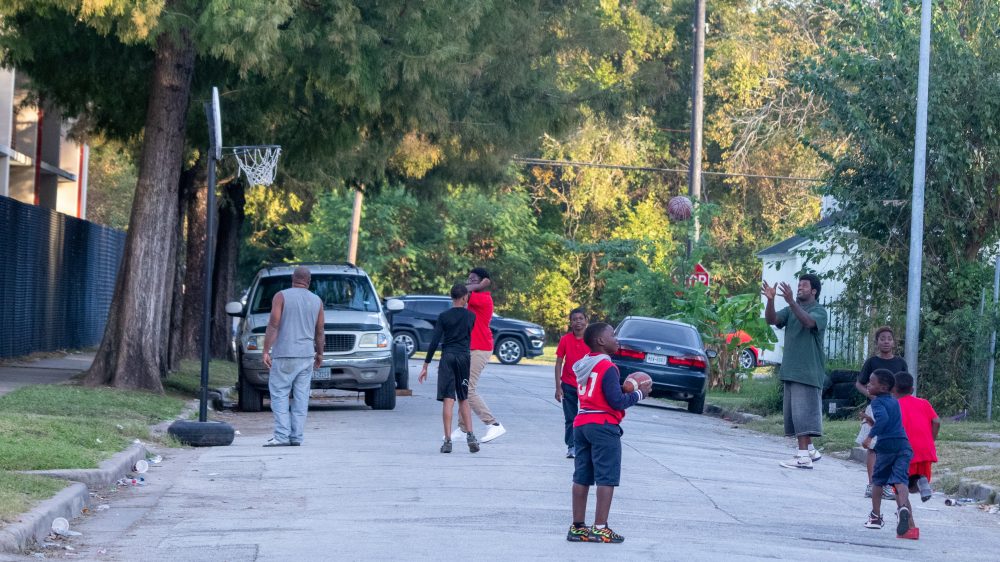 In a new survey of 1,616 Third Ward heads of household, residents of Houston's historically black neighborhood shared concerns about gentrification and increasing rent prices.
The study, by Rice University's Baker Institute, comes as investment in the community has ramped up and shows what's at stake for this close-knit community as the threat of gentrification looms over them. Below, are 6 takeaways from the study.
1. A vast majority of residents worry the neighborhood could lose its African American heritage
Nearly 65% of Third Ward residents said they were "extremely" worried about the loss of African American culture within the past year. Just 11% said they weren't worried at all.
The study also found that the construction of new townhouses is a top concern. Fifty-eight percent of respondents said they were either "extremely" or "very worried" about townhouses in the neighborhood.
"Folks who are moving in might not be embracing the historic nature and culture of the neighborhood, they might not be moving to the neighborhood because they value that aspect," said Rice University researcher Quianta Moore, who authored the study.
2. Half of the surveyed residents earn less than $10,000 per year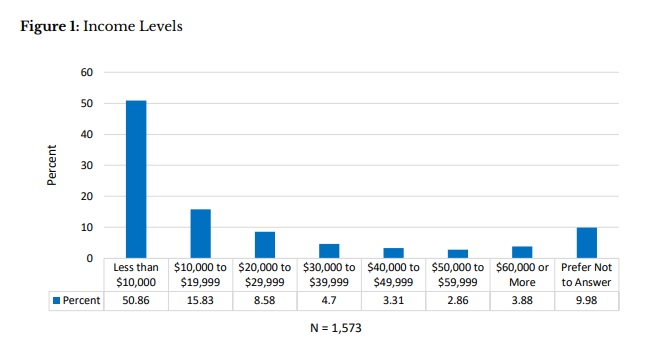 Around 10% earned $40,000 or more annually, according to survey results. The report also found that 43% of residents had attended some college or higher education.
3. Third Ward has high rates of civic and community engagement
Nearly 65% of Third Ward residents reported high collective efficacy scores, based on questions about whether they would help their neighbors in various scenarios.
And in 2016, voter turnout in Third Ward (64%) was stronger than statewide turnout (46%), according to survey results.
Additionally, nearly 25% of those surveyed said they took part in a civic engagement group, compared to the national average of 15%.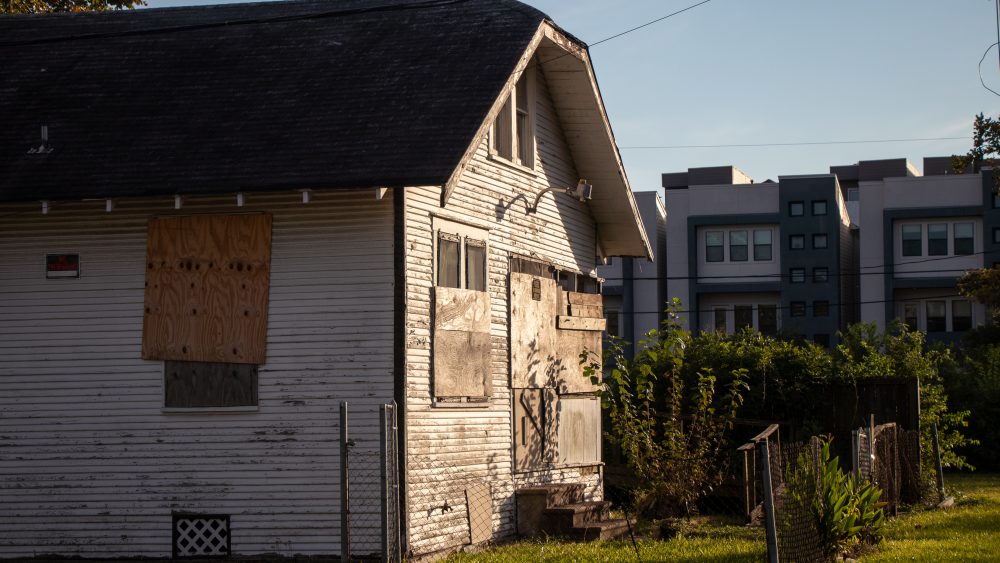 4. A majority of Third Ward residents have been there for more than 15 years
Of the residents who had been in Third Ward for more than 15 years, 49% said they were very satisfied with the neighborhood.
Only 13% of all respondents said they were either "very dissatisfied" or "somewhat dissatisfied" with the neighborhood, regardless of how long they lived in the neighborhood.
5. More than 80% of residents rent their homes
Average monthly rental rates in Third Ward were $579. Nearly 27% of residents had their rent increase in the last 12 months, according to survey results.
About 22% of residents were worried about having to move in the next year. Most of those concerns came from rising rental costs, although crime was another significant factor.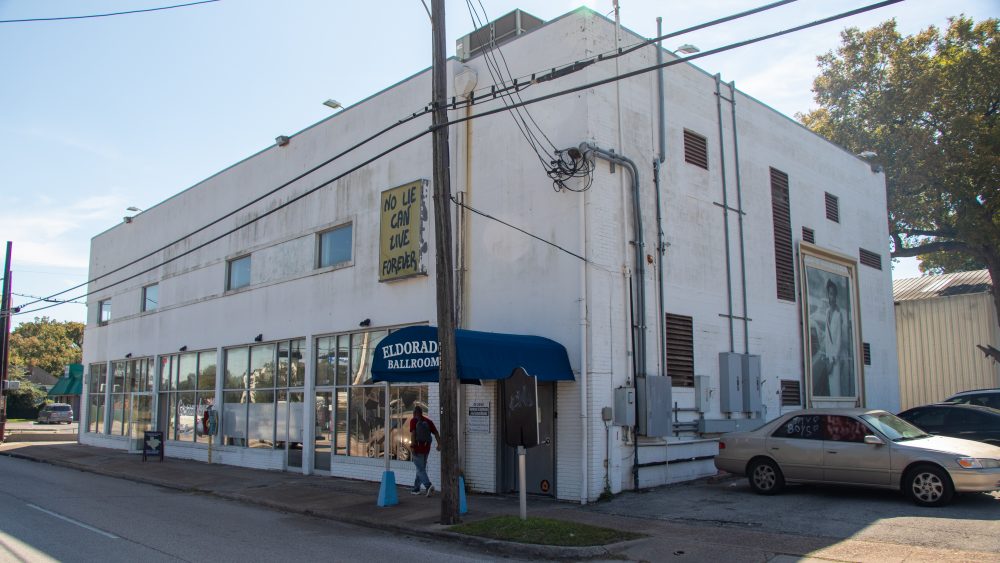 6. Third Ward residents are relatively healthy
More than half of residents self-reported their health status as "good" or "very good".
Although reports of conditions like asthma and arthritis were higher than the national average, researcher Quianta Moore said due to the high rates of poverty, she expected health outcomes to be worse.
"I would have anticipated that the rates of depression and high blood pressure and obesity would far exceed the national average, and I didn't find that," Moore said.