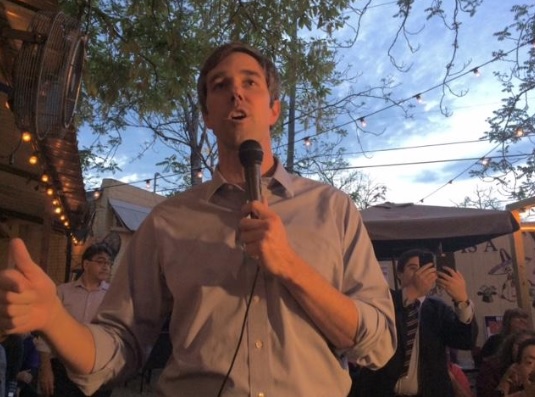 Former Texas Rep. Beto O'Rourke ended his presidential campaign on Friday after struggling to translate the energy from his 2018 Senate bid into a successful White House campaign.
"Our campaign has been about seeing clearly, speaking honestly and acting decisively in the best interests of America," O'Rourke wrote in a statement on Medium.
"Though it is difficult to accept, it is clear to me now that this campaign does not have the means to move forward successfully. My service to the country will not be as a candidate or as the nominee. Acknowledging this now is in the best interests of those in the campaign; it is in the best interests of this party as we seek to unify around a nominee; and it is in the best interests of the country."
Copyright 2019 NPR. To see more, visit https://www.npr.org.