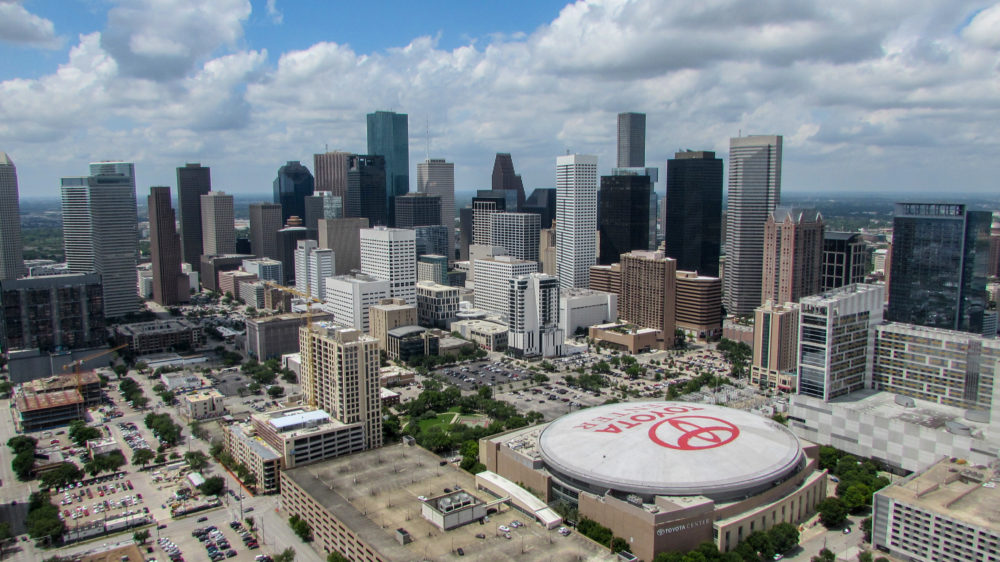 The unemployment rate for the Houston-The Woodlands-Sugar Land metro area was 3.6% in September, according to figures released Friday by Workforce Solutions. That makes seven consecutive months in which the regional unemployment rate has been at 4% or below.
Overall, the Houston region added 6,400 jobs last month, with education, construction, finance and healthcare being the sectors that created the majority of new positions. In August, the region's unemployment rate was 3.9%.
Patrick Jankowski, Senior Vice President of Research at the Greater Houston Partnership, told News 88.7 the figures indicate the region isn't at risk of falling into a recession. But Jankowski noted some sectors show reason for concern.
"We have probably seen a peak in growth in the energy industry for a while and we may see a peak in growth in manufacturing, but they are holding up, we are not seeing them collapse," he said.
The unemployment rate in Texas is currently 3.4%, according to the Texas Workforce Commission. That rate is the lowest since tracking began in 1976.