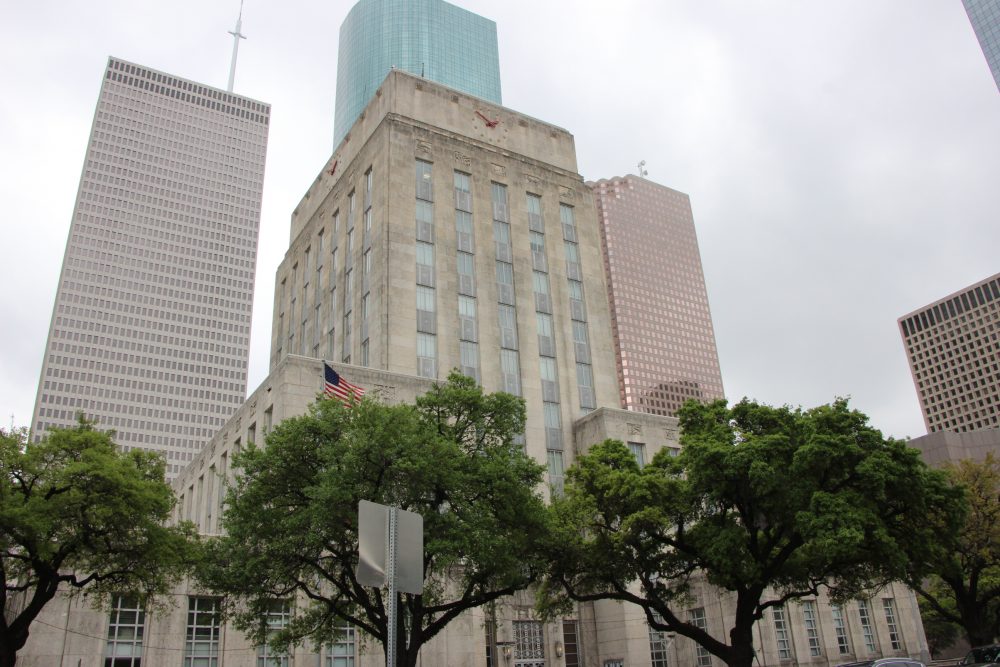 Chris Brown's election opponent Orlando Sanchez said Brown benefited from what he's calling a "shady real estate deal." City records show Brown and other members of his family made over $5 million when a real estate developer used federal and city loans to purchase their property.
Brown's office told Houston Public Media the city's legal department told him there was no conflict of interest and that he filed the appropriate disclosure forms. But Sanchez has disagreed with the legal department's opinion and called for changes to make the city attorney more independent.
"It is clear that the people need an attorney down at City Hall working in their best interest, not the Mayor's and City Controller's," Sanchez said in a statement. "To get a rubber stamp approval from Administration insiders only adds to the distrust voters have in our leaders."
Currently, the Houston mayor appoints the city attorney, but Sanchez said it should become an elected position.
Fox26 first reported on Thursday that a real estate developer used millions of dollars in public funding in 2018 to acquire land owned by Controller Chris Brown's family. According to that report, councilmembers said they were unaware when they voted that Brown would benefit from the deal.
"I think the administration should have caught it and I think Chris Brown should have told us about this and to slip this by is just unconscionable, in my opinion," At-Large Councilmember Mike Knox told Fox.
City Council voted unanimously in October 2018 to approve the loan. Brown's relationship to the project wasn't discussed at the meeting.
The controller's office confirmed with Houston Public Media Brown acquired the property at 2800 Commerce Street with his father, then assumed the interest along with four siblings when his father died. The property was sold in October 2018 to Campanile on Commerce, a subsidiary of the developer Kilday Operating LLC, which acquired the land for $5.6 million. According to the controller's office, Brown had a one-fifth stake in the property.
That same month, Houston City Council authorized a $3.5 million loan to Campanile on Commerce to assist with site acquisition for their project, a 120-unit affordable housing development for seniors, according to city records. The $3.5 million low-interest loan was a combination of federal and city housing funding.
According to a document shared with Houston Public Media, Brown informed the city legal department about his stake in the property and obtained an opinion from the department before the vote took place.
The legal department found no problem with the deal. "As Kilday initiated the purchase of the property prior to seeking additional funding from the City, I do not believe this project, or the associated purchase of the property is barred by local, state, or federal law based on any potential conflict of interest," the city legal department wrote in a notice.
The legal department advised Brown to file an affidavit disclosing that he had an interest in a property that would be acquired by public funds, which he filed with the Harris County Clerk before City Council voted on the deal.