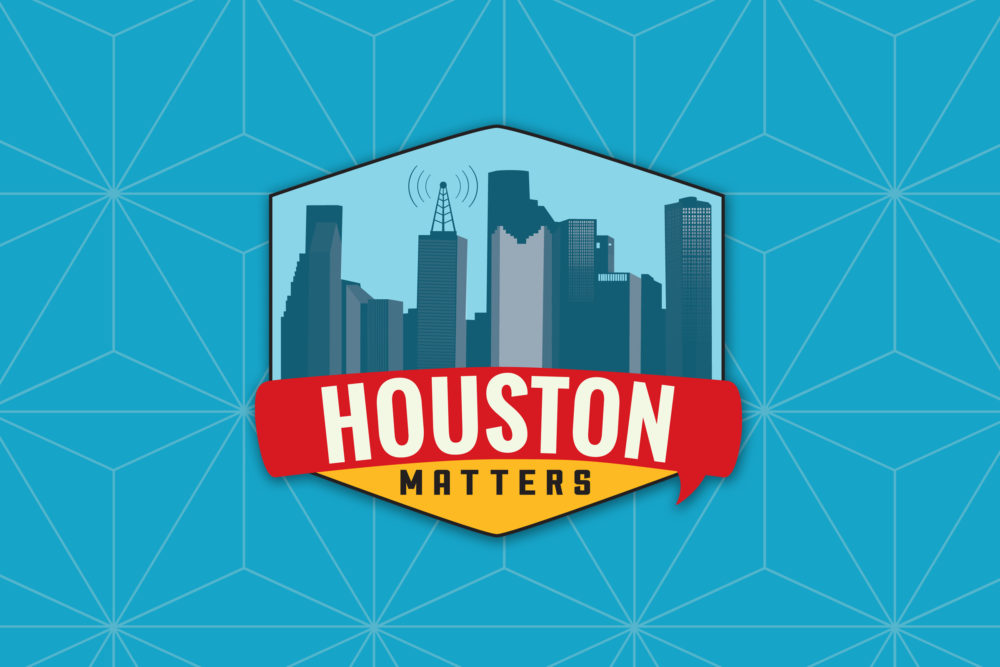 On Friday's Houston Matters: A recent study from AAA found automatic braking systems in many cars on the roads don't detect an adult pedestrian standing in the road at night. We learn more.
Also this hour: We're all familiar with the Apollo missions that landed astronauts on the moon. But less is known about its successor, the Artemis Program. We learn about the missions that will take astronauts back to the moon — and how it will lead to Mars.
Then, we break down The Good, The Bad, and The Ugly of the news.
And we talk with musician AJ Croce, the son of the late folk singer Jim Croce.