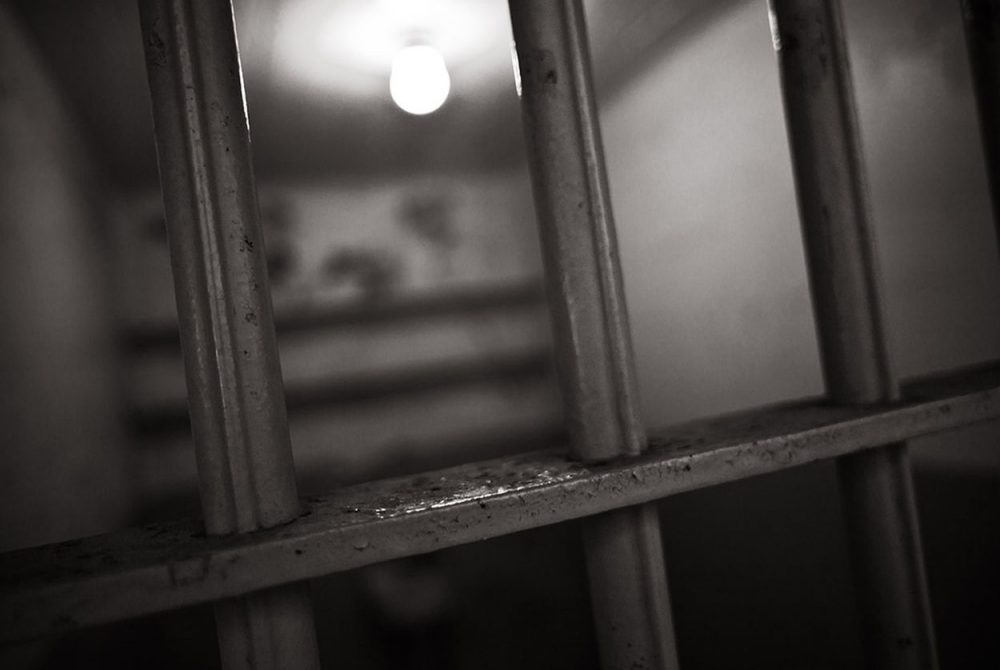 A new study argues the state has made little progress in reforming its use of solitary confinement. The study comes as other states are sharply limiting the use of the practice.
Texas is confining nearly 2,000 prisoners as security threats due to alleged gang affiliations and thousands more for other reasons, according to numbers from the state. The study by Texas Civil Rights Project claims such allegations are often made with scant evidence, and that prisoners are sent to solitary for years, with little recourse to get out.
"Texas holds more people in long-term solitary confinement, so six years or more, than all the other states and Federal Bureau of Prisons combined," said attorney Meagan Harding, the author of the report.
Statistics from the Texas Department of Criminal Justice show that most of the more than 4,000 individuals held in isolation have been there for years, some for decades.
"The Mandela Rules, which are the rules that were promulgated by the United Nations [Convention Against] Torture, says that 15 days, beyond 15 days, to hold someone in solitary confinement, meaning 22-24 hours a day, constitutes torture," Harding said.
Earlier this year, New Jersey passed a law limiting the use of solitary confinement, while California and Georgia have imposed such limits through the courts.
News 88.7 reached out to the Texas Department of Criminal Justice. At the time of publication, the department said it had received the report and is reviewing its contents.