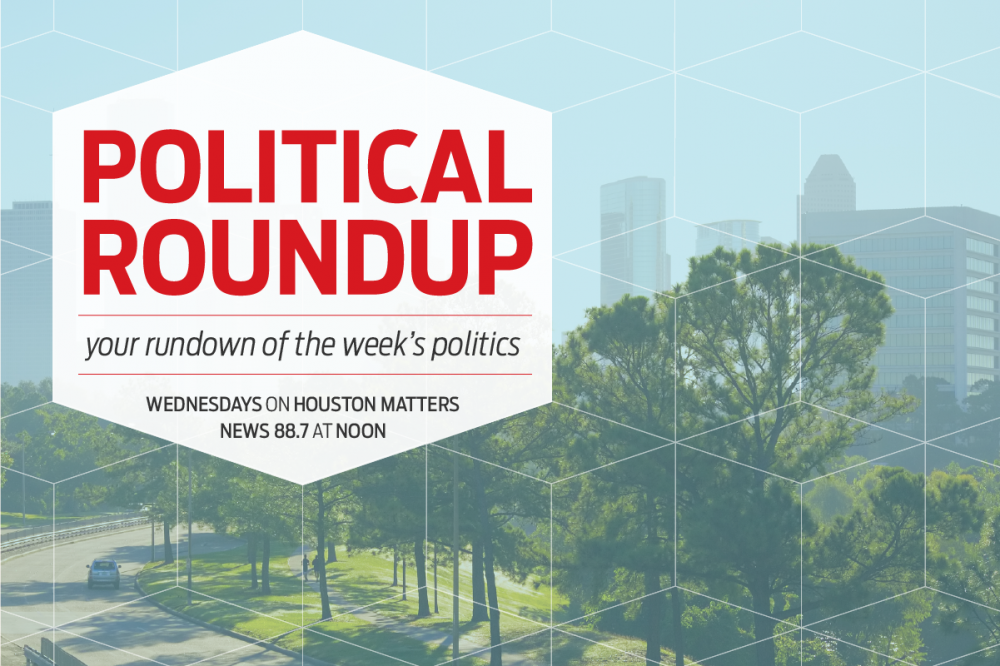 The Texas Safety Commission will meet again Thursday in El Paso after meeting last week in Austin.
The collection of state leaders, lawmakers, and law enforcement officials are convening to discuss ways to respond to the recent mass shooting in El Paso.
In the Houston Matters weekly political roundup, we ask what you would like to see come from this effort, and we discuss the latest political news with Mark Jones of Rice University and Erica Grieder of the Houston Chronicle.