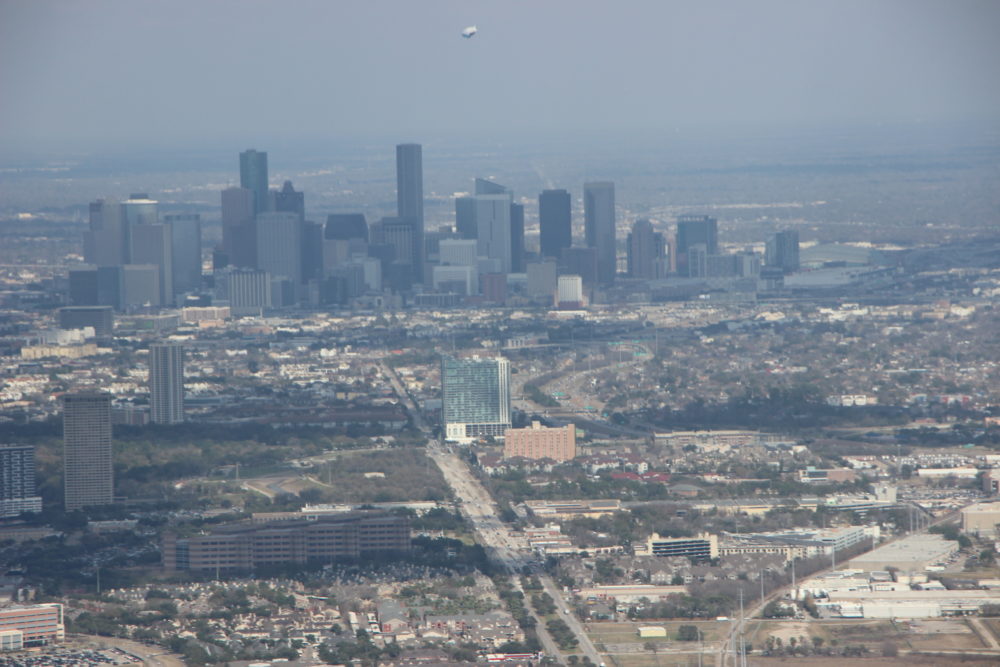 The U.S. Census Bureau is starting a major field operation for the 2020 population count Monday.
The agency is sending people door-to-door to verify addresses, including in Houston.
The canvassing is in addition to the Census Bureau's new use of satellite technology to identify new housing developments throughout the United States.
The Census Bureau's geography division chief, Deirdre Dalpiaz Bishop, said they are also using information from the U.S. Postal Service and from local, state and tribal governments.
"For 65% of the addresses, we've been able to indicate stability. Things are looking good," she told News 88.7. "But for the 35% where we're not sure, we need to send people out into the field to validate."
Canvassing will go on until October. Once all addresses are validated, the Census Bureau will mail out invitations asking people to respond to the Census.