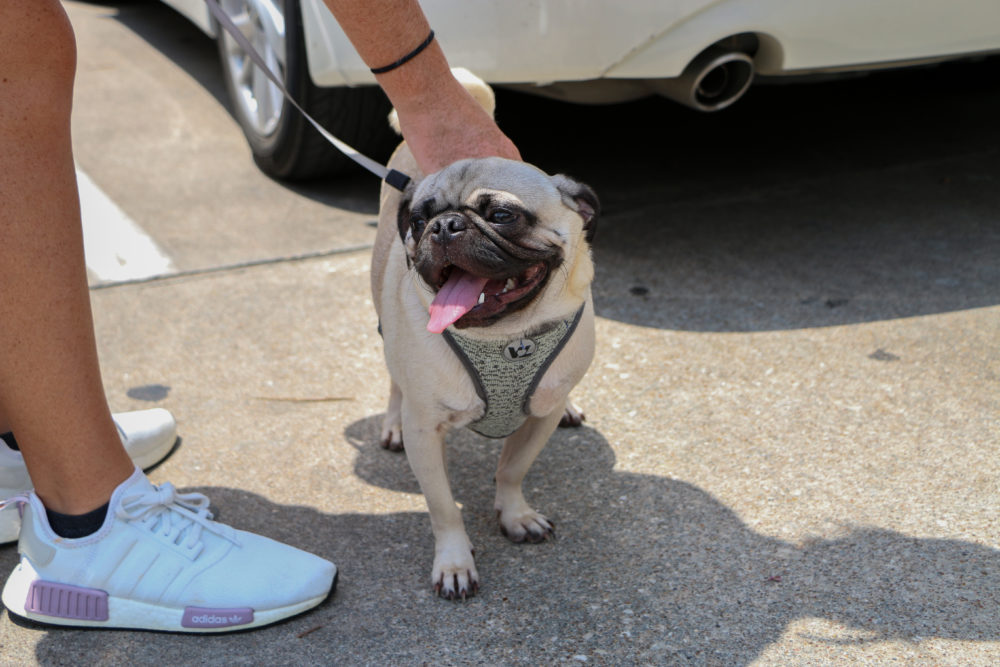 Houston has had an ordinance in place for almost a decade called "Paws on Patios," which allows people from across the city to bring their dogs with them to restaurants.
All that the restaurant needed was a permit from the Health Department, which states that dogs must remain on the patio, and cannot sit on the chairs. Dogs also cannot eat or drink from glasses or plates that could be given to other (human) customers.
However, while Houston, Austin and Dallas all had "Dining with Dogs" ordinances, other cities in Texas either had no law in place allowing this, or they had what some restaurant owners considered onerous fees and inspections associated with allowing dogs onto the property.
In fact, Republican State Senator from Fort Worth, Kelly Hancock, said that he found an old law on the books that banned dogs in restaurants
Now, however, dogs and their owners across Texas will be able to dine together starting in September, thanks to a new law that was passed during this year's legislative session. Some say it could even have economic benefits for restaurants.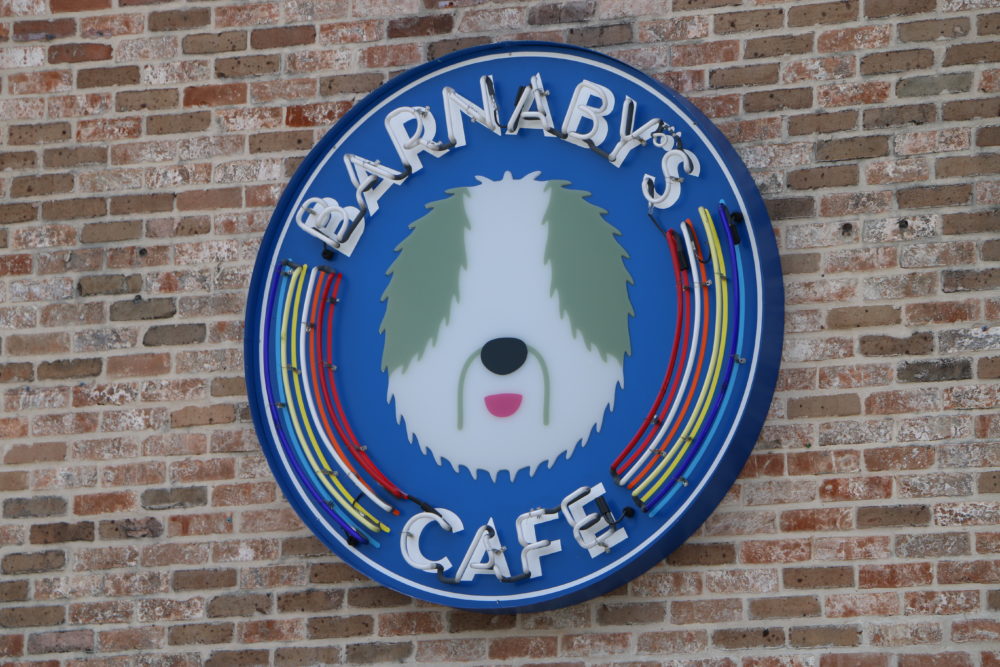 Sen. Hancock introduced his "Pets on the Patio Bill" earlier this year.
"I heard about that and went well that's just kind of silly," he said. "I found out other cities were doing similar things so I filed legislation just saying the restaurants should if they choose to be allowed to have pets on the patio."
Hancock says his bill was not the result of any lobbying, and that "wasn't somebody' agenda, there are groups that support pet-friendly legislation, this wasn't their idea."
However, while many of his fellow lawmakers supported his idea, a few did not. One Republican from West Texas said it was yet another example of the state trying to tell cities what to do.
The bill passed with only one vote against it in the Senate.
Scott Taylor, who has experience managing restaurants and teaches hospitality at the University of Houston, says that it is not unheard of to find patrons that don't like seeing dogs in restaurants. But Taylor believes that ultimately allowing dogs on restaurant patios will lead to higher profits.
"It's just a matter of reaching more consumer base, getting people to hang out longer, spend more money," he said. "If I take my dogs I'm not going to eat and run, I'm going to hang out for a little bit."
Taylor also said he often enjoys taking his own dogs to breakfast on Saturday mornings.
Mellisa Stewart, also a dog owner, works with the Greater Houston Restaurant Association. She says that the association did not work against the bill and that they "always appreciate when it makes sense to have one rule for the whole state."
"This isn't a free for all, there are some requirements from the state that have to be held up," Stewart said. "So for the individual operator, some of the considerations would be is the outdoor space large enough so that if you had people who didn't want to be near the animal that they can be reasonably separated out."
Stewart herself has yet to bring her dogs out to eat with her.
"I have four! They're all rescue-Jane, Millie, Buttercup and Vendetta," she said. "I don't know if any of them are well-behaved enough to go to a restaurant, but I love the idea. "