Tuesday, July 9, 2019
Top afternoon stories: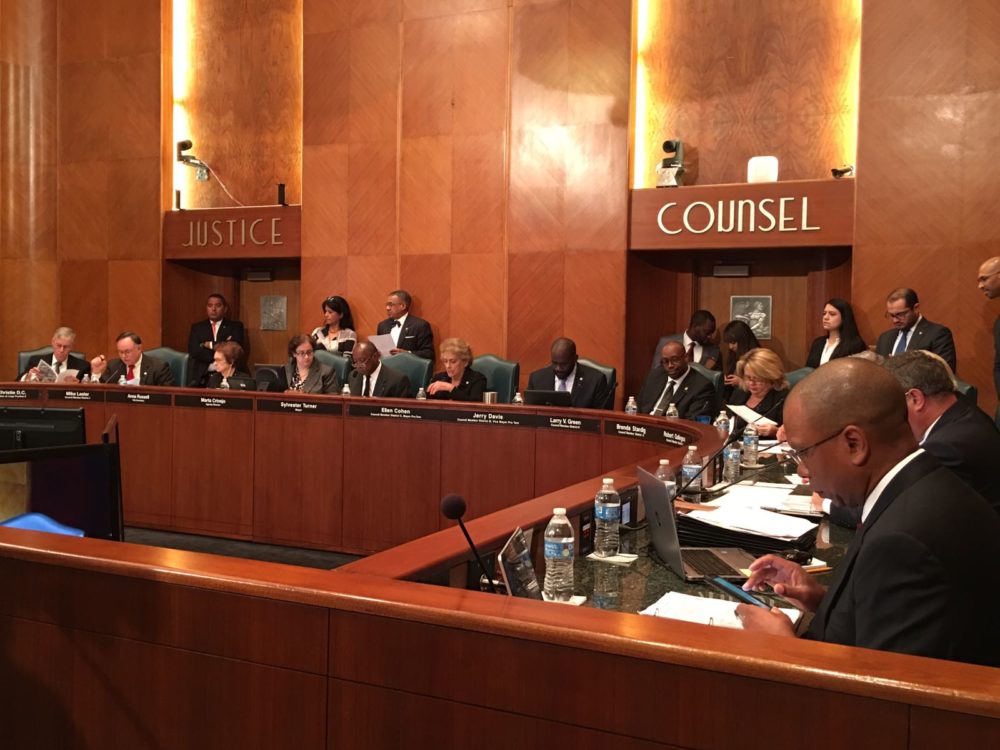 Plenty Of Potential Candidates For Upcoming Houston Election
We're starting to get an idea of what November elections will look like in Houston, with a mayoral race and all 16 seats on City Council up for grabs.
Councilmembers Brenda Stardig, Jerry Davis, Ellen Cohen, Mike Laster and Jack Christie are term limited, making Districts A, B, C and J, as well as At-Large Position 5, open seats this November. In District F, incumbent Steve Le has said he's not seeking reelection. And with Councilmember Dwight Boykins running for mayor, several candidates are running for his seat in District D.
Councilmembers Dave Martin, Greg Travis, Karla Cisneros, Robert Gallegos, Martha Castex-Tatum, Mike Knox, David Robinson, Michael Kubosh and Amanda Edwards can run again for District E, G, H, I, K, At-Large Position 1, At-Large Position 2, At-Large Position 3 and At-Large Position 4, though not all have indicated plans to run for reelection.
Candidates have until August 19 to file for a place on the ballot. Click here to read the entire list of candidates as of now.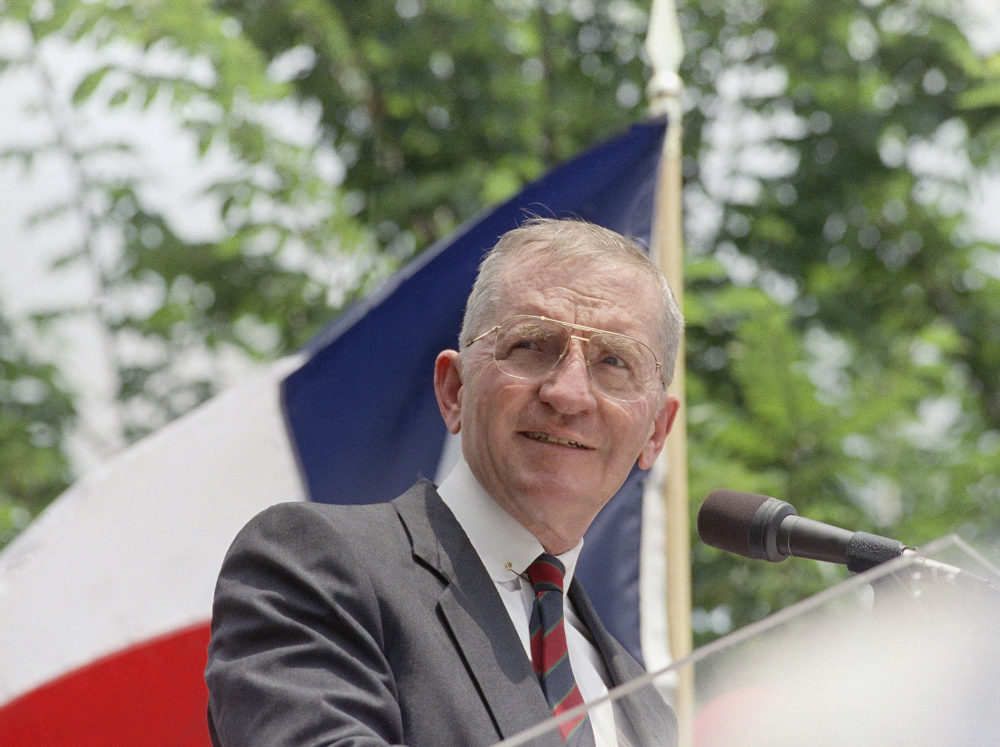 Texas Billionaire Ross Perot Dies At 89
H. Ross Perot, the colorful, self-made Texas billionaire who rose from a childhood of Depression-era poverty and twice ran for president as a third-party candidate, has died. He was 89.
Perot, whose 19% of the vote in 1992 stands among the best showings by an independent candidate in the past century, died early Tuesday at his home in Dallas surrounded by his devoted family, family spokesman James Fuller said.
Perot's wealth, fame and confident prescription for the nation's economic ills propelled his 1992 campaign against President George H.W. Bush and Democratic challenger Bill Clinton. Some Republicans blamed him for Bush's loss to Clinton as Perot garnered the largest percentage of votes for a third-party candidate since former President Theodore Roosevelt's 1912 bid.
Perot continued to speak out about federal spending for many years. In 2008, he launched a website to highlight the nation's debt with a ticker that tracked the rising total, a blog and a chart presentation.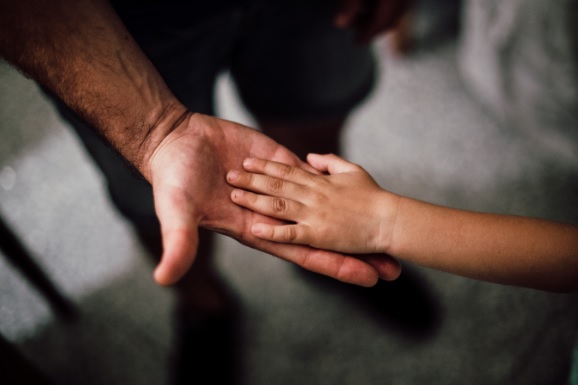 Latest Court Ruling On Texas Foster Care
In the latest court ruling in a long-running case involving the Texas foster care system, a panel of judges at the 5th Circuit Court of Appeals has upheld portions of a district judge's original ruling, while striking down other parts of that decision.
U.S. District Judge Janis Graham Jack of Corpus Christi deemed the Texas foster care system "broken" back in 2015. She also offered a prescription for fixing it, demanding Texas make some big changes.
With the new ruling, the state is less restricted than it had been under Jack's orders. The Texas foster care system will no longer be required to cap caseloads.
The state will be able to continue using remote caseworkers to check in with foster children once a month; the appeals court ruled that process complies with a federal law requiring caseworker contact with children in the foster care system.