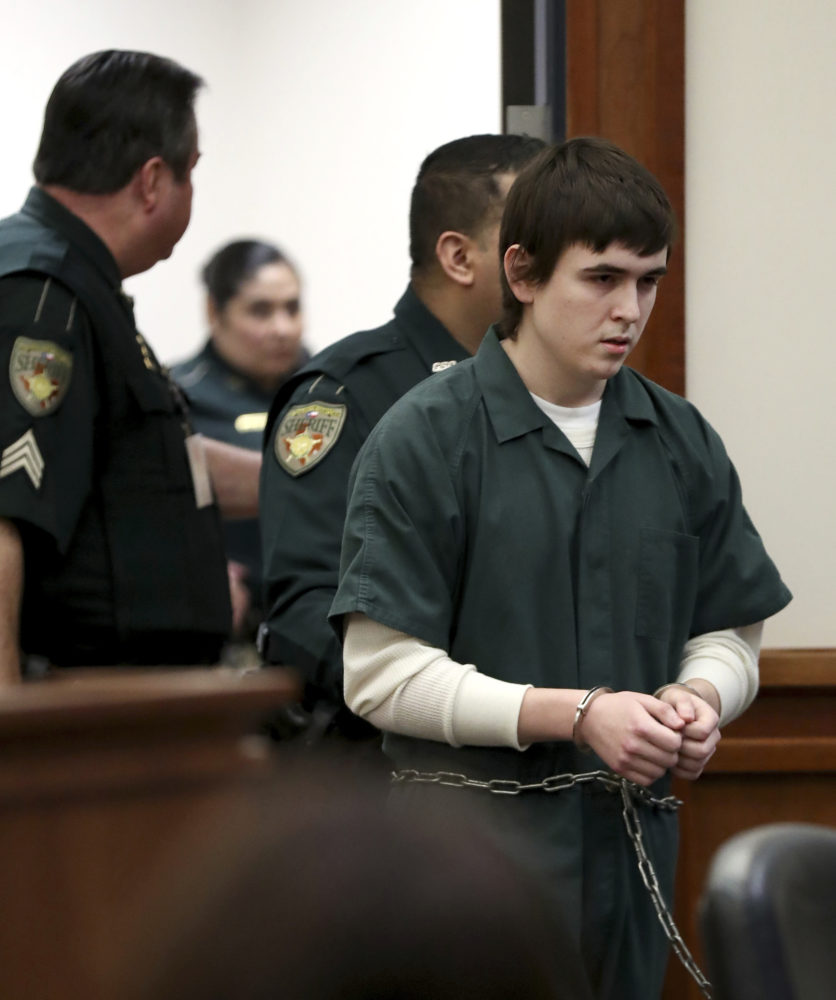 The trial for Dimitrios Pagourtzis, the suspect in the Santa Fe High School shooting, has been moved to Fort Bend County.
Pagourtzis, who is now 18-years-old but was 17 when he allegedly committed the crime in May 2018, is accused of killing 10 people and wounding 13 others. He has been charged with capital murder and attempted murder.
In a brief three-minute hearing held on Friday, a Galveston County judge issued his decision on where the trial will be held.
The judge granted a change of venue request to defense attorneys back in February.
Attorneys for the alleged shooter made their case that they wouldn't be able to get a fair trial in Galveston county.
The trial is scheduled to begin early next year.