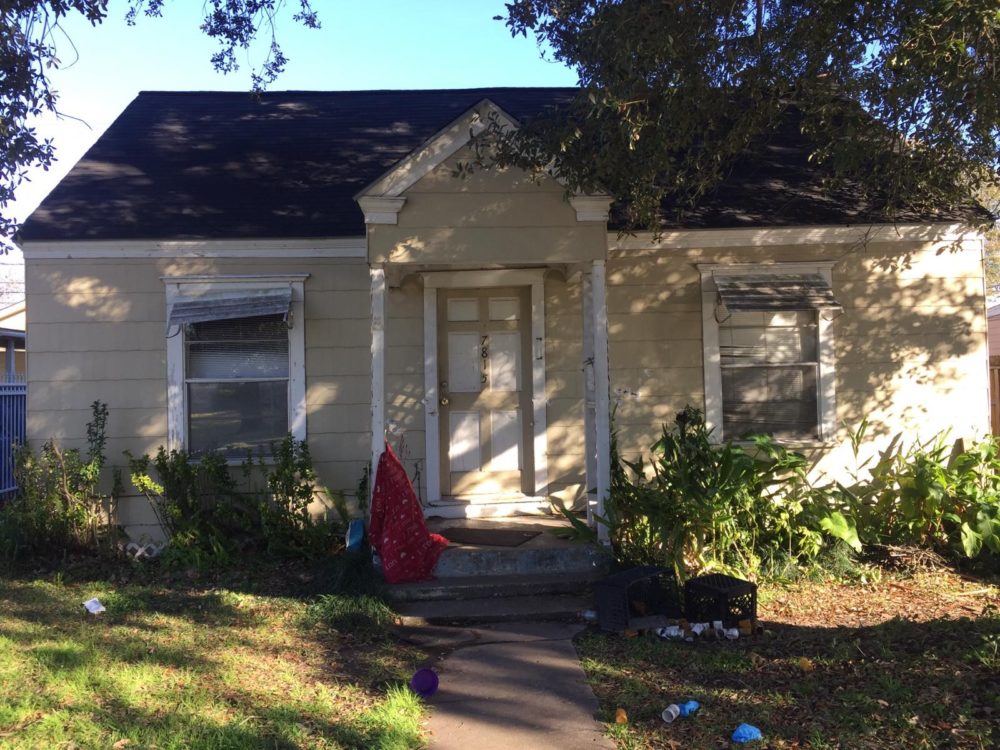 The Harris County District Attorney's Office warned the Houston Police Department on Thursday that it will serve the department with grand jury subpoenas next week if they don't provide records related to all confidential informants who worked with the officers involved in a January 28 drug raid that left two civilians dead and five officers wounded.
Houston police officers, led by case agent Gerald Goines, conducted the no-knock raid at a house on the 7800 block of Harding Street, in southeast Houston, owned by Dennis Tuttle. According to HPD, a shootout occurred after the officers entered, resulting in the death of Tuttle and his wife Rhogena Nicholas.
In a letter sent to the Houston Police Department on Wednesday, Assistant District Attorney Natasha Sinclair said the DA's office wants all the records about confidential informants used by HPD's Narcotics Squad 15 from January 1, 2014, to the present.
The DA's office wants information about names of informants, locations of buys, and payouts to informants, as well as the names of who approved the payments and signed off on any operations.
"This information is crucial to our ongoing review of hundreds of warrants and controlled buys executed by the HPD Narcotics Division and specifically the Goines investigation," Sinclair wrote.
Goines and a narcotics officer, Steven Bryant, both of whom have retired from HPD, are being investigated for criminal violations. District Attorney Kim Ogg decided in April to dismiss 27 pending criminal cases in which they were material witnesses who could be required to testify. Ogg said she couldn't "vouch" for the officers' credibility.
Additionally, the FBI has launched a civil rights investigation of the raid.
The botched operation has brought significant fallout for HPD, with Chief Art Acevedo ending the practice of no-knock raids in February, less than a month after the fatal raid.
Sinclair said it has been more than six weeks since they requested the records from HPD to prepare for a potential presentation to a grand jury. She's giving HPD until the close of business on Monday, June 24, to turn over the records. If the police department doesn't comply, the DA's office will serve the department with grand jury subpoenas on Tuesday, June 25.
You can read the letter Assistant District Attorney Natasha Sinclair sent to the Houston Police Department here: