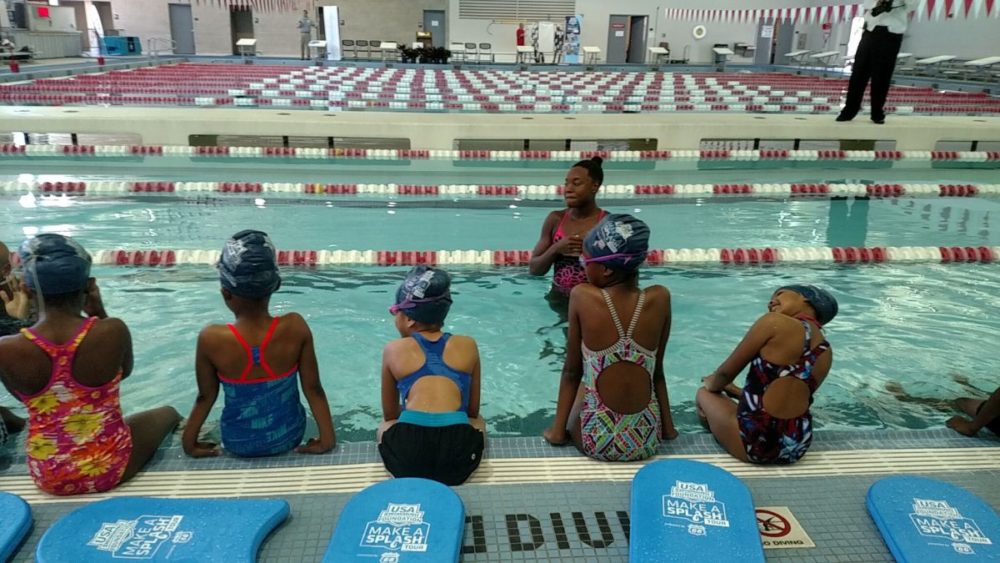 With the summer heat reaching its prime, the Houston Fire Department is taking measures to warn parents about the risks their children could face. During a press conference Monday, the department shared tips for how to prevent children from drowning in pools and experiencing heat stroke in hot cars. Here are a few of the takeaways:
Designate a "water-watcher"

Although swimming might seem like the perfect way to cool off in the Houston humidity, Dr. David Persse of the Houston Health Department warned that children should not swim without adult supervision. To avoid emergencies, he suggests that parents designate someone to watch kids in the pool at all times.
Teach young kids to float

Most traditional swim lessons involve learning backstroke and freestyle, but Persse said that young children should take "survival swim lessons." These lessons teach kids skills such as floating with their nose and mouth above water.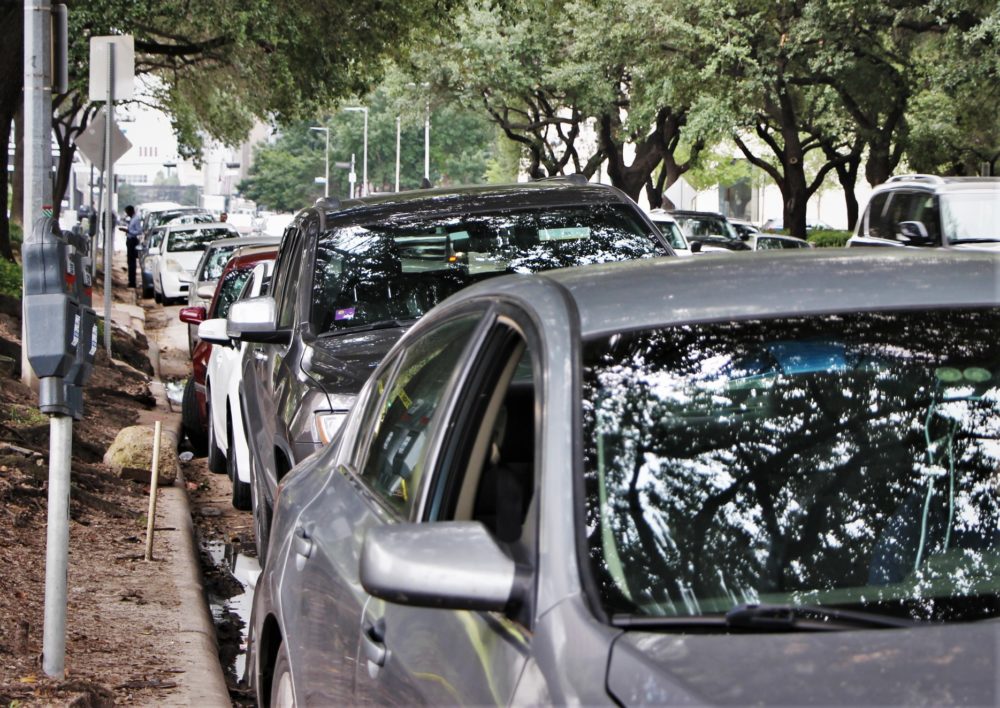 Leave your phone or purse in the backseat Stephanie Malek, child safety analyst for the Texas Department of Family and Protective Services, said that heat stroke is the leading cause of in-vehicle deaths for children below the age of 15. In order to prevent this, Malek said that parents can put their phone or purse in the backseat as an extra reminder to check the backseat before exiting the car.
Leave a stuffed animal in the car seat Malek also suggests that parents leave a stuffed animal in their child's car seat. When putting their child in the car seat, parents can toss the stuffed animal onto the front seat as an additional reminder to take children with them when they leave.
Don't forget pets!

Fire Chief Samuel Peña reminds Houstonians to watch out for their pets as well as their kids. If the weather is too hot for humans, Peña said it's too hot for pets.