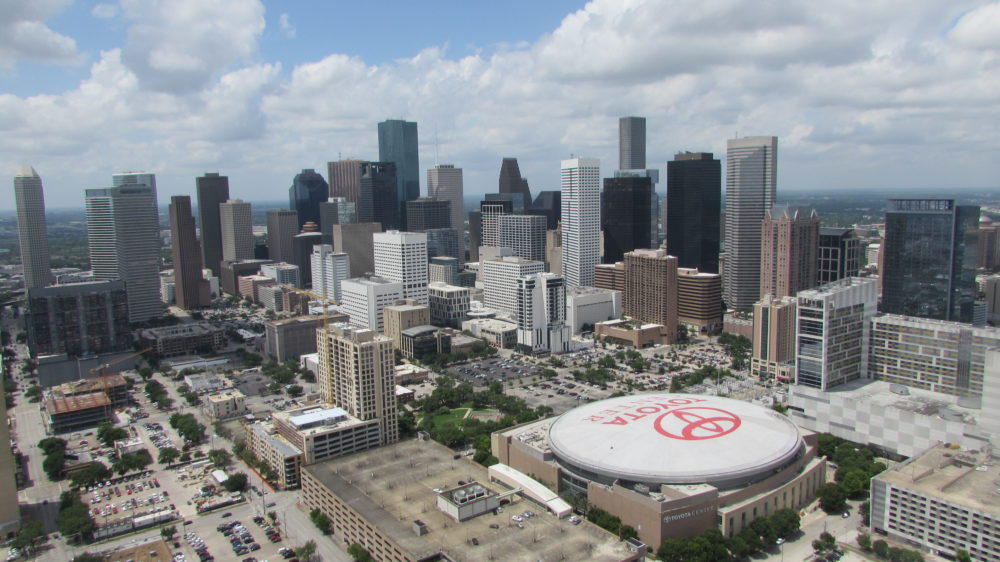 Houston climbed six spots in the 2019 Global Cities Report index, to No. 35.
The report is created every year by business consulting firm AT Kearney and includes an index and an outlook ranking.
The index ranks cities' current performance based on a number of metrics, including business activity, human capital, information exchange, political engagement and cultural experience.
The top three cities are New York, London and Paris – which have been on top since at least 2012.
"It seems like everyone else is competing for the spots from four on down," Patrick Jankowski, regional economist at the Greater Houston Partnership, said.
He's encouraged by the report highlighting that Houston is attracting more global firms and appearing more in search results.
"We have seen close to 700 different announcements in the region over the last 10 years of foreign firms saying they are going to invest in Houston," he said. "So those are things that bode well for the future of Houston, that we're getting more interest from firms overseas investing or visiting or somehow doing business in Houston."
However, in the future outlook ranking, Houston dropped to the 21st spot, after being ranked in the Top 10 every year since at least 2015.
For this, the researchers weigh personal well-being, economics, innovation and governance in a city.
But Jankowski pointed out Houston is third among U.S. cities, after San Francisco and Boston – an improvement to previous years.
In the outlook, New York dropped 20 spots to 24th, Chicago fell from No. 17 to 38, and Los Angeles slipped 22 spots to No. 43.