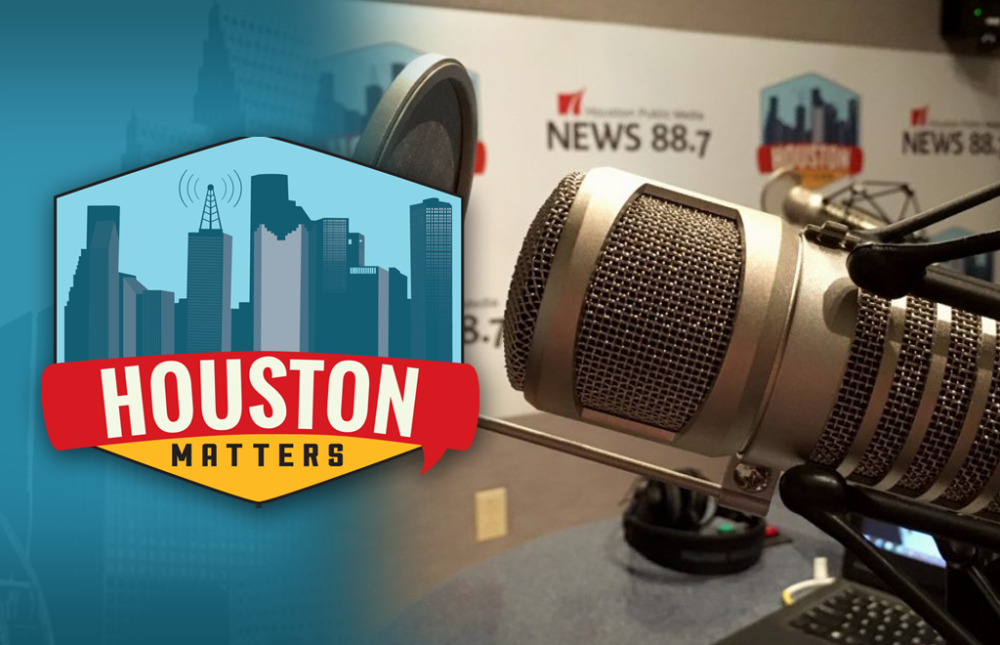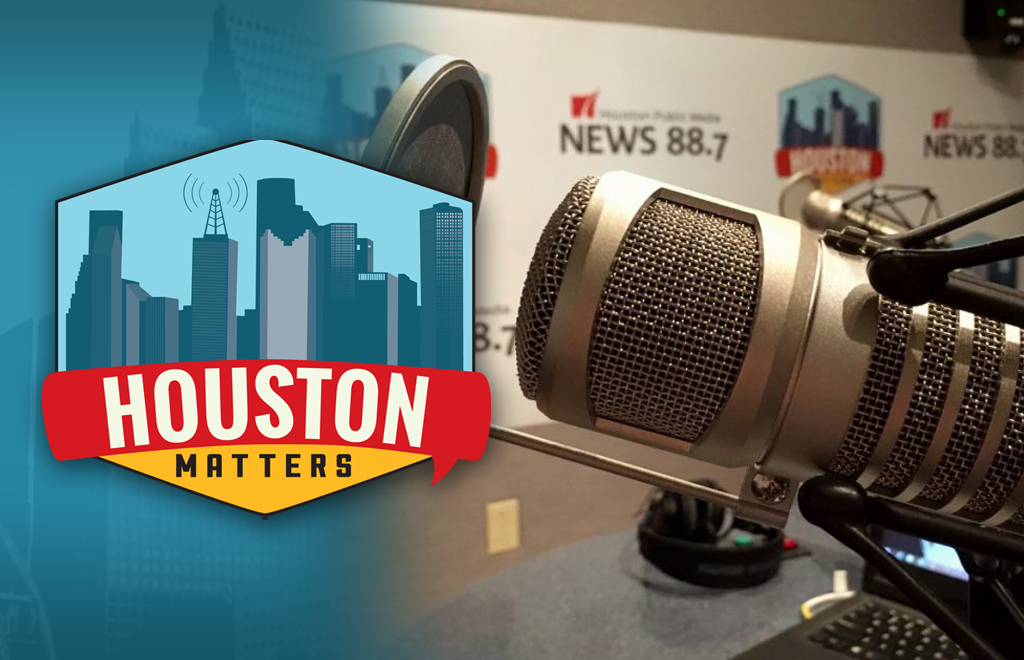 On Monday's Houston Matters: Children at Risk president Dr. Robert Sanborn joins us to discuss their 2019 report ranking public schools in Greater Houston and across Texas. Then, News 88.7 education reporter Laura Isensee has a feature on the Houston Chronicle's three-part investigation into the Southern Baptist Convention and its handling of the sex abuse scandal.
Also this hour: Similar to the popular Houston Restaurant Weeks in August, News 88-7's Elizabeth Trovall talks with founder and organizer Karrin Chavarria about the first-ever Latin Restaurant Weeks.
Plus: This Thursday, June 6th, is the 75th anniversary of the D-Day invasion, Joshua Zinn talks with the son of Technical Sergeant John Trippon, a combat engineer who was part of the invasion force. And we update you on Carlos Correa fractured rib injury and check in on the recovery of the little girl hit by a foul ball at Minute Maid. We discuss these and other developments in Houston sports with sportswriter Jeff Balke.
We offer a daily podcast here, on iTunes, Stitcher, and other podcasting apps.