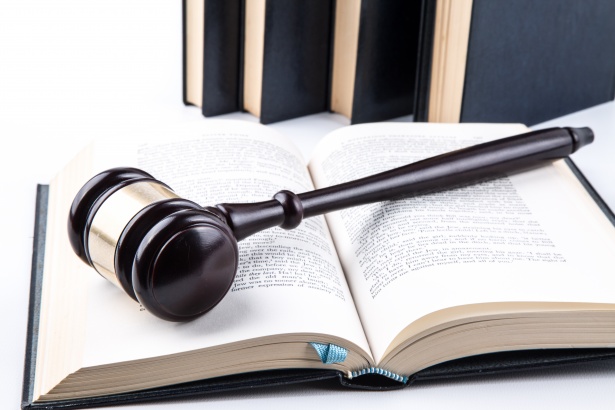 A judge in Montgomery County is facing another lawsuit over the issue of prayer in the courtroom. A national organization is suing both the judge and the State of Texas for allegedly violating a lawyer's First Amendment rights.
Judge Wayne Mack, a justice of the peace, opens his court sessions with a chaplain-led prayer. Lawyers present have the option of leaving the courtroom if they do not wish to participate in the prayer.
Sam Grover, an attorney with the Freedom From Religion Foundation, represents the plaintiff, an unnamed lawyer who says he felt pressured to participate or risk bias against his clients. "By opening each session of court with one specific person's religious belief, you're sending a message to the community that some people are favored while the non-religious are not," Grover said.
But Mike Berry, of the First Liberty Institute, which represents Mack, said two Supreme Court rulings are on the judge's side. "We think it's actually a bit ridiculous that this group has once again decided to continue to fight this rather than just following Supreme Court precedent," Berry said.
Berry noted that both the U.S. Supreme Court and the Supreme Court of Texas open with an invocation, "God save the United States and this honorable court." While Berry describes this as a form of prayer, Grover argues the statement is purely ceremonial, "which is nothing like imposing a personalized prayer from a religious leader on everyone in a courtroom."
An earlier lawsuit against Mack was dismissed, on the grounds it incorrectly named Montgomery County as a defendant.