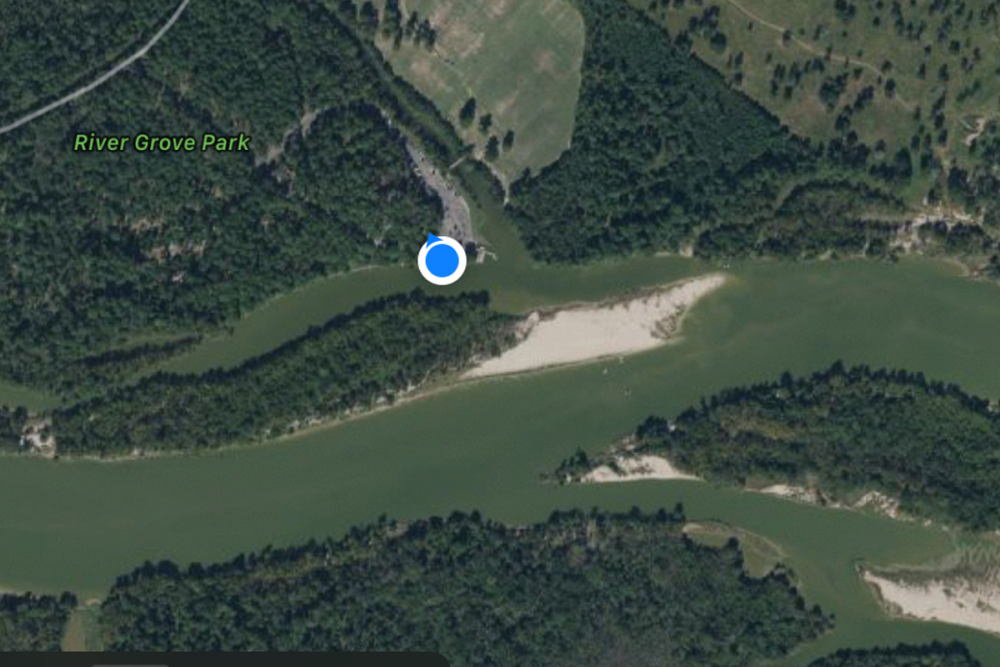 A proposed high-rise in Kingwood is in limbo, after the U.S. Army Corps of Engineers withdrew the developer's permit application at the request of the developer, Romerica.
The planned structure had drawn the ire of many Kingwood residents and environmental groups. The high-rise would be built smack in the floodplain of the San Jacinto River's west fork, according to post-Harvey maps.
Leah Howard, a spokeswoman for Romerica, said "the standard 30-day response period provided by the Corps is not enough time to complete the needed studies and analysis to comprehensively address the comments." Once the company has done so, she said, it can reactivate its application.
But Kingwood resident Bob Rehak said any fresh permit application would have a difficult time addressing all commenters' concerns.
"There's no way they could evacuate that many people from an area that isolated in an emergency, so it's just a bad idea from a public safety point of view," said Rehak, who runs the website ReduceFlooding.com. "In addition to that, the flood will create a backwater effect that affects the communities around them. It will alter the drainage."
UPDATED (June 3, 2019): This story previously stated that the permit had been revoked by the U.S. Army Corps of Engineers, rather than the application being withdrawn at Romerica's request. The story has been updated to reflect corrections provided by the Corps and to include a comment by Romerica.