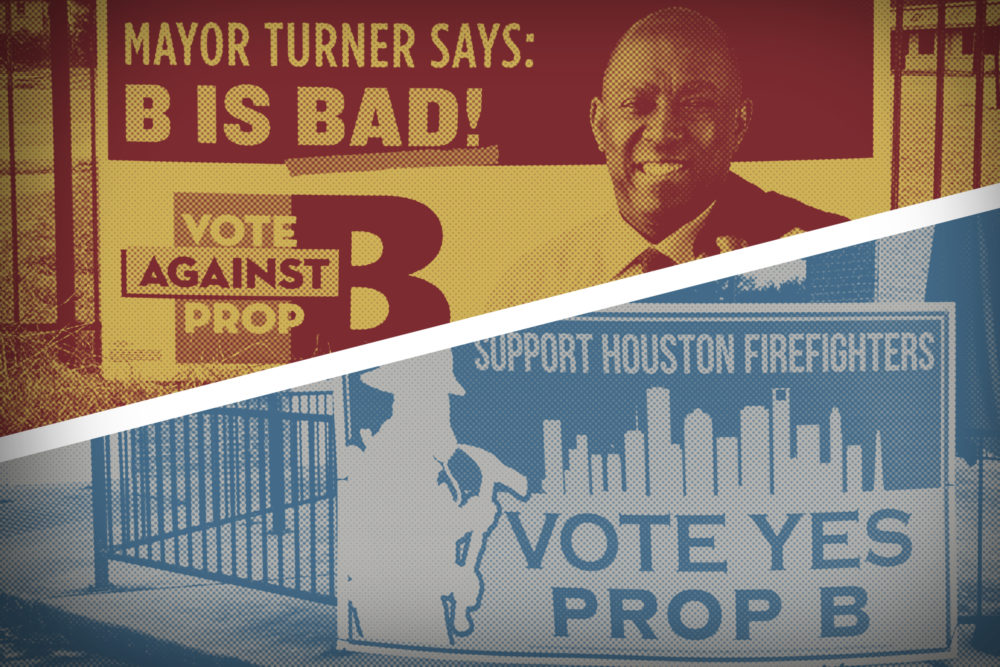 In the latest court decision on voter-mandated firefighter pay raises, state district Judge Tanya Garrison ruled on Wednesday that Proposition B violates the Texas constitution.
State law gives firefighters the right to collective bargaining, but City Attorney Ron Lewis said it's unconstitutional to link firefighter pay to police officer pay.
"Firefighter pay must be based on private sector firefighter pay," Lewis said. "Prop B says firefighter pay must be based on Houston police officer pay. Houston police officer pay does not equal private sector firefighter pay. It's not the same thing."
According to Garrison's ruling, Prop B is "unconstitutional and void in its entirety."
In a statement, the Houston Professional Fire Fighters Association called the ruling "a disappointment." The union plans to appeal the decision.
With City Council at work on next year's budget, it's unclear what impact the ruling will have.
In April, City Council voted to authorize 220 firefighter layoffs to pay for the Prop B salary raises. Now that decision could be reversed.
"There will not be a need to lay off anyone in our city," Mayor Sylvester Turner said on Wednesday after the Council meeting. "And there will be no need for demotions of anyone within the fire department."
A Harris County district court judge in December ordered the city to implement Prop B. In that decision, Judge Randy Wilson wrote that nothing about Proposition B violates state law.