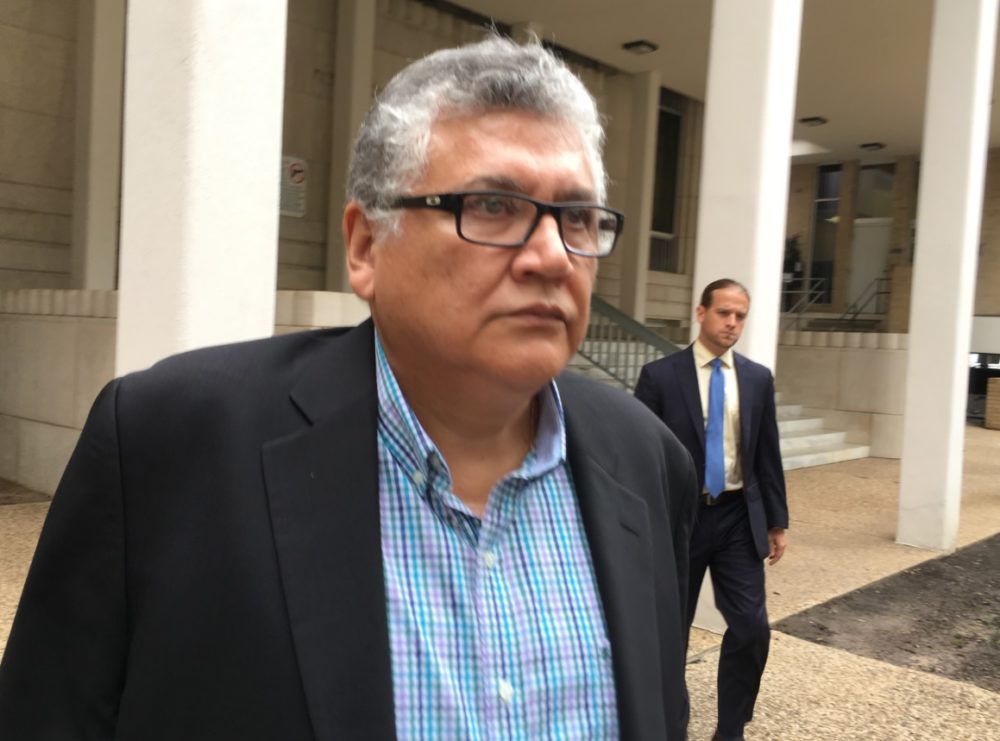 Manuel La Rosa-Lopez, a Houston-area Catholic priest charged on two counts of indecency with a child arising from child sex abuse allegations, was arraigned on Monday at the Montgomery County 435 District Court in Conroe and entered a not guilty plea.
At the beginning of May, a Montgomery County grand jury indicted La Rosa-Lopez on two of four counts of child indecency charges.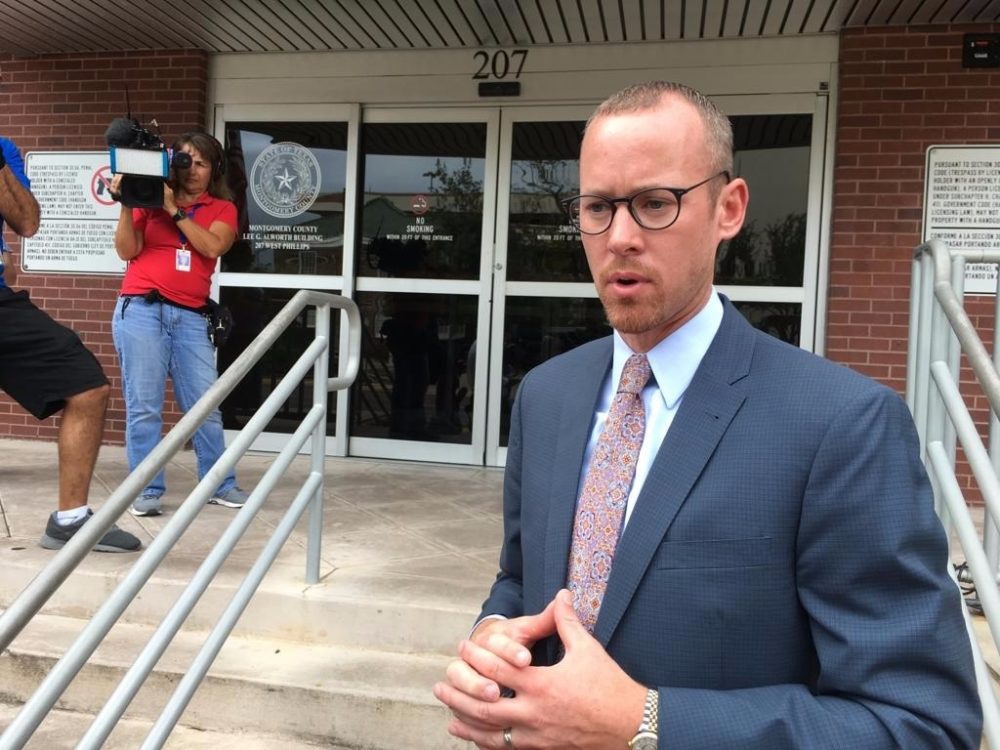 Montgomery County Assistant District Attorney Tyler Dunman told News 88.7 his office is still investigating the remaining allegations, which were made by multiple victims.
The indictments are connected to allegations made by a female parishioner about incidents that happened in March 2001, while La Rosa-Lopez was a priest assigned to Sacred Heart Catholic Church in Conroe.
The charges against La Rosa-Lopez are second degree felonies.
La Rosa-Lopez was originally charged in Montgomery County on September 10, 2018. He is one of the 42 clergy included in a list of priests who have been credibly accused of sexually abusing a minor released by the Archdiocese of Galveston-Houston in January.
The Texas office of the Survivors Network of Those Abused by Priests (SNAP) welcomed the indictments against La Rosa-Lopez, but said "more work is desperately needed throughout Texas to protect children and vulnerable adults and to support survivors of sexual violence."
SNAP encouraged Texans to urge the state attorney general, Ken Paxton, to open a statewide investigation into clergy sex abuse.
La Rosa-Lopez is represented by Houston attorney Wendell Odom. His next court date is set for July 15.