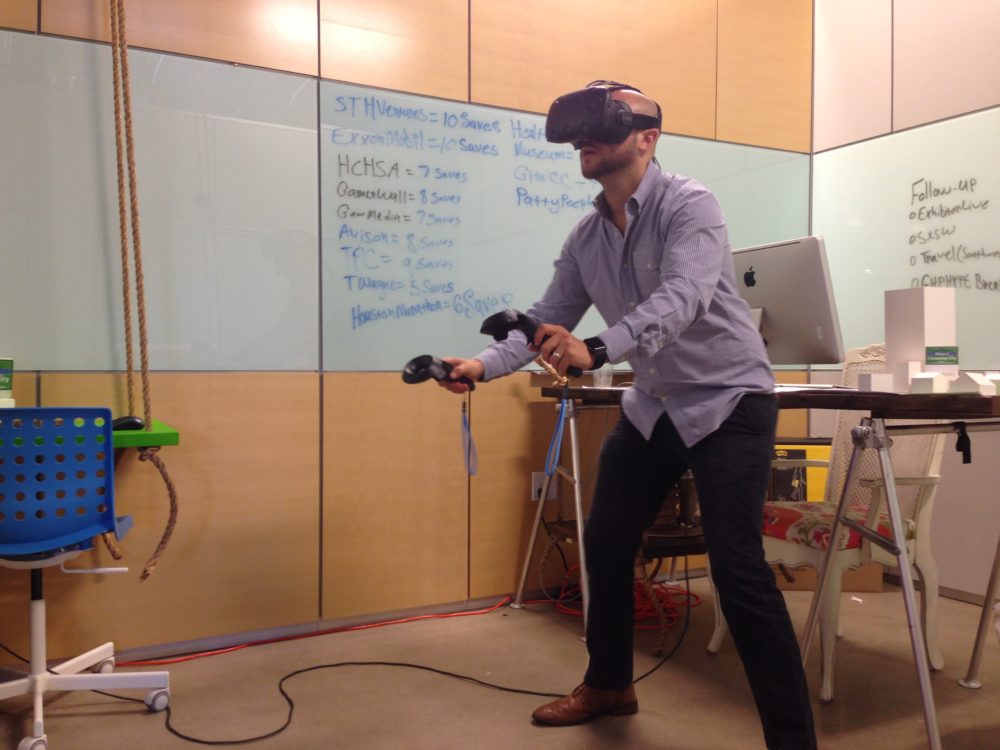 The Houston region is seeing a significant increase of technology job openings, and Texas has the second highest net employment in technology jobs behind California. Those are two of the findings of a report by the Computing Technology Industry Association (CompTIA), a non-profit trade association specialized in the technology industry.
The researchers used data from the U.S. Bureau of Labor Statistics and Emsi, a labor market analytics company, to analyze the size and scope of the tech workforce in various metropolitan areas.
In 2018, almost 983,000 people working in Texas had a technology-related job. California had 1.7 million tech-related jobs, but Steven Ostrowski, Director of Corporate Communications at CompTIA, points out the Golden State is the birthplace of Silicon Valley and technology giants like Apple.
"The arrow is pointing up significantly for Texas across the board. It's shown consistent growth whether that's in terms of employment, whether that's in terms of the number of tech business establishments that have been created, its innovation rank is high," Ostrowski told News 88.7.
Economic impact
The report notes that the technology sector contributed almost $142 billion to the Texas economy in 2018. The state also ranks among the top five states for venture capital investments with $1.5 billion.
The report has extensive data about Houston, The Woodlands and Sugar Land, where software and web developers, cybersecurity analysts and computer support specialists are the three leading tech occupations in the region.
Even though Greater Houston lost roughly 2,300 tech jobs from 2017 to 2018, the number of emerging technology job openings went up from 2,088 to 5,001 in that same time frame. That's a 140 percent increase and those emerging tech jobs include artificial intelligence, virtual reality and the Internet of Things, a network of physical objects with embedded microchips, sensors, and communications capabilities that link people, machines, and entire systems through the Internet.
One of the trends of the modern workforce is an overlap between occupations in the technology sector and jobs in other industries that have to do with technology. The report refers to that as an "intersection."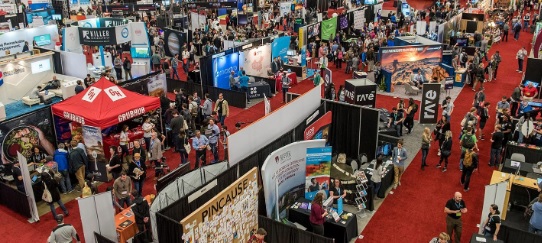 In the case of Houston, there were 134,500 jobs in the technology industry in 2018, while there were almost 150,000 technology related jobs in other industries including energy, financial services, communications, health care and others. "Everyone has technology, that's the foundation of what they do when it comes to running their business," said Ostrowski.
He added the increased percentage of openings is a sign that companies from all sectors that have a regional presence "want to build up their workforce so that they are prepared to take a deeper dive into some of these things as they become more embedded into their business."
Good salaries
Higher than average salaries make tech jobs appealing. The median tech salary in Houston is $86,716, that's 93 percent higher than statewide median wages, according to analysis in the report.
The report points out that Research and Development, IT services, telecommunications and technology manufacturing are some of the leading technology niches in Houston.
Houston officials aspire to solidify the city's national relevance when it comes to technology and have made recent moves like the announcement of an innovation corridor in midtown. The historic East End neighborhood has also seen an increase in the number of technology start-ups since 2017.
Ostrowski also said that cybersecurity is becoming one of the most coveted specialties because "businesses are coming to realize that they need to build up their credentials and their strengths when it comes to keeping their devices, their data, their networks, their customers safe and secure." "That's been a big driver of employment," he noted.
You can read the full report here: