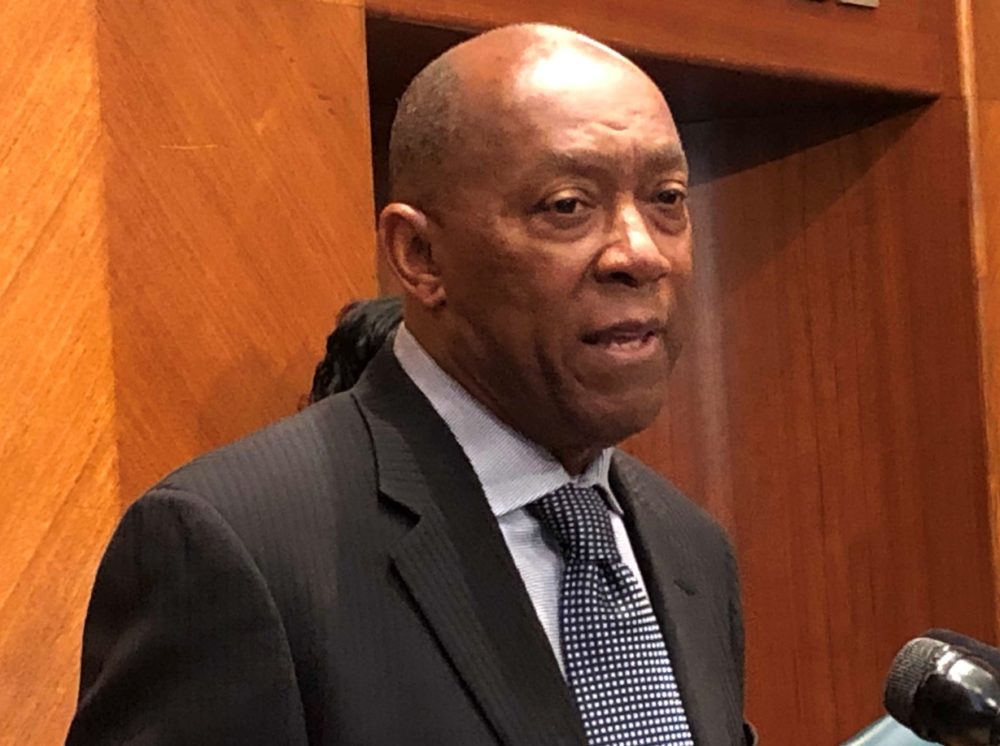 The City of Houston and the Houston Professional Fire Fighters Association will meet with a mediator Monday to start negotiating how to implement pay parity between the local police and fire departments.
Proposition B, which voters approved last November, requires the city to compensate police officers and firefighters equally on a rank-by-rank basis. The City of Houston has estimated Prop B represents a 29-percent raise for firefighters, and Turner's administration has said it would cost $307 million from fiscal year 2019 to fiscal year 2023.
According to Mayor Sylvester Turner's office, the meeting between city and union representatives with mediator David Matthiesen is scheduled to begin at 3:30 p.m.
Matthiesen has his own law firm in Houston and has worked as a mediator since 1996.
Last week, District Judge Tanya Garrison had ordered the parties to use a mediator. In a ruling Monday, Garrison said that the city and the union will negotiate with Matthiesen as mediator until they reach an agreement or until Matthiesen determines they have reached an impasse.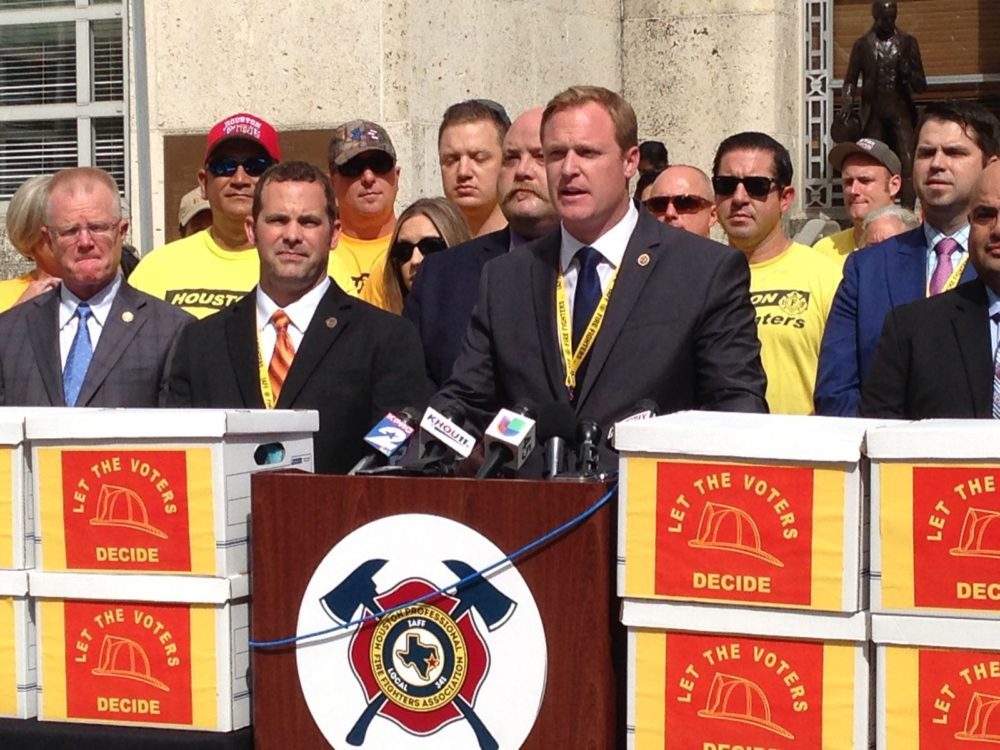 Turner's most recent proposal to the firefighters' union, led by Patrick 'Marty' Lancton, is to phase in the raises in three and a half years That way, according to the mayor, the city wouldn't have to lay off as many firefighters as it would have to if the raises were implemented all at once.
The union tentatively agreed to that phase-in plan, but it has demanded to have complete access to the city's financial and budgetary information.
So far, the city has notified summer layoffs to almost 70 firefighter cadets and close to 50 municipal employees, arguing it can't keep them on the payroll because of the cost of implementing pay parity between police and fire.
Last week, the Houston City Council was scheduled to vote on the layoff of 220 firefighters, but that vote was postponed.