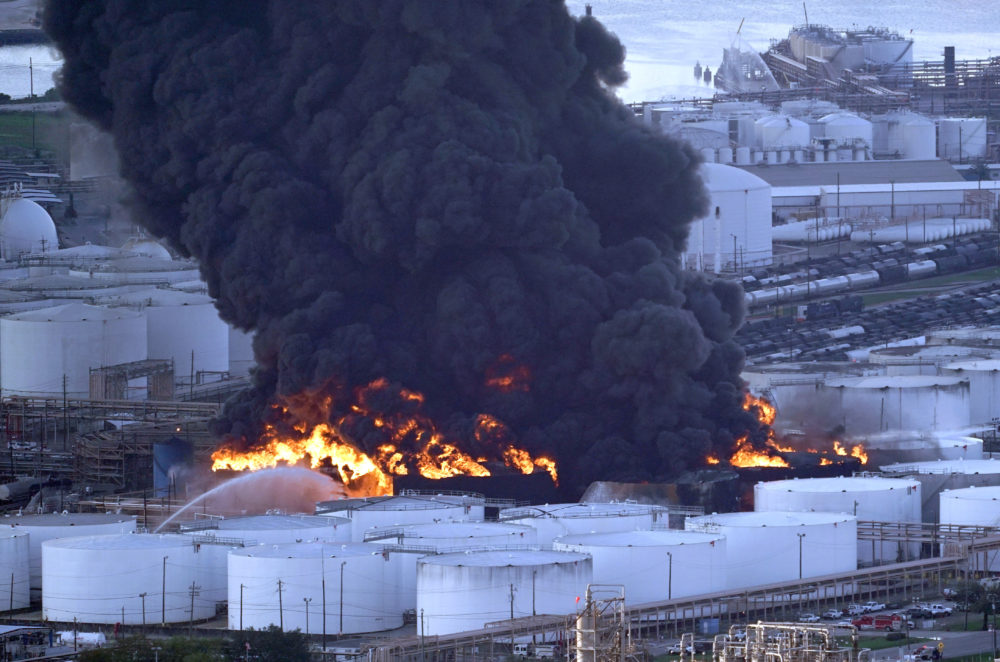 The company testing Deer Park's drinking water supply in the aftermath of the massive fire at a petrochemical facility owned by Intercontinental Terminals Company (ITC) detected a trace amount of benzene, but the city says the reading was below dangerous levels.
Benzene is a dangerous chemical that the Centers for Disease Control and Prevention (CDC) has linked to cancer.
The City of Deer Park posted the information on Twitter on Thursday saying they had received a notification from Environdyne Laboratories Inc. regarding a benzene detection in drinking water that was recorded on March 31.
Please see the attached update…. pic.twitter.com/Nbz8Z01IDa

— City of Deer Park (@DEERPARKTXGOV) April 11, 2019
Nicholas Cook, supervisor of the Surface Water Plant, said the sample that tested positive was "at a level approximately five times lower than the drinking water standard."
"Although we received reporting of the low-level presence for one day," Cook said, "all of the results we have received show that our water is –and has been– safe for citizen consumption." He added he contacted the Texas Commission on Environmental Quality and confirmed that the trace amount of benzene detected "would not cause short-term or long-term health effects to residents."
The ITC fire started on March 17 and lasted for several days. It caused emissions of benzene and other chemicals, although officials maintain it never represented a high risk for public health.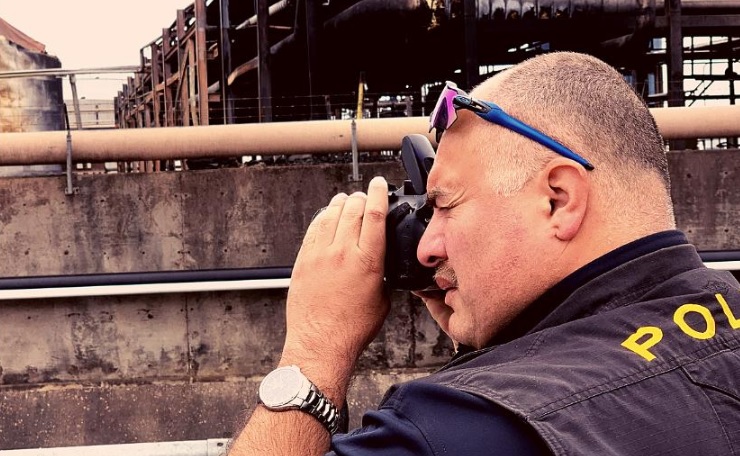 The Harris County Fire Marshal's Office is investigating the cause of the fire. The U.S. Chemical Safety Board is also investigating the incident and the company faces multiple lawsuits.