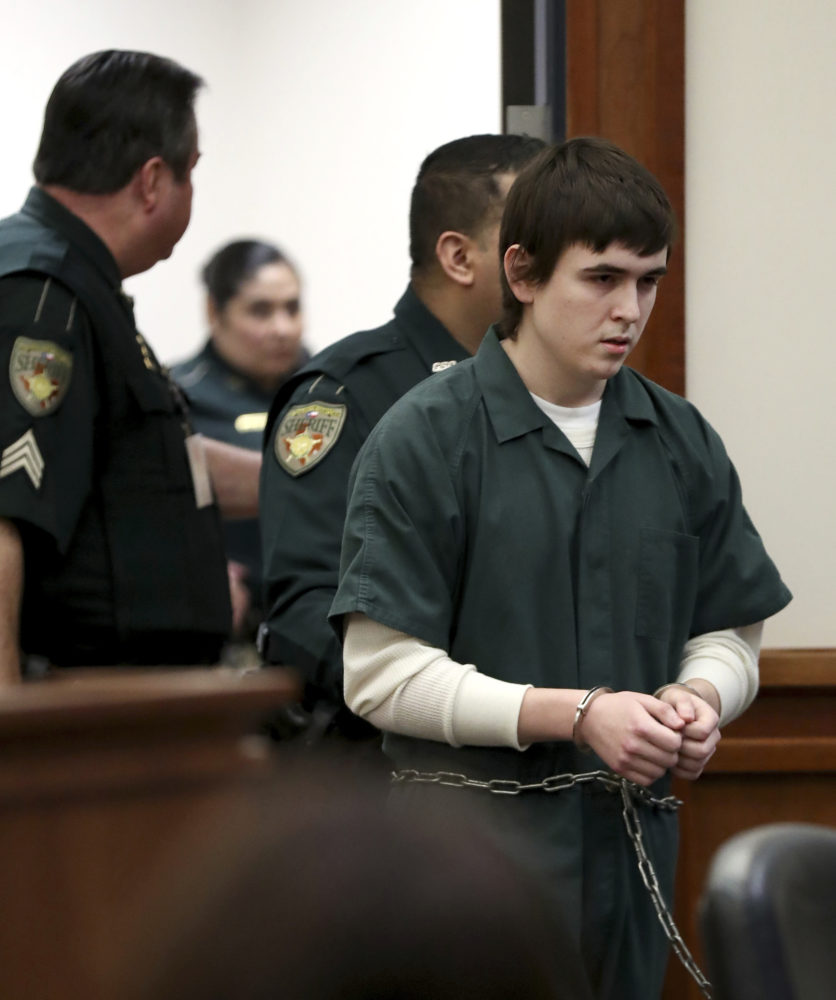 Federal agents took custody of the suspected Santa Fe High School shooter on Monday, according to multiple media outlets.
Dimitrios Pagourtzis, 18, is accused of opening fire at the Santa Fe High School on May 18, 2018, killing 10 people and wounding 13 others. He faces state charges of capital murder and aggravated assault of a public servant.
Federal agents arrived at the Galveston County Jail and took Pagourtzis into custody, according to officials.
In March, federal prosecutors had said they wouldn't pursue charges against the teenager at that time. A hearing in federal court is scheduled at 1 p.m.
An announcement of the new venue for his trial in Texas is also pending. District Court Judge John Ellisor decided in February the trial will be moved out of Galveston County.
If convicted in state court, Pagourtzis could be sentenced to life in prison. But he could be eligible for parole after 40 years, because he was a minor at the time of the shooting.