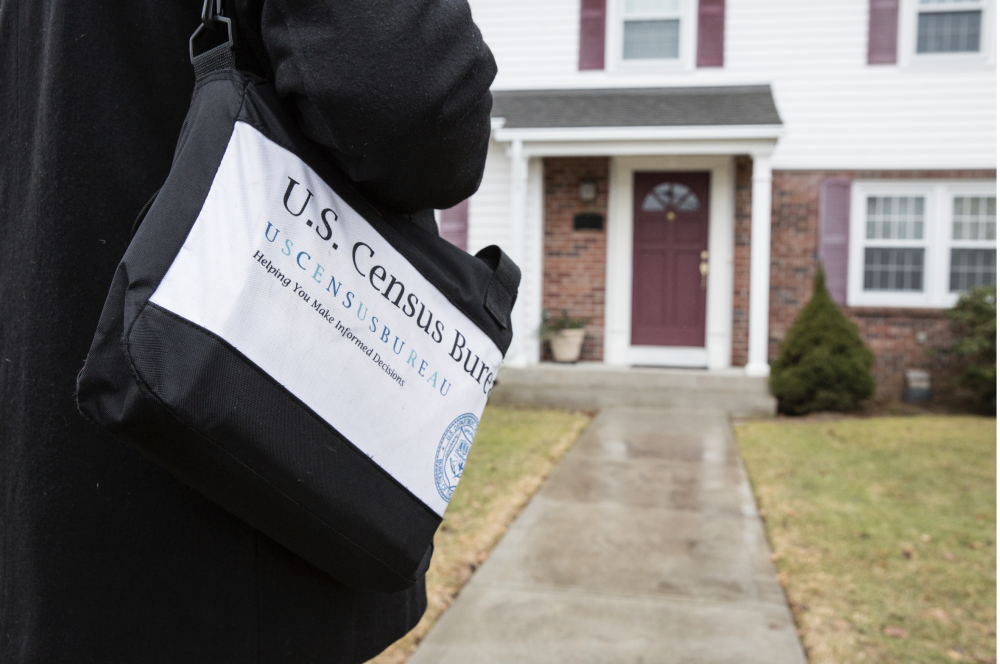 With one year left before the 2020 Census begins, community leaders are getting organized for a complete count of the Houston area. Billions of dollars in federal funding will be at stake.
Marking the National Census Day of Action, Mayor Sylvester Turner and County Judge Lina Hidalgo launched Houston in Action, a collaboration with several Houston nonprofits that are preparing for next year's count.
Mayor Turner said the census data is used to determine how much federal funding is allocated to Houston.
"Houston could lose about $1,578 for each person who is not counted," Turner said. "And if we undercount 10% of the city's population, we could lose $3.78 billion over the course of a decade."
The Supreme Court is expected to decide in the next few weeks whether the Census will include a controversial question about immigration status.
The census forms will be available online, by phone or by mail in 13 languages. Tobe Nguyen, a Census Bureau spokesman, said they're hoping to reach more hard-to-count residents.
"We're trying to push out the message that we're trying to recruit all those demographics that will approach their own population, so at least you see a familiar face," Nguyen said.
Six languages have been added to the census forms. For the first time, people can respond in Arabic, French, Haitian Creole, Japanese, Polish, Portuguese and Tagalog.