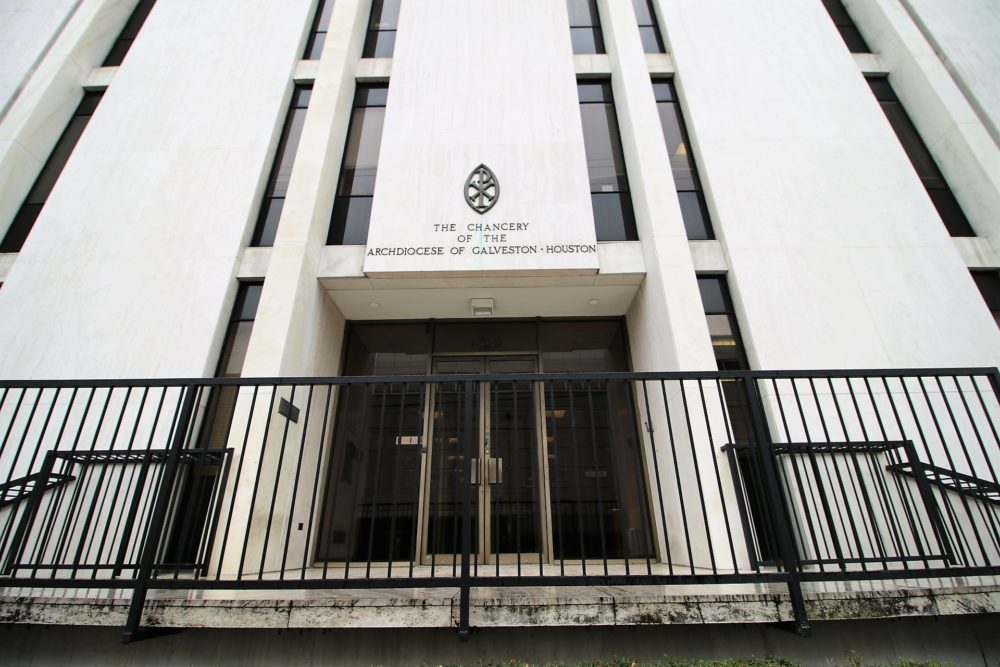 The Archdiocese of Galveston-Houston has removed a priest who served in multiple local parishes from active ministry. Father Jesus Suarez is accused of sexual misconduct with a minor while living in Colombia. A statement from the archdiocese said the abuse may have resulted in the birth of children.
The archdiocese said in the statement the abuse allegedly occurred in Colombia, before Suarez came to the United States in 1994. According to the statement, the archdiocese was just recently made aware of this allegation and it has received no other allegations of sexual abuse of minors against him.
Most recently, Suarez was serving as pastor of St. Philip of Jesus Catholic Church in Houston. Previously, among other parishes, he served at Sacred Heart Catholic Church of Conroe as parochial vicar.
Father Philip Wilhite, pastor of Sacred Heart Church, told his parishioners about Suarez's removal in a Facebook post and in public announcements at all masses over the weekend.
Wilhite wrote that all of Suarez's prior parishes and his present one are being advised of the allegations, so that if there are any other victims in those parishes they will also contact civil authorities.
The Houston Police Department has been notified of the allegation.
Suarez's name didn't appear in the list of accused clergy the archdiocese released in January.
Suarez is the second priest associated with Sacred Heart in Conroe to be accused of sexual abuse. Father Manuel La Rosa-Lopez, who previously worked at Sacred Heart, was charged in 2018 with four counts of indecency with a child and has an upcoming trial in Montgomery County.