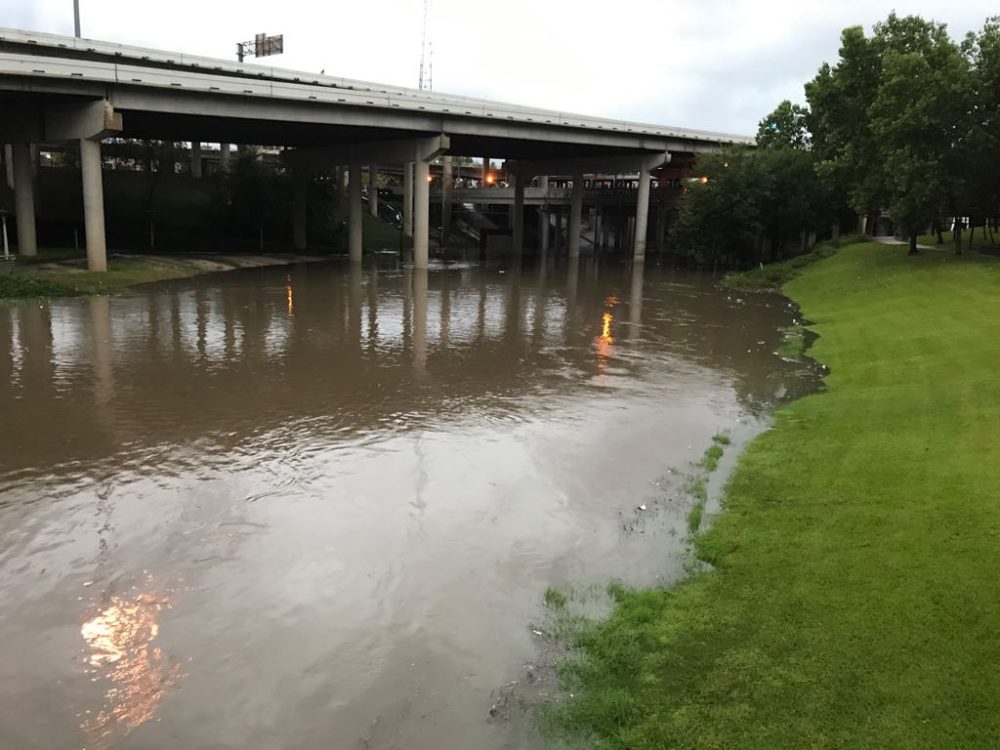 Engineers at Rice University have launched a new flood alert system that monitors White Oak Bayou and predicts trouble spots.
Since 1998, Brays Bayou has had an alert system in place to warn the Texas Medical Center about a possible flooding event, and now White Oak Bayou is equipped with the same radar-based technology.
Phil Bedient, director of the SSPEED Center at Rice University and a professor of engineering, said their system can help community leaders and emergency managers respond better to heavy rain around White Oak Bayou. It's also a useful mobility tool that predicts which roads are going to be under water.
Bedient said it's easy for the public to access the website.
"It's very color-coded," Bedient said. "It's very obvious how to read it and interpret it, so we're proud of the fact that we've been able to simplify it using some amazing graphics so that anybody looking at it realizes very quickly whether they're in trouble or not."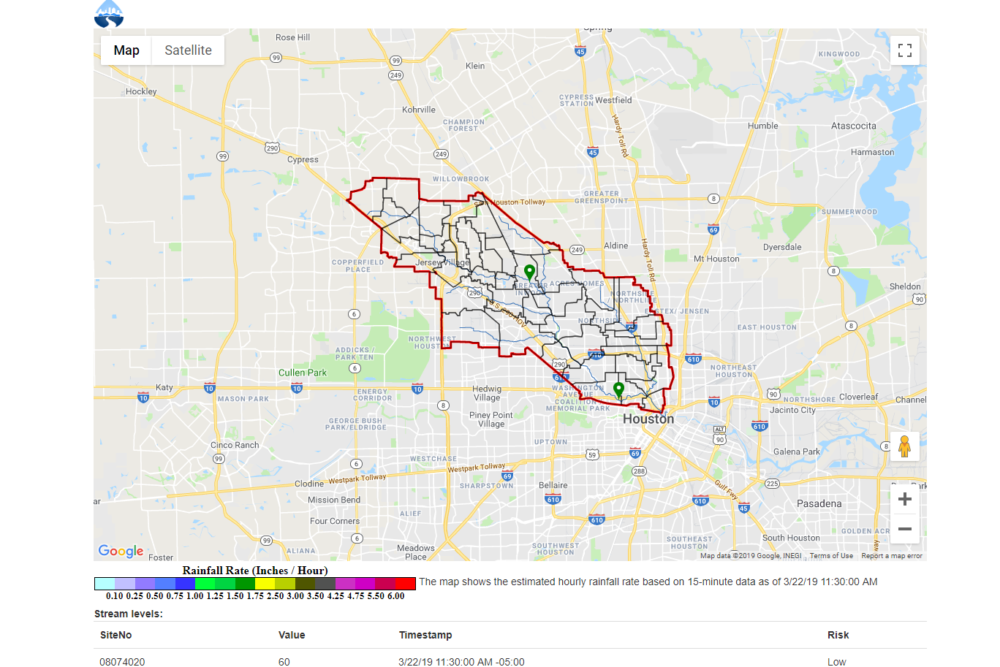 The older Brays Bayou system is already compatible with mobile devices, and that could be available soon for White Oak Bayou alerts.
Bedient and Jamie Padgett, a professor of civil and environmental engineering, developed the White Oak Bayou system based on technology from the Brays Bayou system. Bedient said they're continuing to work on expanding to more areas.
"My long-term hope would be to deploy one of these flood warning systems out at Addicks and Barker," Bedient said. "If there ever were an area that needed it based on what Harvey did to us, it's that area."
He said their next initiative is on Greens Bayou, another area that sustained major damage during Harvey.