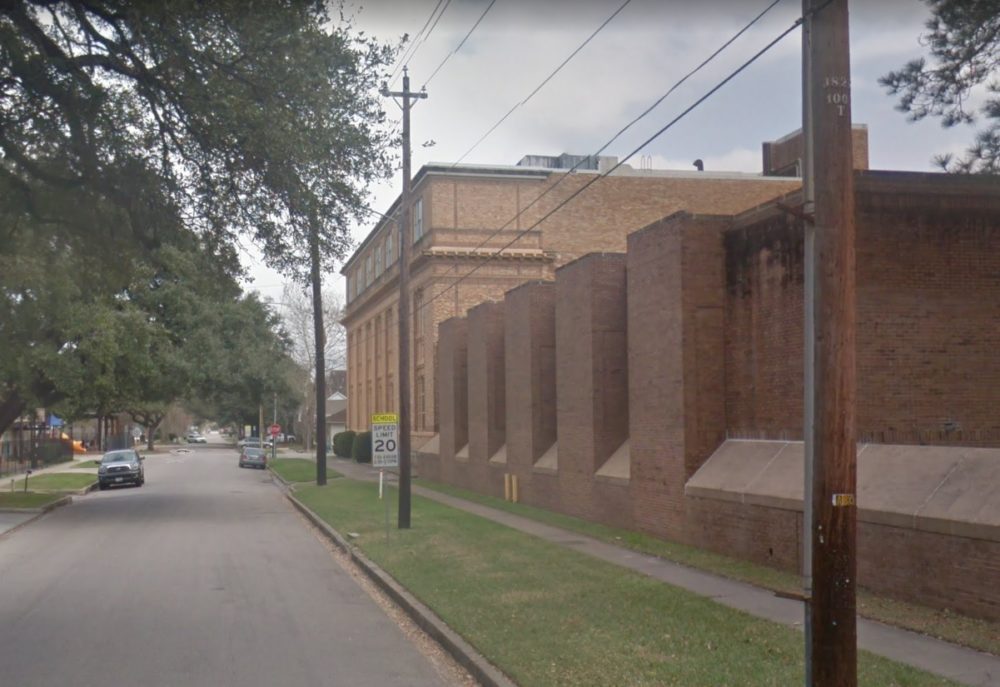 A male bicyclist died on Thursday in the Heights area after being struck by a Houston Independent School District bus.
The Houston Police Department reported on Twitter that the fatal accident occurred around 3:05 p.m. at the intersection of East 8th Street and Heights Boulevard.
The victim was pronounced dead at the scene.
HISD said in a statement the accident happened while the bus was completing its afternoon route. The driver and one student were aboard the bus, and neither were injured, according to the school district.
HISD added its Transportation Services is cooperating fully with the Houston Police Department investigation.
Our investigators are en route to a fatal crash on East 8th St at Heights Blvd. Preliminary information is a male bicyclist was struck by a school bus about 3:05pm. The victim was pronounced deceased at the scene. Please avoid the area and choose an alternate route. #hounews

— Houston Police (@houstonpolice) March 7, 2019