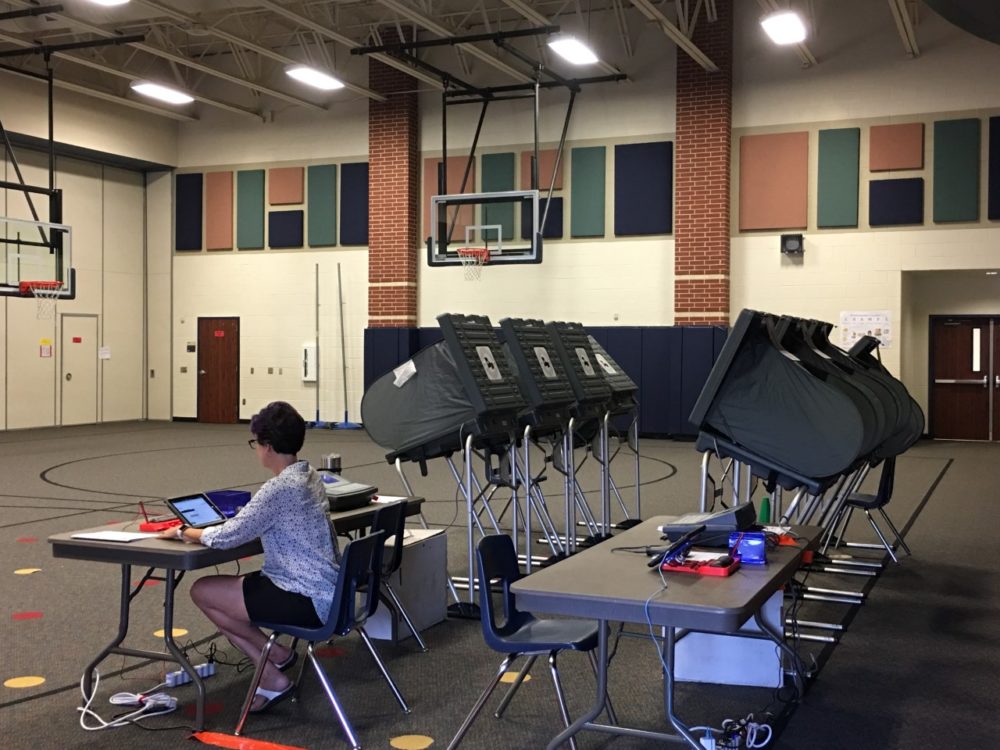 Harris County residents will no longer be limited to vote at their assigned precincts. Instead, they will be allowed to vote anywhere in the county on Election Day.
County Clerk Diane Trautman announced on Thursday that Texas Secretary of State David Whitley has authorized Harris County to implement the Countywide Polling Place Program, which allows eligible counties to establish non-precinct based Election Day Voting Centers. The centers are similar to those already used by the county during early voting periods, with plans to add more locations. Hundreds of individual precincts in neighborhoods will also remain open.
With over 2 million registered voters, Harris County becomes the largest county in the country to implement the program.
"The voters of Harris County have made it clear that a Countywide Polling Place Program would have a positive impact on elections and I am confident that the transition to a Countywide Polling Place Program will be successful," Trautman said in a news release.
Voters will have their first opportunity to use the new program beginning with the May 4, 2019 Joint Election. All elections, including general, special, joint, primaries, and runoffs will be eligible to use the countywide polling centers.
Trautman told Houston Matters that voters can now choose to vote where they live, work, shop, or go to school.
"There's no more rushing home after work to get in line by 7 o'clock to vote at your assigned precinct location," she said. "So, there's much less chance of people getting there at the last minute and maybe too late to vote."
MORE: Trautman Discusses the Change on Houston Matters