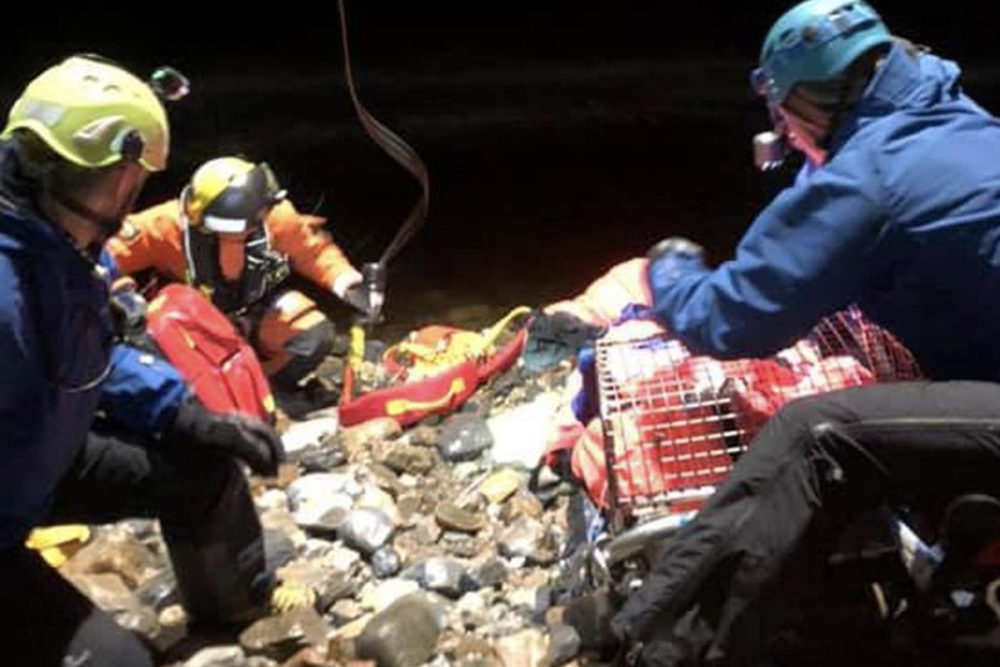 Last month, a recluse living in the woods in Scotland had a health emergency. The man, who's in his 70s, sent out a distress signal that was picked up some 4,500 miles away in Greater Houston. And help was sent and the man is recovering.
But why was his beacon picked up in Houston — not somewhere in the United Kingdom?
Well, that's because Montgomery, about an hour north of Houston, is home to the GEOS International Emergency Response Coordination Center. It operates like an extreme 911, picking up satellite distress signals from all over the world.
The center, which is staffed around the clock, gets calls from hikers deep in the wilderness, people whose boats are sinking in the middle of the ocean, and park rangers attacked by bears, just to name a few.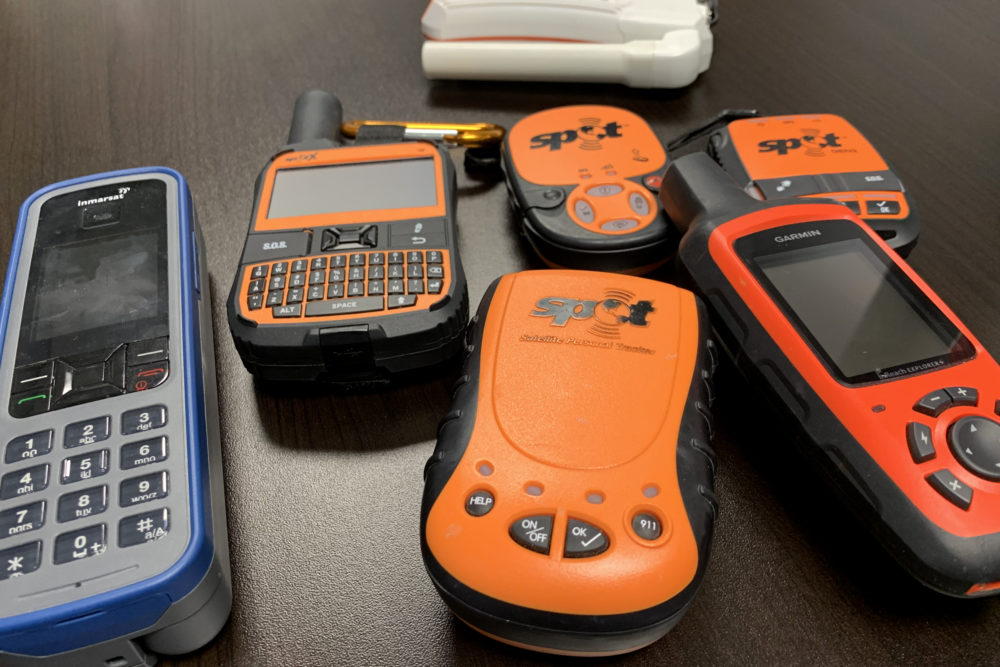 In the audio above, Michael Hagerty visits the IERCC and talks with Emily Thompson about how the company works, how it helped the man in Scotland, and how this service ended up being located in our back yard.