Tuesday, February 26, 2019
Top afternoon stories: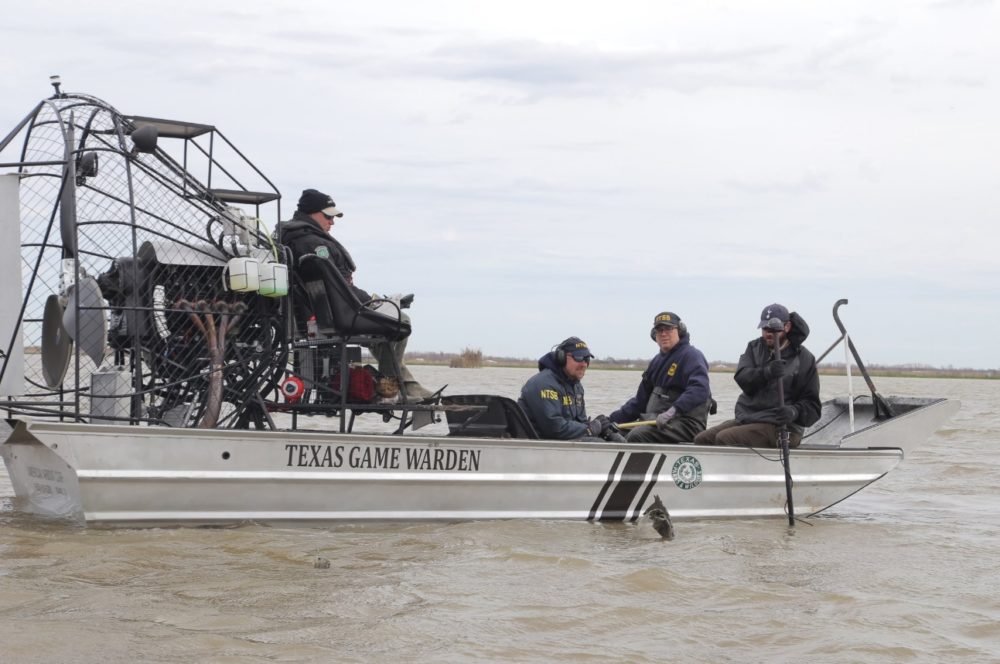 Human Remains Believed To Be Third Victim Of Plane Crash In Anahuac Found
A cadaver dog that's part of the team searching the site where a cargo jet crashed on Saturday has found human remains that authorities believe are those of a third victim, Chambers County Sheriff Brian Hawthorne said Tuesday. The accident happened in Trinity Bay, in the Anahuac area, about 60 miles east of Houston.
Emergency workers recovered two bodies over the weekend and sent them to a medical examiner's office for autopsies.
The size of the debris field is about three quarters of a mile long and the crews deployed by the National Safety Transportation Board (NTSB) have already identified the four corners, as the agency calls them, of the site where the airplane crashed. An FBI evidence recovery team is also on site.
Heavy equipment that can operate in shallow water is being brought in to rake through the mud, and a contractor will dredge the area where the plane crashed.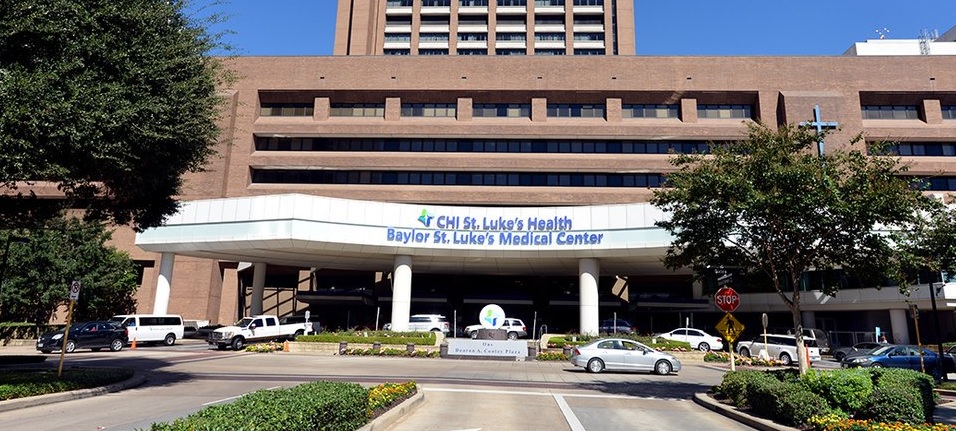 Baylor St. Luke's Unveils Plan To Fix Blood Handling Problems
Baylor St. Luke's Medical Center will adopt new policies and training programs following a series of staff mistakes involving blood labeling, the hospital announced Tuesday.
More than a hundred blood handling issues are detailed in a deficiencies report issued by the Centers for Medicare & Medicaid Services. The report was prompted by a patient death late last year.
St. Luke's president Doug Lawson released the report Tuesday along with the hospital's plan to correct the problems.
The hospital plans to implement a more rigorous verification process when collecting and labeling blood samples, along with new safeguards in the hospital's laboratory so improperly labeled samples are not accepted.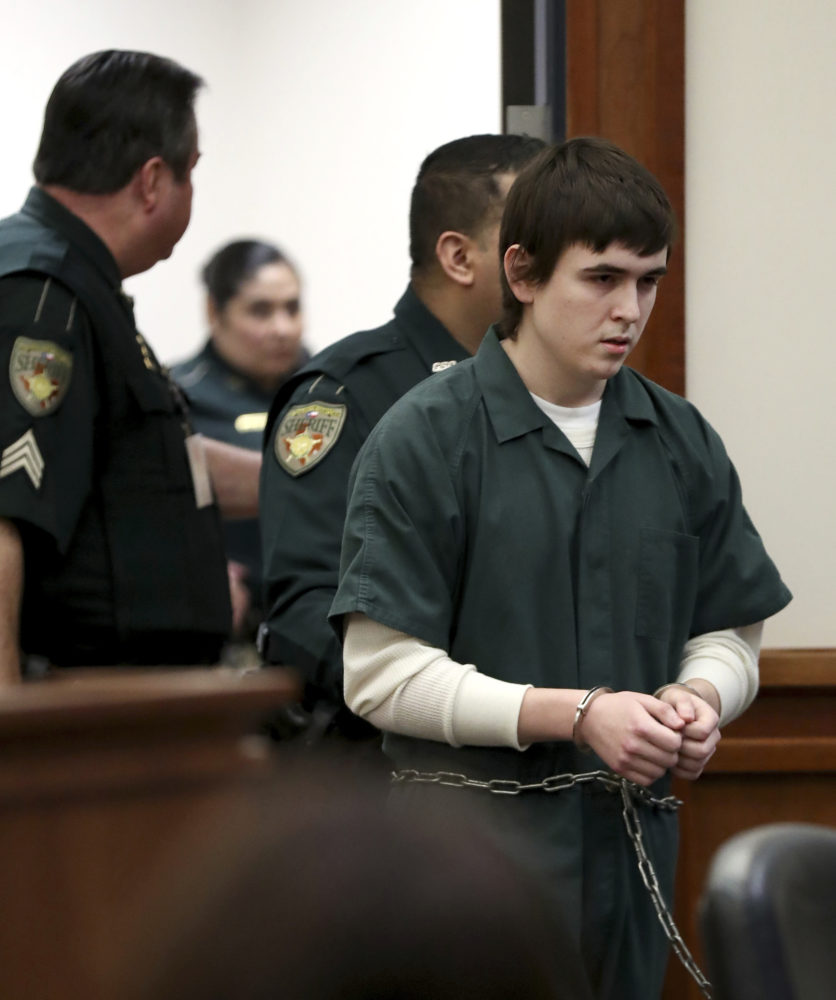 Attorneys For Santa Fe High School Alleged Shooter Seek To Move Trial
Dimitrios Pagourtzis, the teenager accused of killing 10 people at the Santa Fe High School last year, made his first in-person court appearance this week as attorneys spar over whether his trial should be moved to a different city.
Pagourtzis, 18, is charged with capital murder for the May attack at Santa Fe High School.
His attorney, Nicholas Poehl, said Monday his client should receive the same treatment as others accused of mass murder. He cited Oklahoma City bomber Timothy McVeigh and serial killer Ted Bundy, who received changes of venue.
Prosecutors argue that a fair trial could be held locally, in Galveston County. They say many details about the attack have not been released.
Judge John Ellisor said he plans to issue a ruling on the change of venue by the end of the week.